As our days get busier, we are far more likely to reach for pre-packaged mixes and other convenience foods to lighten our load and make dinner prep a bit easier. These are some of my favorite homemade kitchen helpers you can make in advance and keep handy for those extra-hectic evenings… or even the non-hectic ones. Work smarter, not harder!
This make-ahead mix is a lifesaver on busy nights when making a homemade AND healthy dinner seems like an impossible dream: homemade "Shake-n-Bake."
I keep a large jar of this stuff in my refrigerator at ALL times. It's ridiculously versatile, and I use it often to garnish casseroles, bread chicken, pork chops or fish, and jazz up all kinds of vegetables from Brussels sprouts to green beans to eggplant and zucchini. If you have an air fryer, this stuff works well as a breading to make "fried" chicken your kids will love.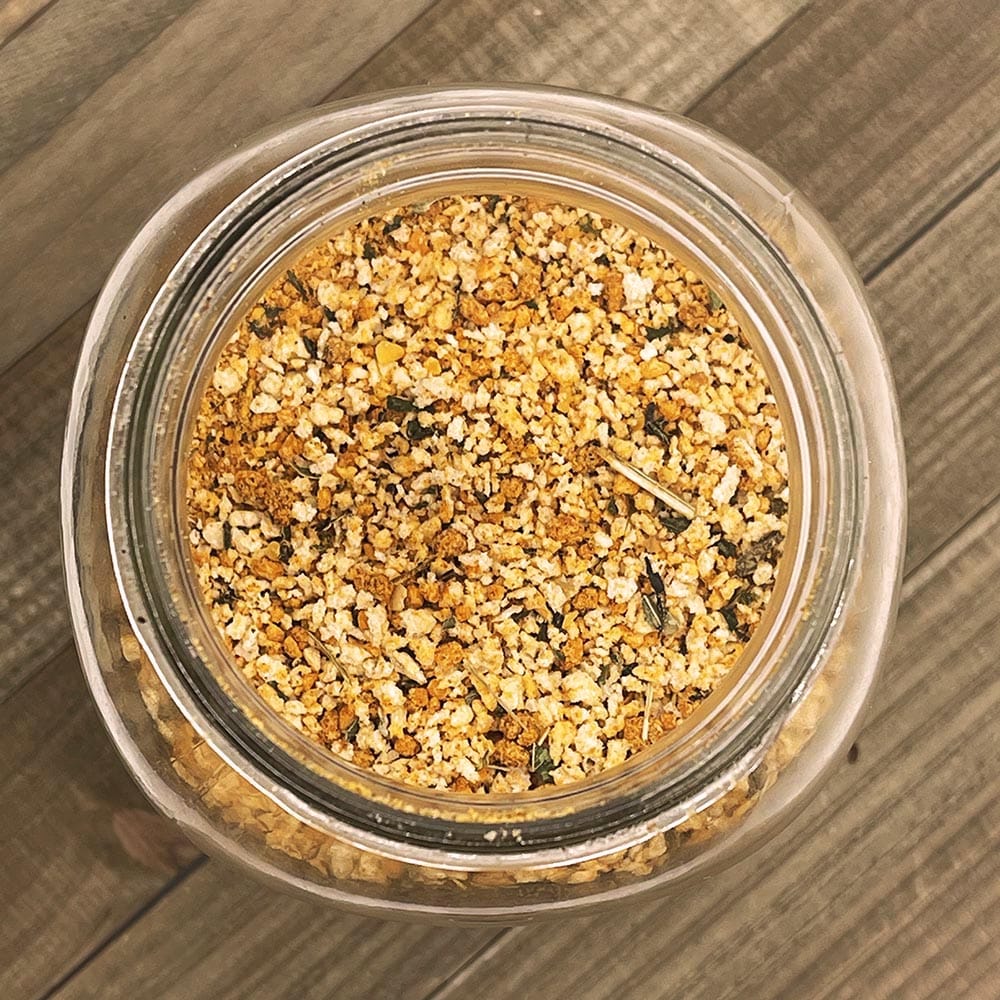 Best of all, you can easily control what goes into the mix. I'm a firm believer that convenience foods do not have to be unhealthy. I make this with organic panko bread crumbs and sprouted spelt flour, a high-quality parmesan, organic herbs and a mineral-rich salt. The addition of nettle leaf adds extra nutrition and flavor. The result is much tastier and better for you than the store-bought product.
Feel free to play around with the spices and customize a blend that suits your family's tastes.
Do you like it spicy? Try adding a little cayenne.
Want more of an Italian theme? Throw in some basil and oregano.
Need gluten free? They make some great gluten-free panko and gluten-free flours that should work well with this recipe.
If you try it, let me know in the comments!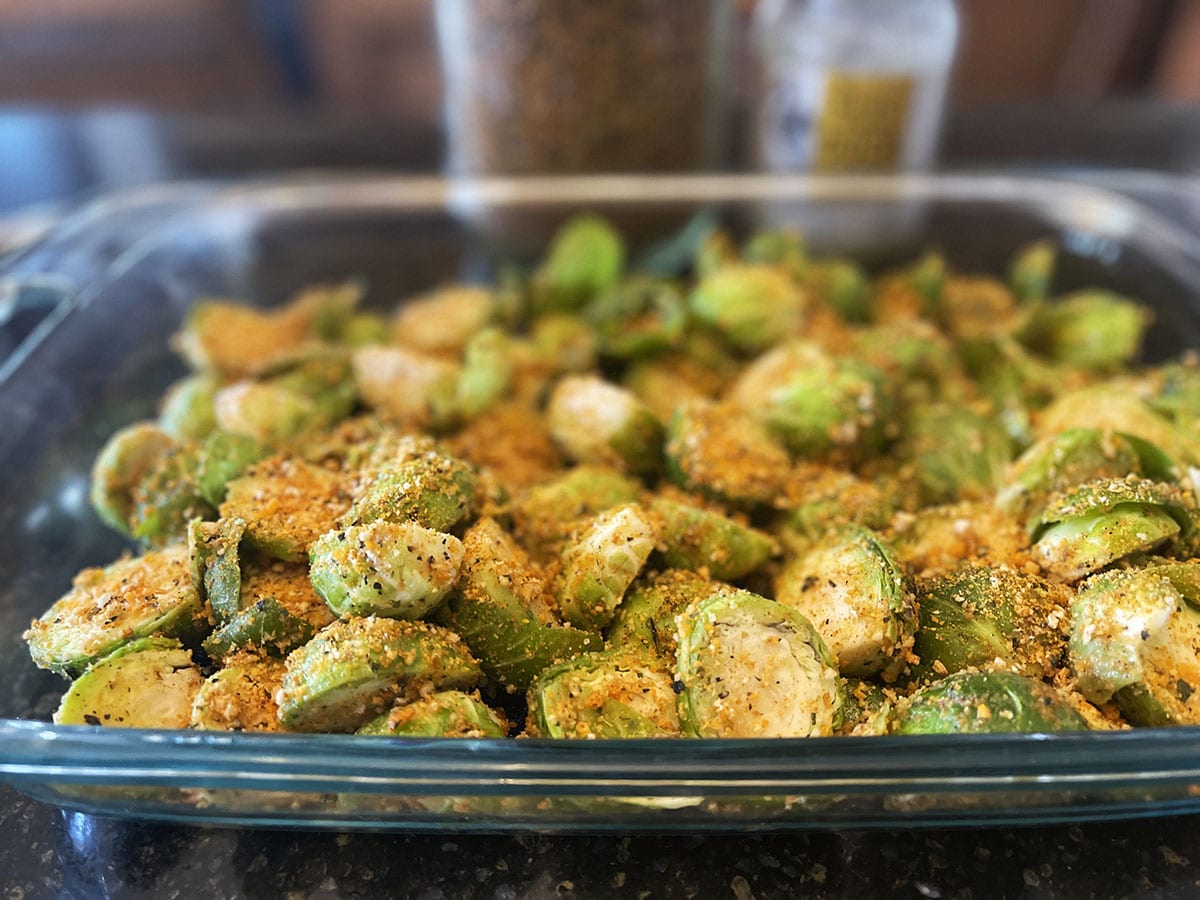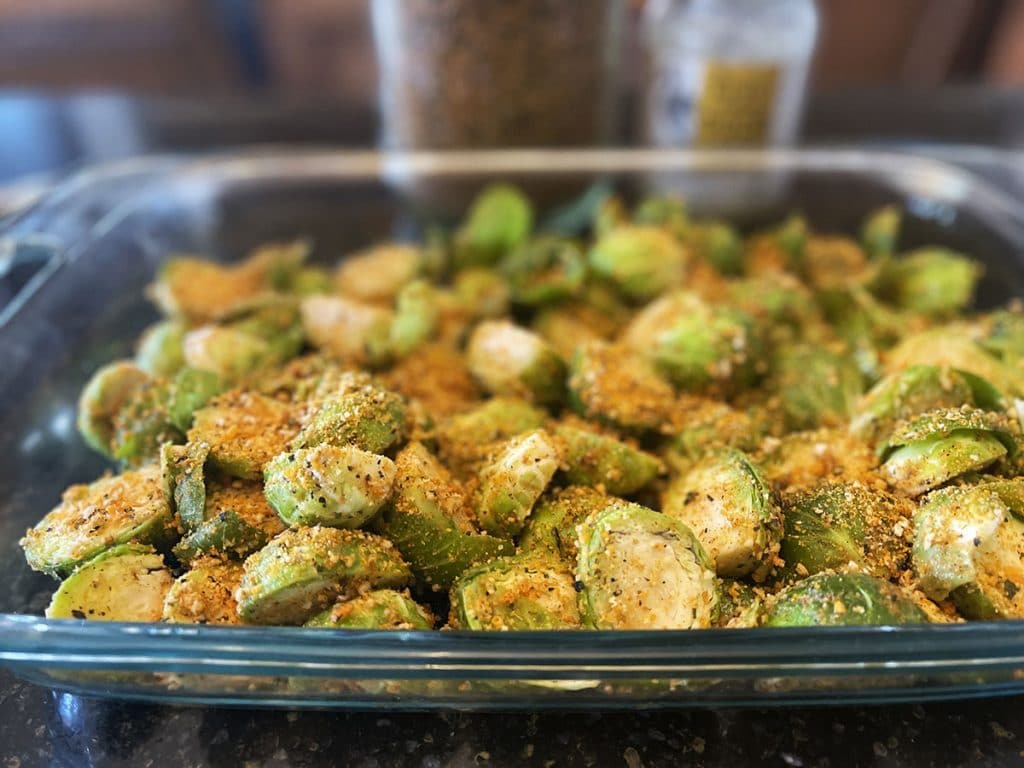 Print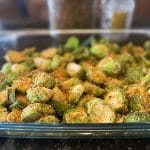 Healthified "Shake-n-Bake"
---
---
Instructions
Combine all ingredients in a medium-sized bowl and stir with a fork until evenly mixed; break up any clumps (you could also pulse in a food processor).
Transfer to a large mason jar, cover and refrigerate.
Keeps for several months in the refrigerator. ♥