Sometimes a picture really is worth 1,000 words ♥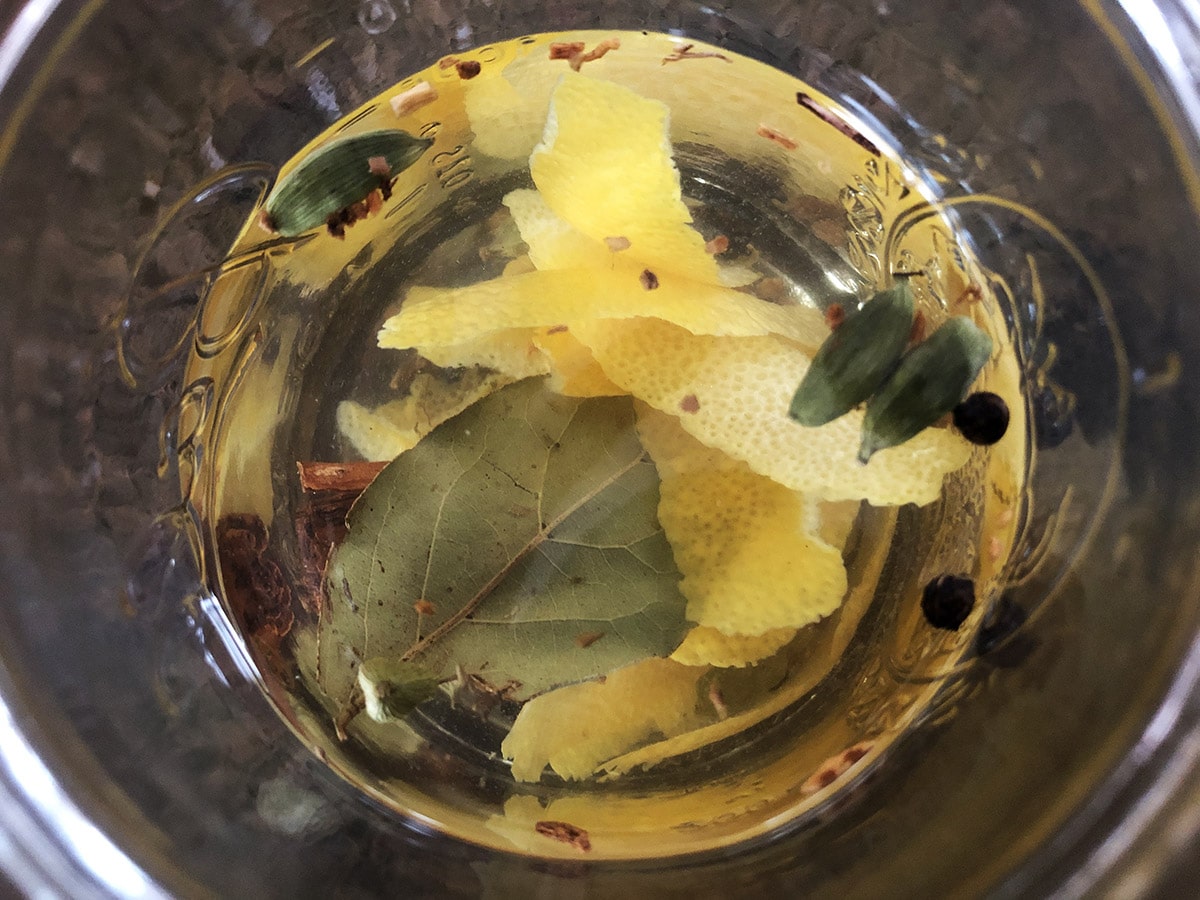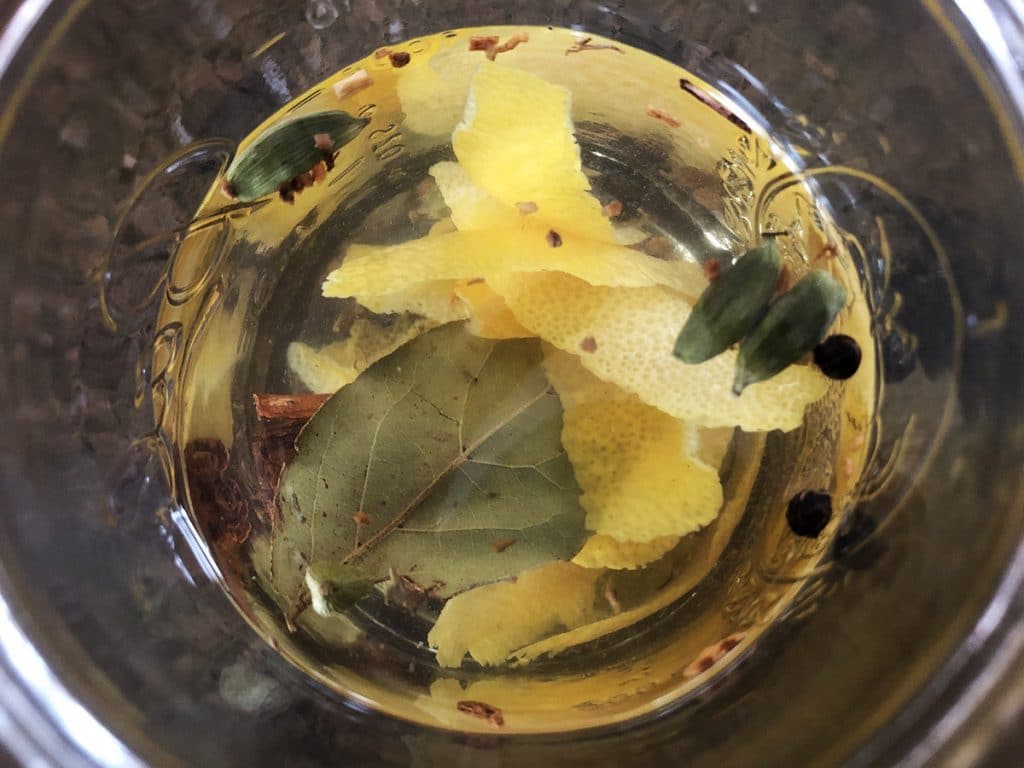 I won't bore you with a long narrative of how this recipe came together. Instead take a look at this beauty: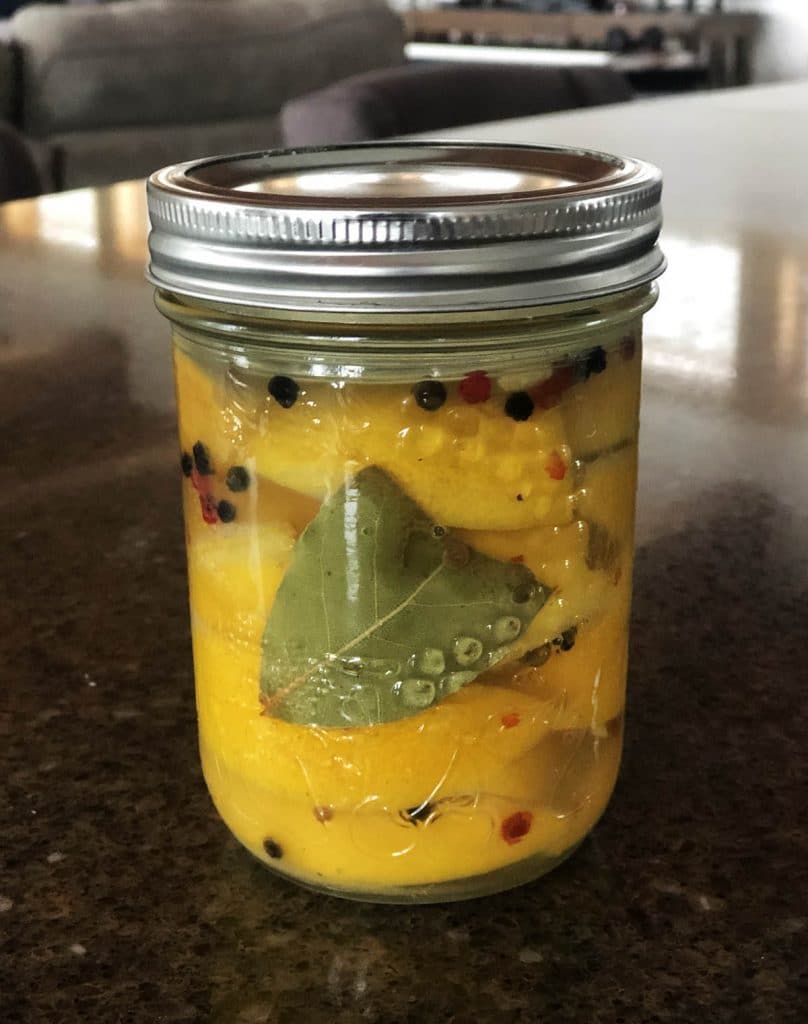 See my grapefruit bitters post for a refresher on how bitters can be supportive of digestive health (as well as an essential part of a good martini).
Print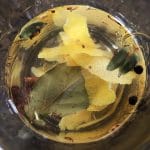 Cardamom Bitters
---
1 c high-proof neutral grain alcohol (such as 151 proof Everclear)

1 T gentian root

1 bay leaf

rind of one large orange
---
Instructions
Place herbal ingredients into a pint-sized mason jar and add high-proof alcohol.
Cover and shake. Store in a cool, dark place for at least 3 weeks, shaking the jar every couple of days.
After a few weeks, strain through a coffee filter into a clean glass jar, squeezing to extract all of the liquid from the herbs.
You should now have (close to) 1-1/2 cup of infused alcohol. If you used Everclear 151, this is 75% alcohol. To bring it down to a more palatable ~37% alcohol, dilute with an equal amount of distilled water.
Transfer your bitters to airtight glass bottles with reducer caps, tincture dropper bottles or spray/mister bottles.
Add to a couple of dashes to dress up water, tea, lemonade or sparkling mineral water. Take before meals or anytime the mood strikes. ♥
Notes
I recommend glass containers for storing homemade lotions and potions. Glass doesn't leach chemicals and it's easier to clean/sterilize after the product is used up and you're ready to refill.