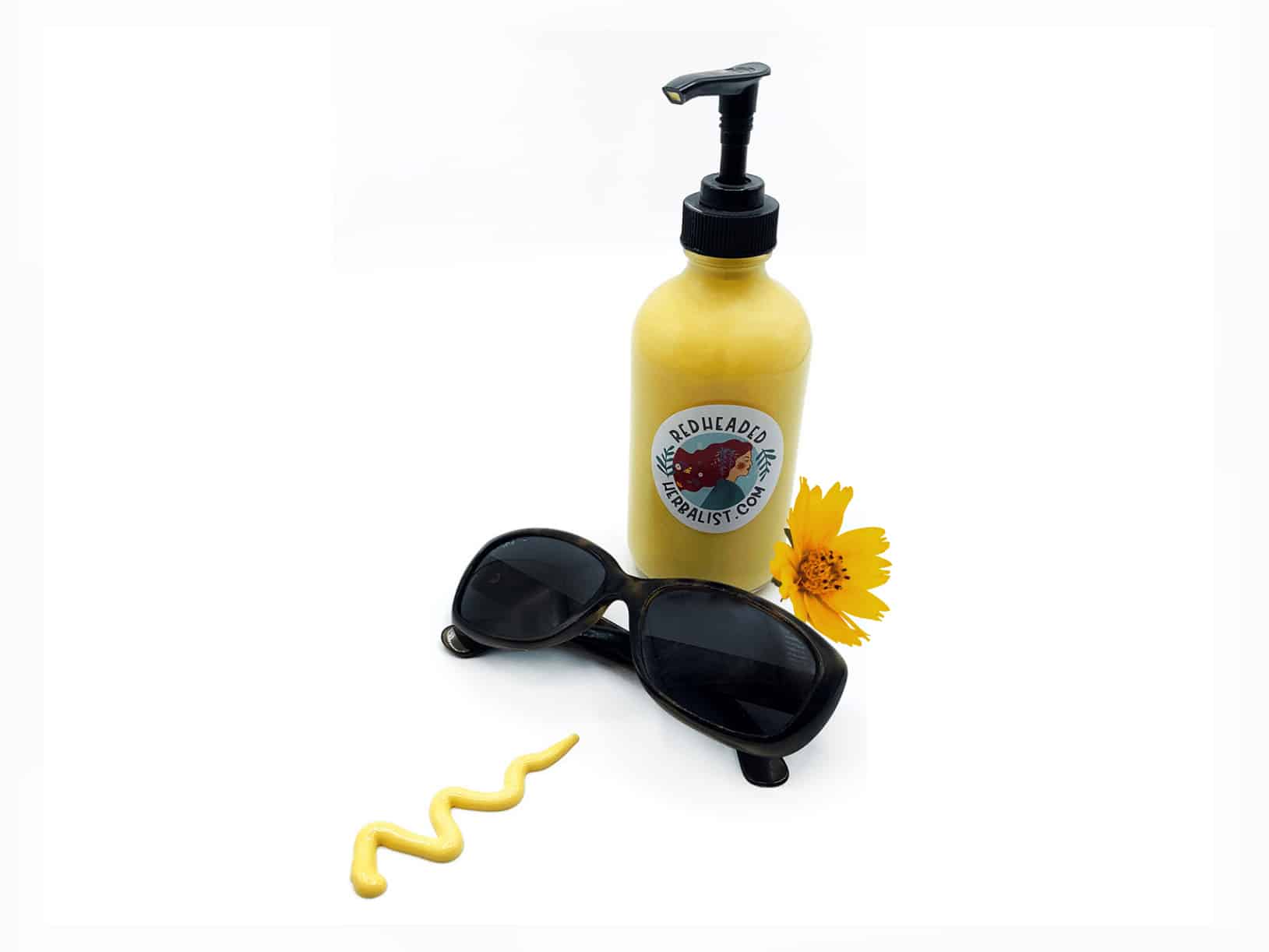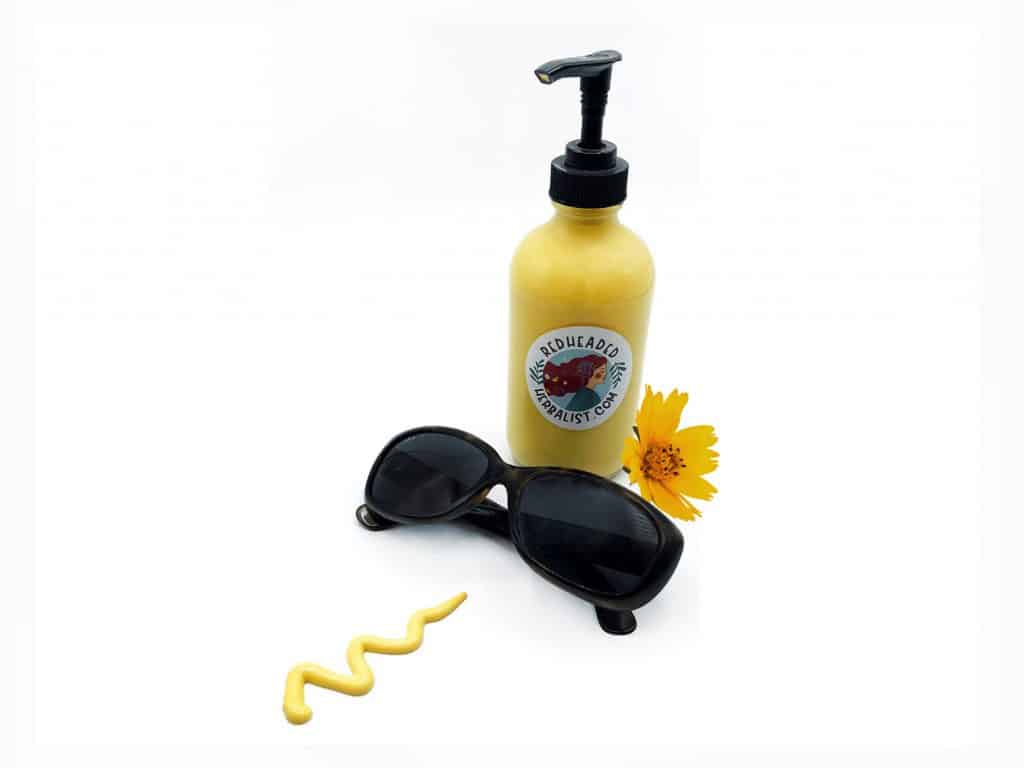 Find out why I'm shifting my focus away from sunscreens and SPF products in favor of a more holistic UV management approach using botanicals and cosmeceuticals shown to support the skin's ability to withstand UV exposure. What I learned changed my mind about the wisdom of wearing (any kind of) sunscreen — even the "natural" and "safe" mineral ones.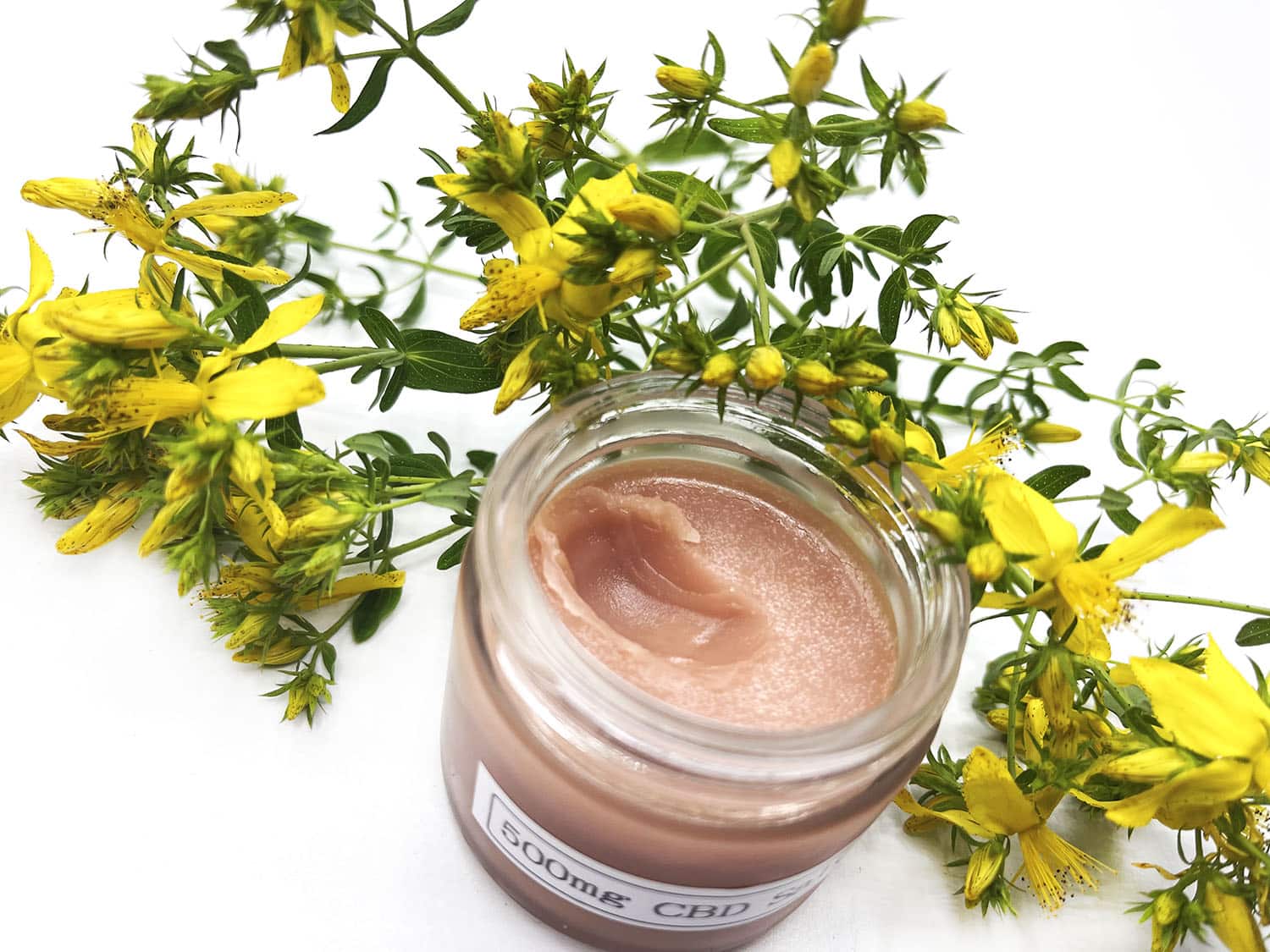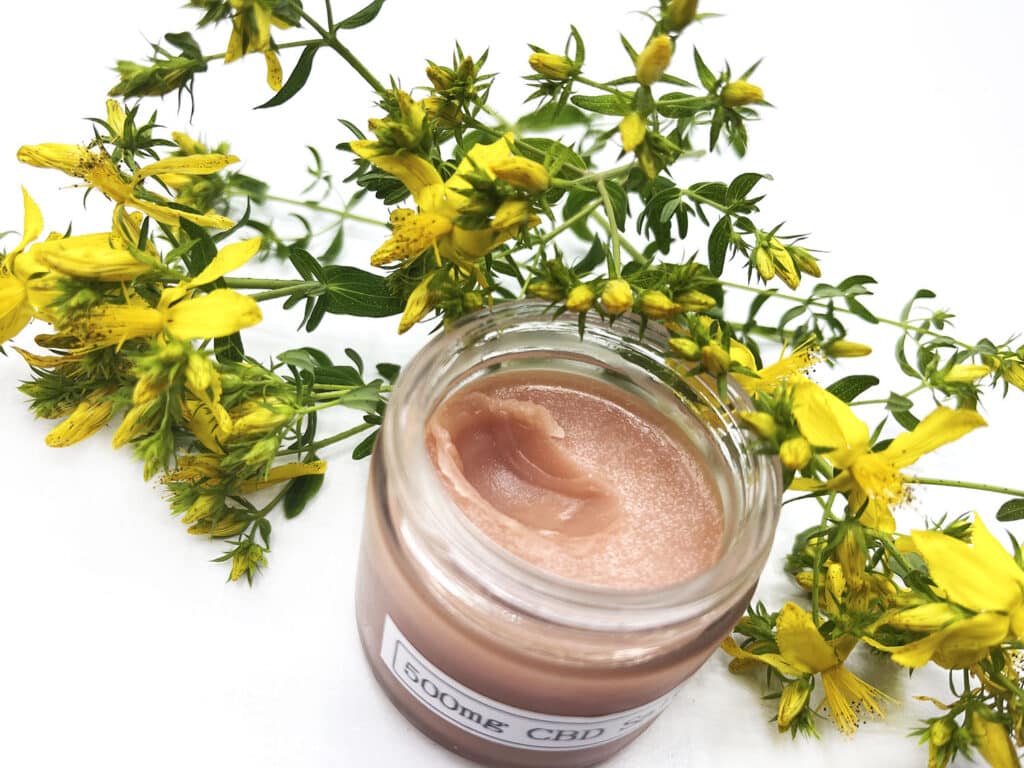 A good CBD salve can be an indispensable tool in your pain-management arsenal. The trouble is, CBD products can be so darn expensive — particularly if you're a salve snob like yours truly and want an organic, clean, high-quality salve infused with botanicals.
Fortunately, high-quality salves are easy to make, and investing in a jar of CBD concentrate makes it FAR more affordable to keep CBD salve in the budget!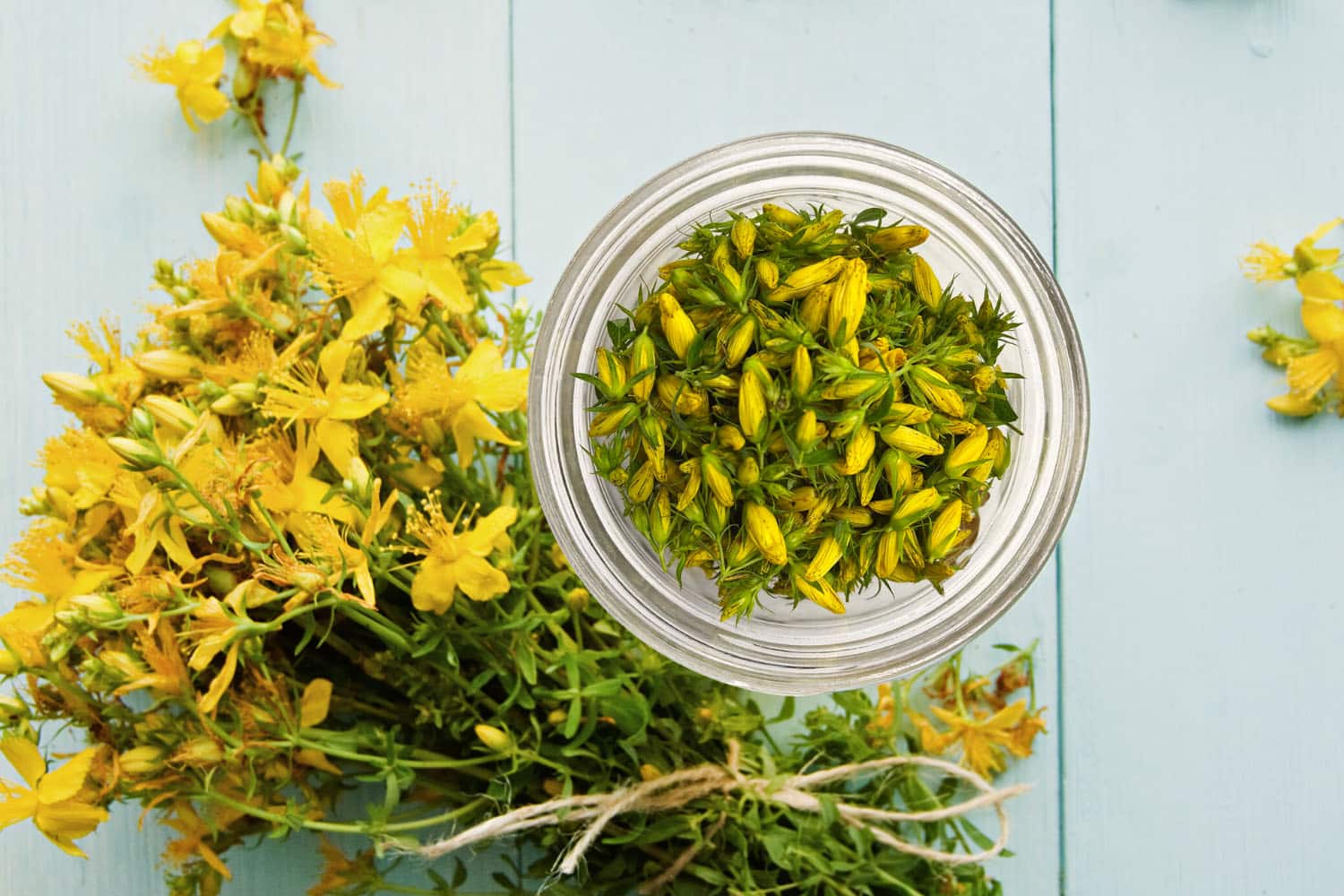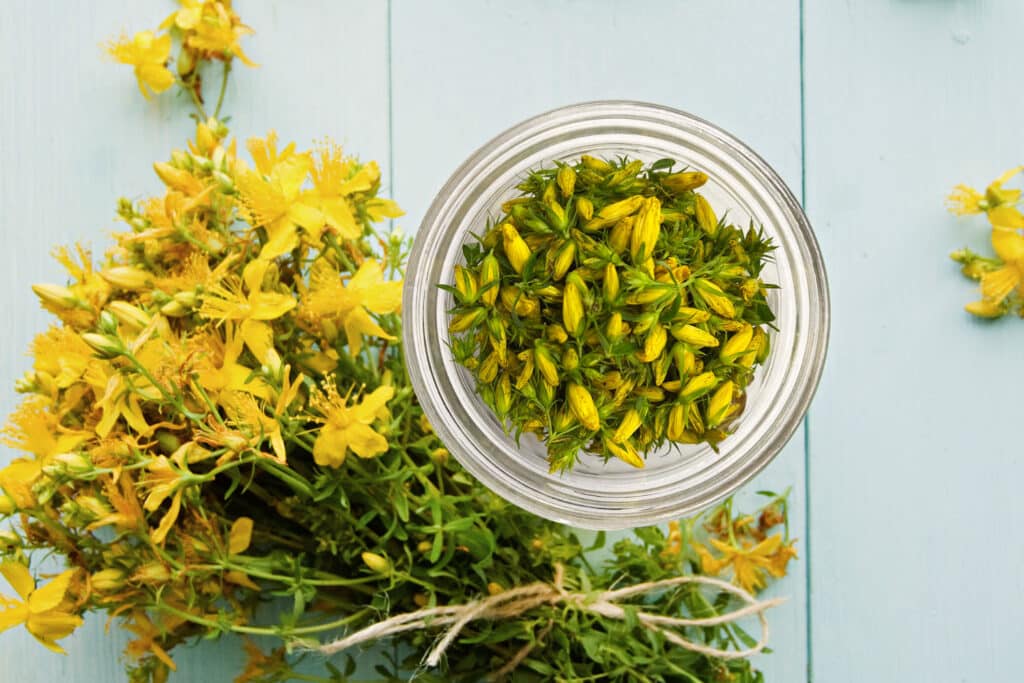 St. John's wort is one of the best known and most used herbal medicines in the world. And like so many of our medicinal wild plants, it's considered a noxious weed in much of the western US. In my county, we're actually required to eradicate all trace of the plants on our property within 10 […]