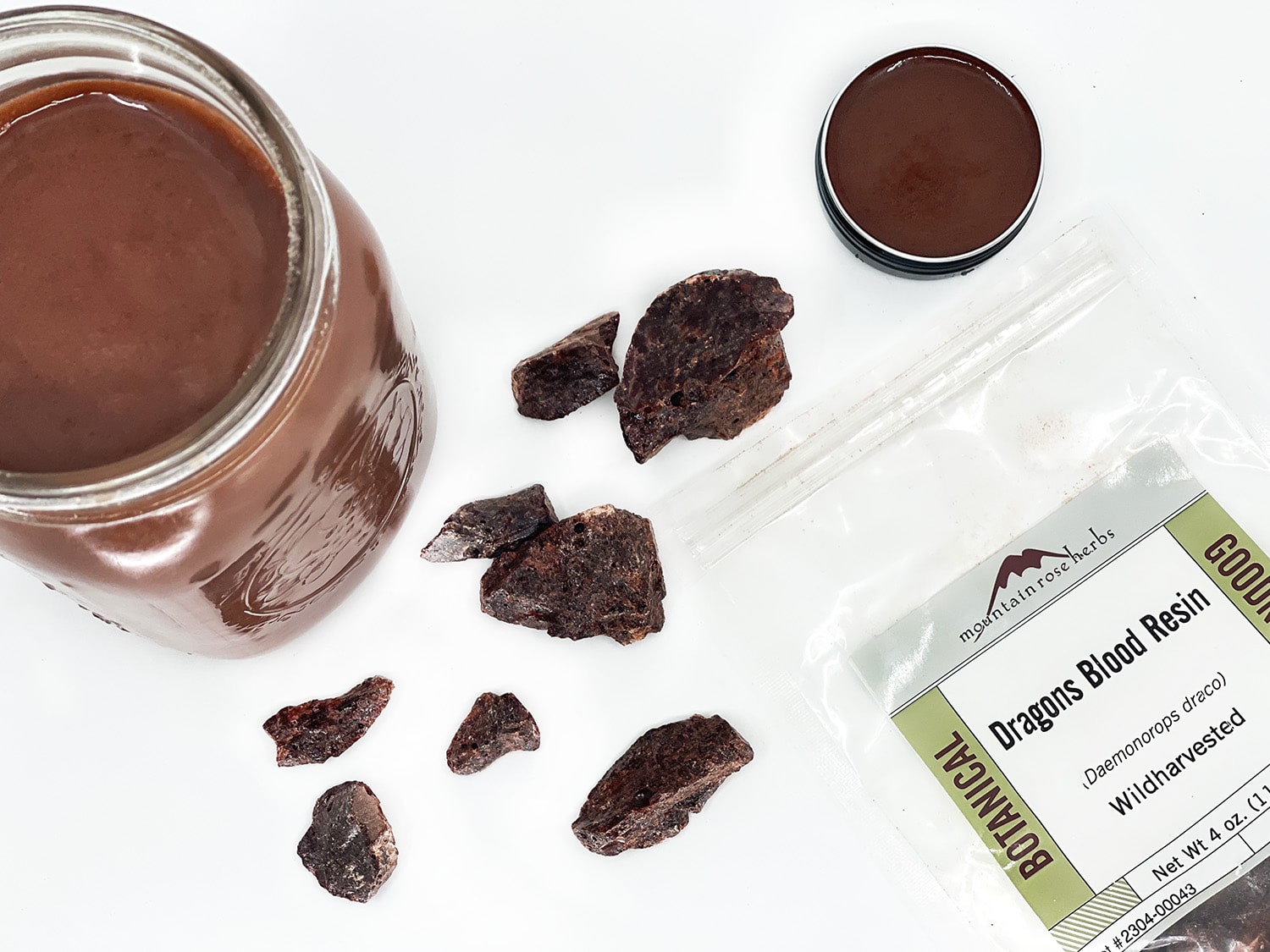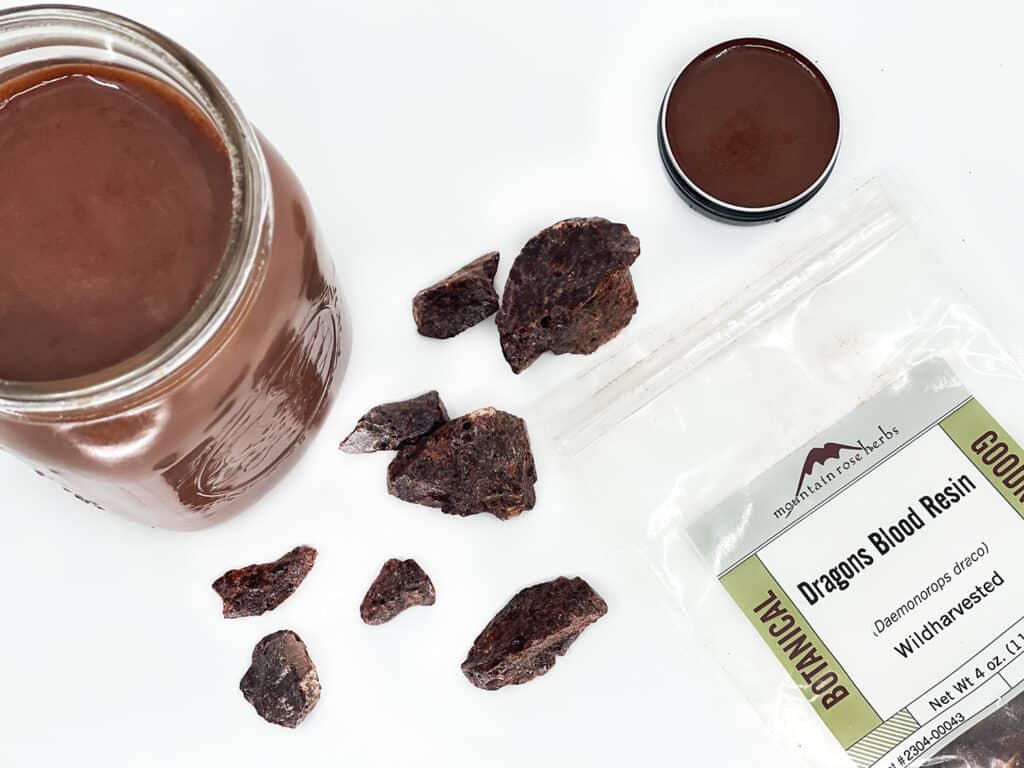 Dragon's blood is a plant resin that's been used for various purposes — including skincare — for centuries. From Traditional Chinese Medicine (TCM) as far back as the Han Dynasty (206 BCE – 220 CE) to Dioscorides and Pliny the Elder to modern day, dragon's blood has been employed for its medicinal properties.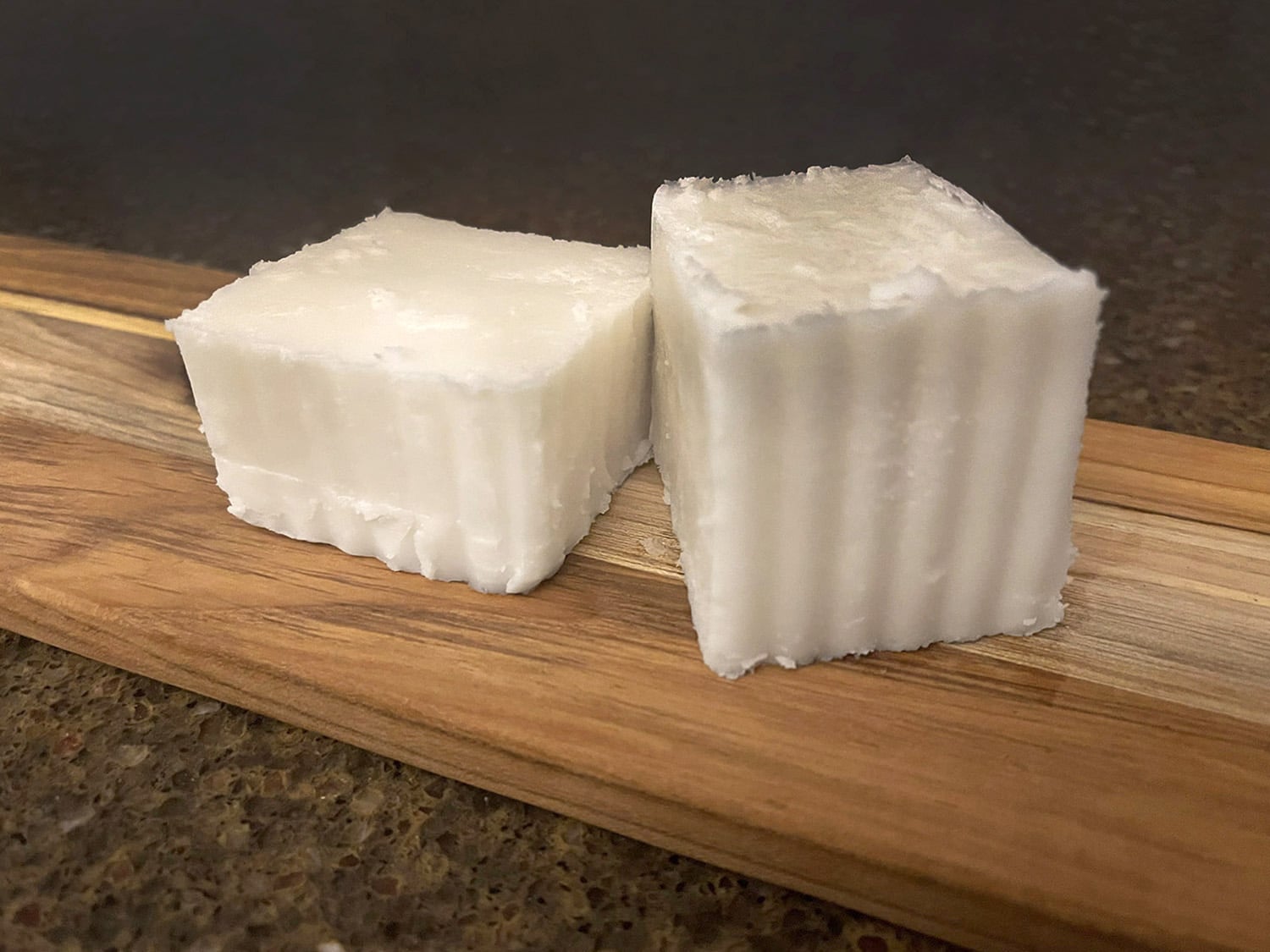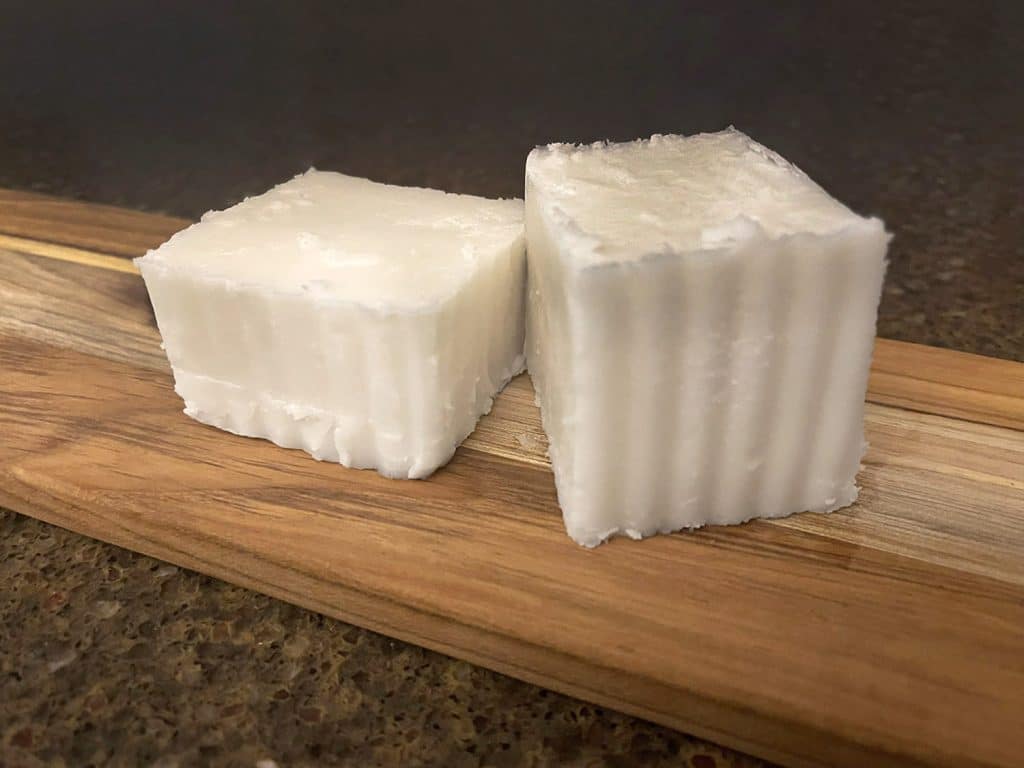 Given my obsession with tallow-based skincare, it kinda feels like a huge oversight not to have talked about rendering tallow yet.
It's a simple process that can be done at home with just a few basic tools.