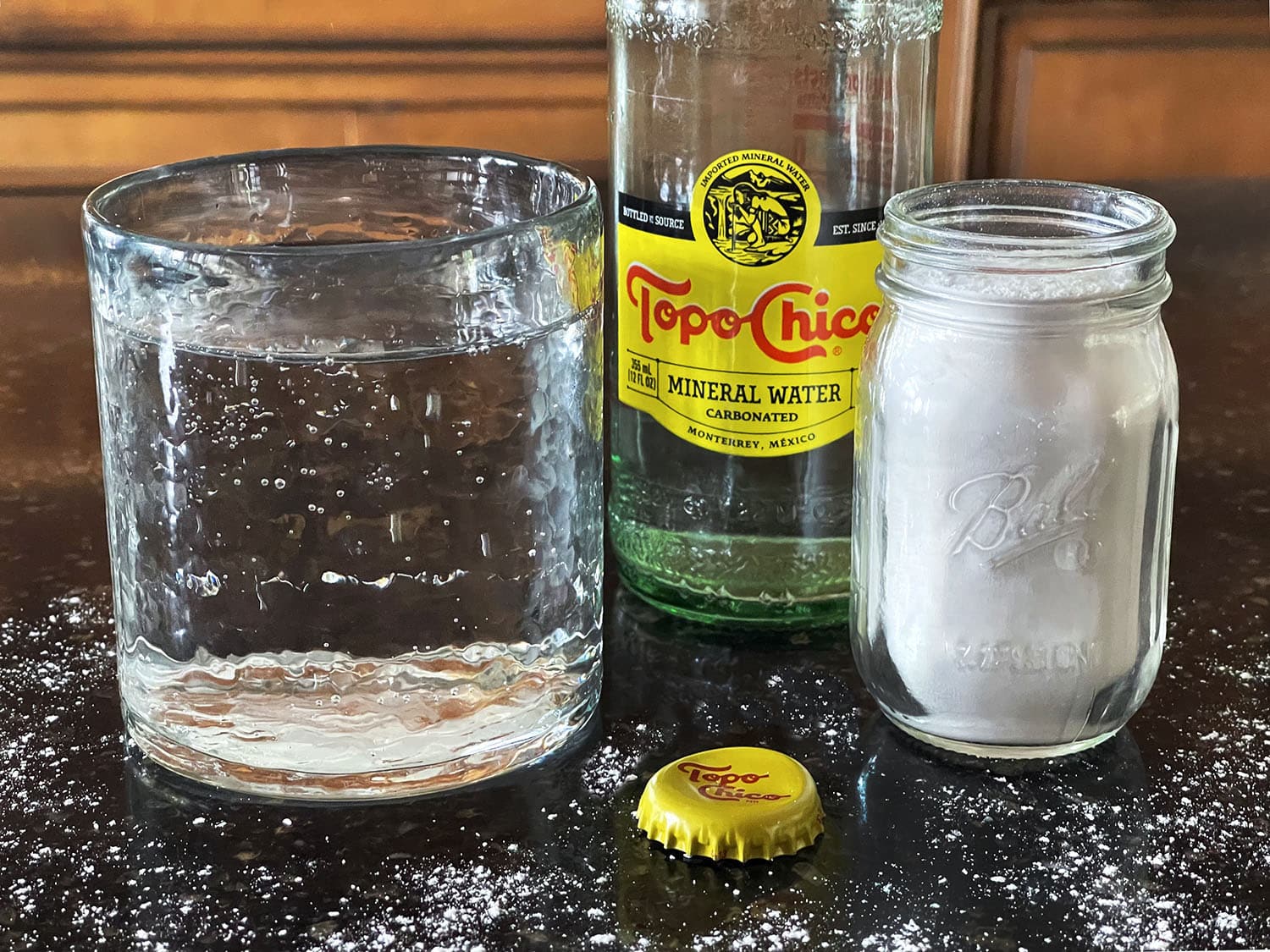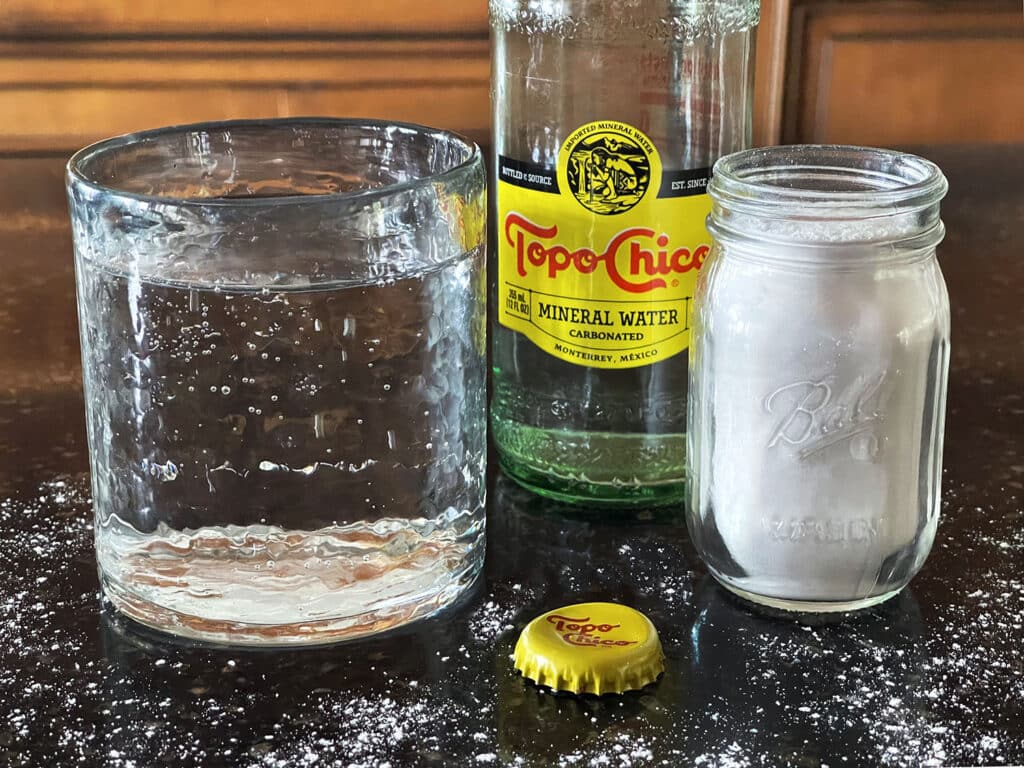 There are plenty of other mineral waters out there, but for my money, there are none quite like Topo Chico. For those of us living outside of their distribution area, (or those of you who just love a good DIY project) you can mix your own Topo Chico-inspired mineral blend that will make hundreds of bottles… for about $25 in ingredients.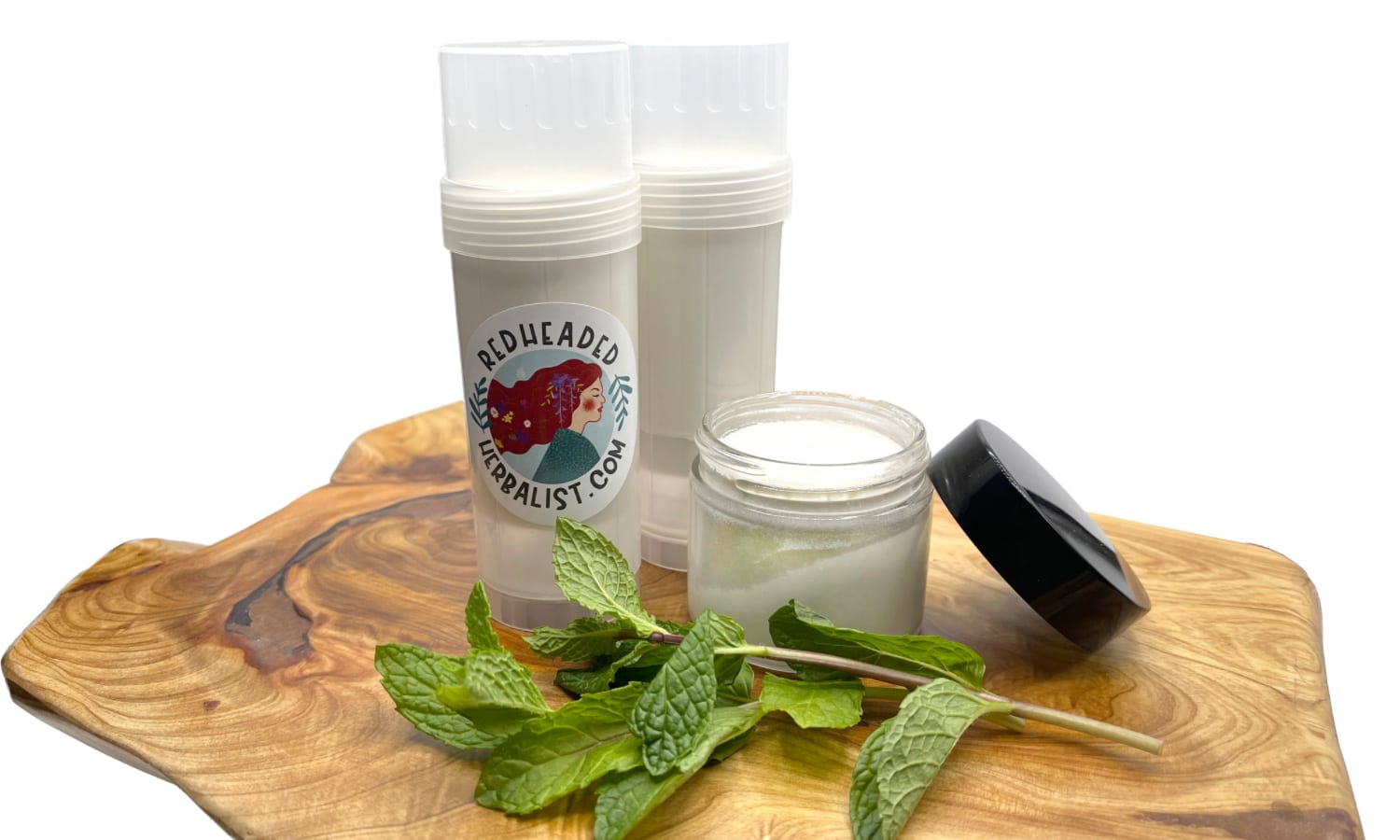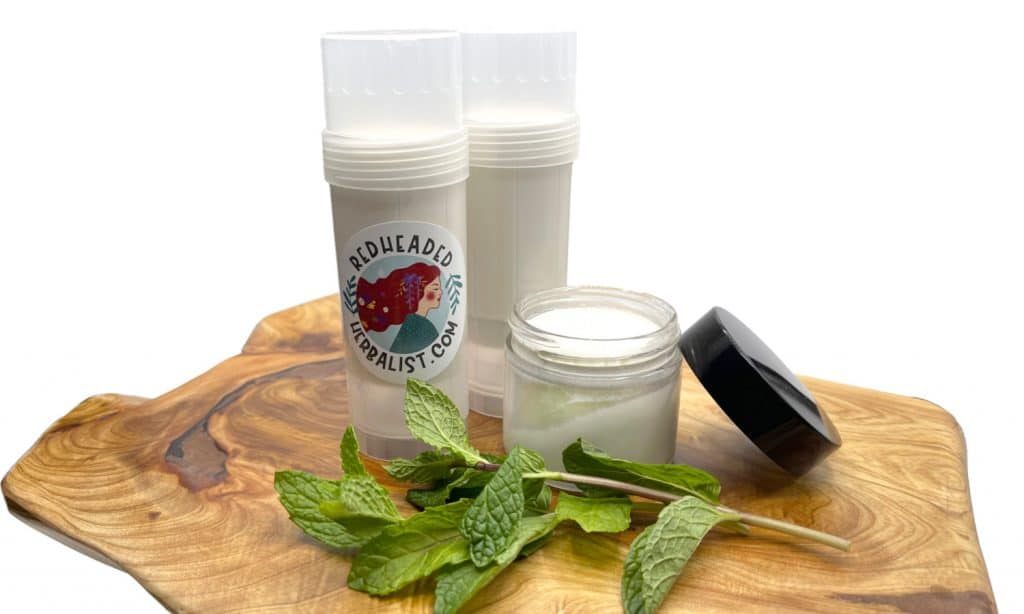 Over the years, I've also tried many (so, so many) recipes for homemade deodorants, including Milk of Magnesia, magnesium oil sprays and even Desitin with varying degrees of mediocre success. They just didn't work for me, and I always gave up and reluctantly went crawling back to my commercial antiperspirant… until the injustice of being forced to use a toxic product made me angry enough to try again. Rinse and repeat.
So why worry so much about finding a quote-unquote "natural" hippy-dippy deodorant?