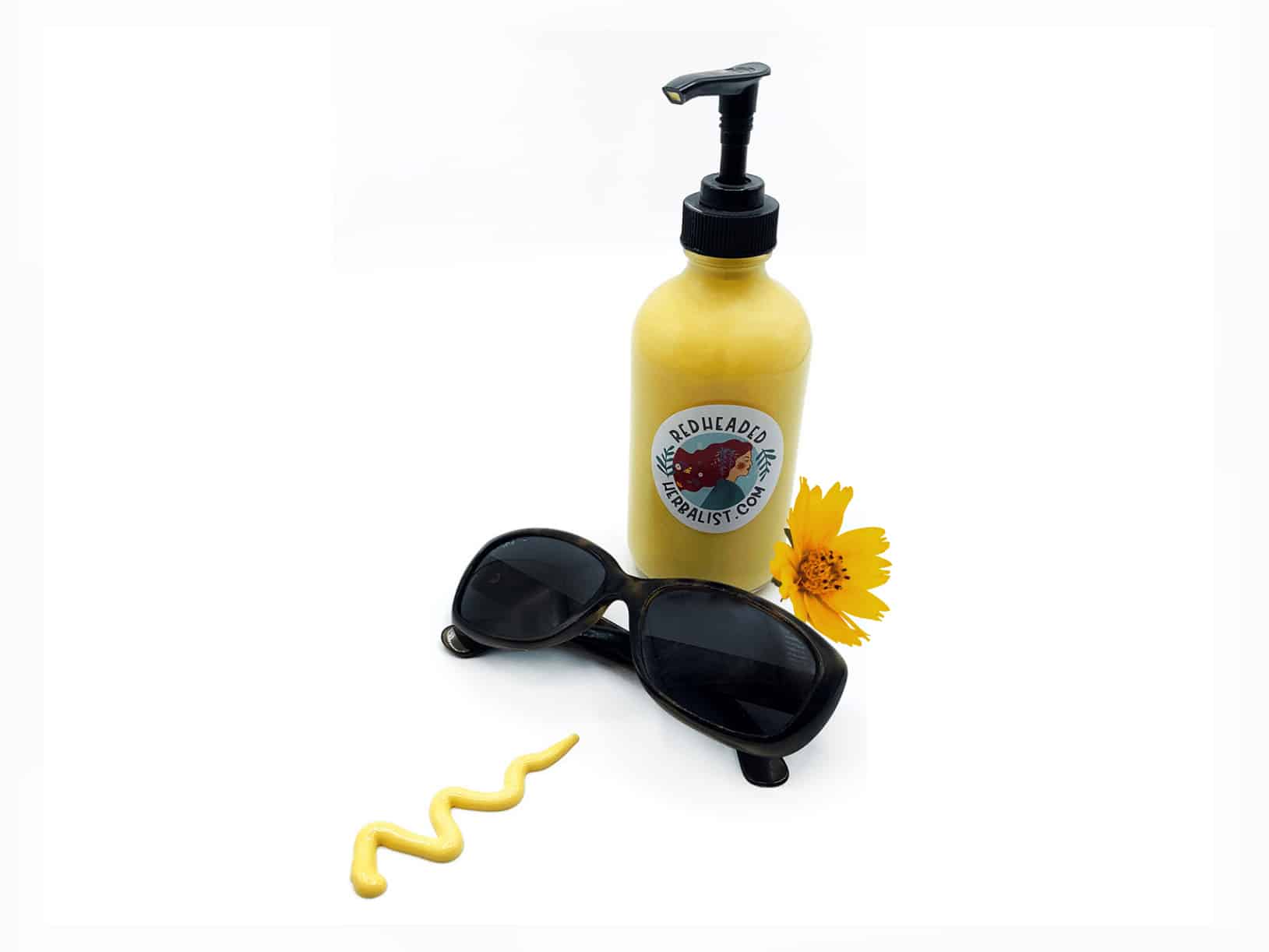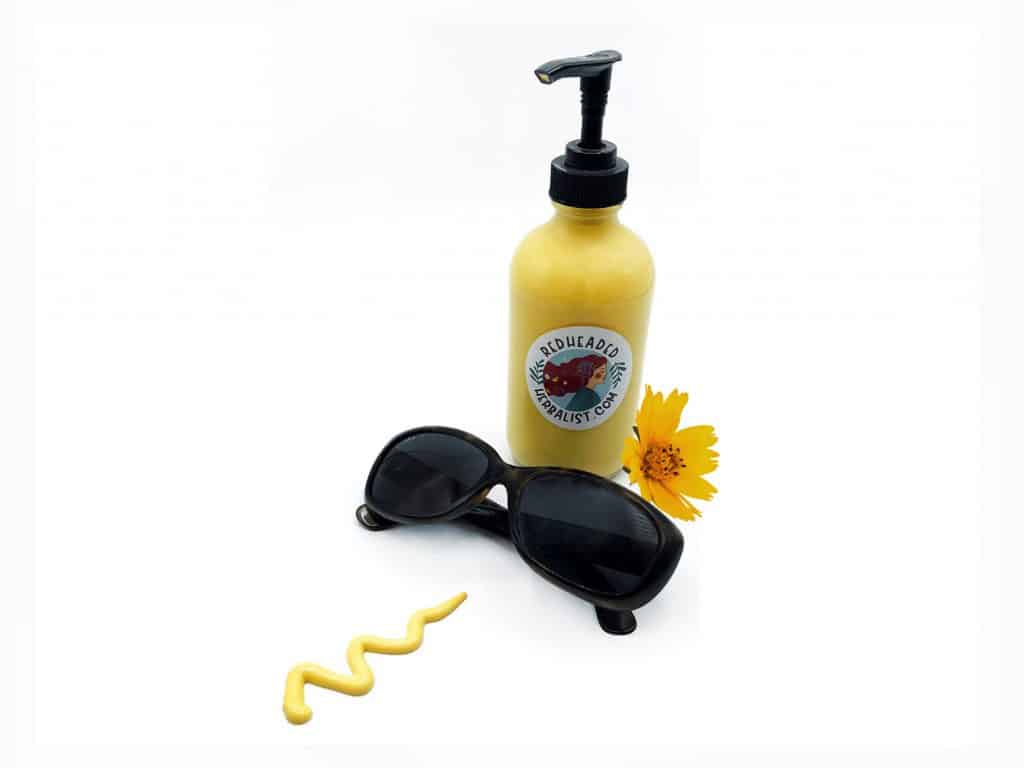 Find out why I'm shifting my focus away from sunscreens and SPF products in favor of a more holistic UV management approach using botanicals and cosmeceuticals shown to support the skin's ability to withstand UV exposure. What I learned changed my mind about the wisdom of wearing (any kind of) sunscreen — even the "natural" and "safe" mineral ones.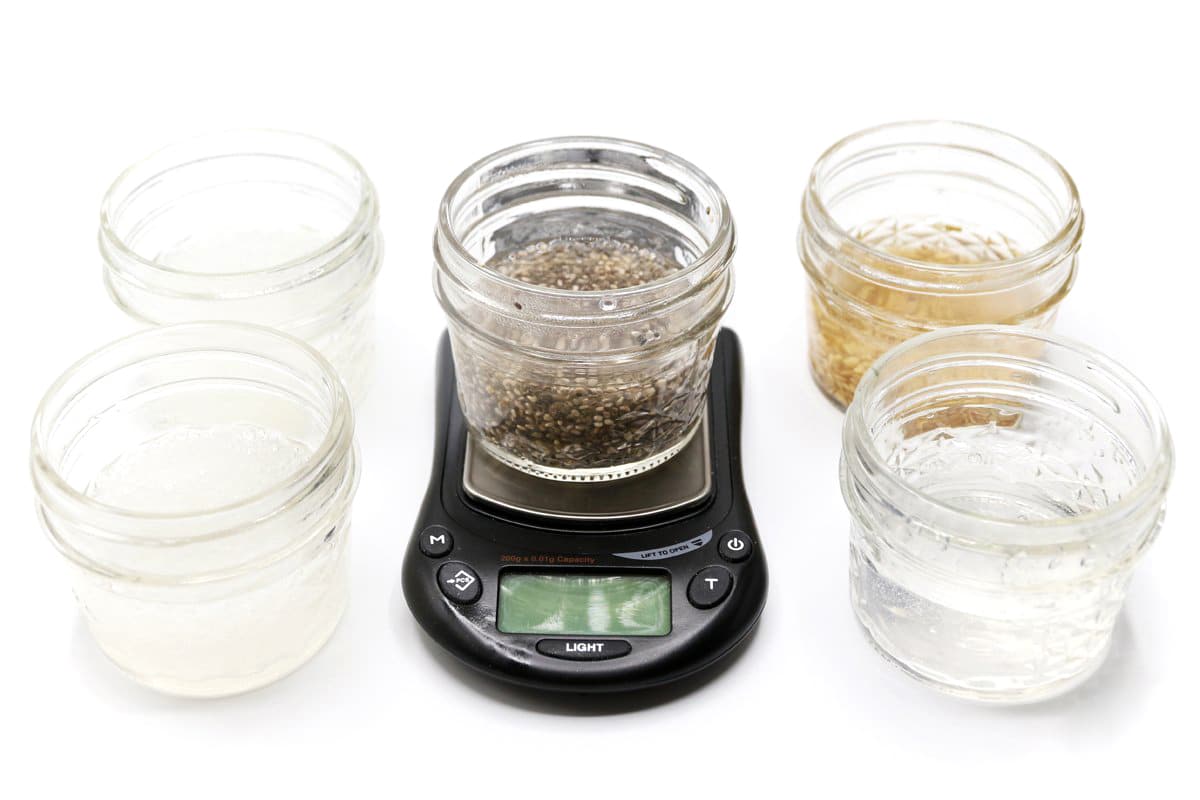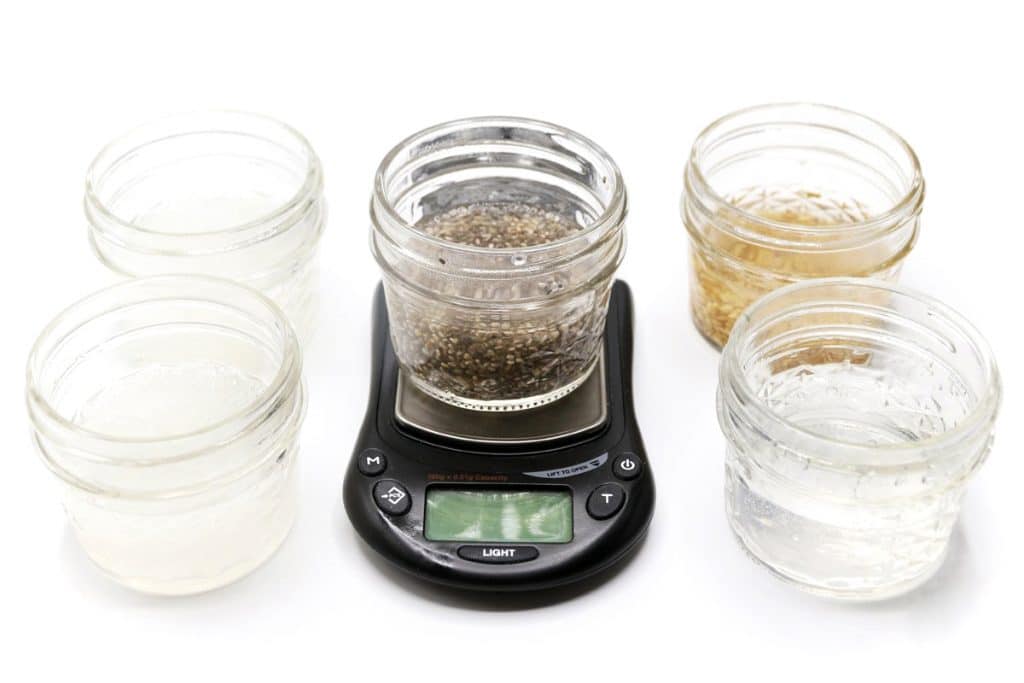 I wanted to make an eye gel incorporating my all-time favorite skincare ingredient, the marshmallow root, but to do that, I needed to understand more about the different natural polysaccharides at my disposal for creating a water-based gel. Which one will give me the thick, creamy, but lightweight texture I'm looking for? How much should I use? Which one feels the best on the skin? Inquiring minds want to know!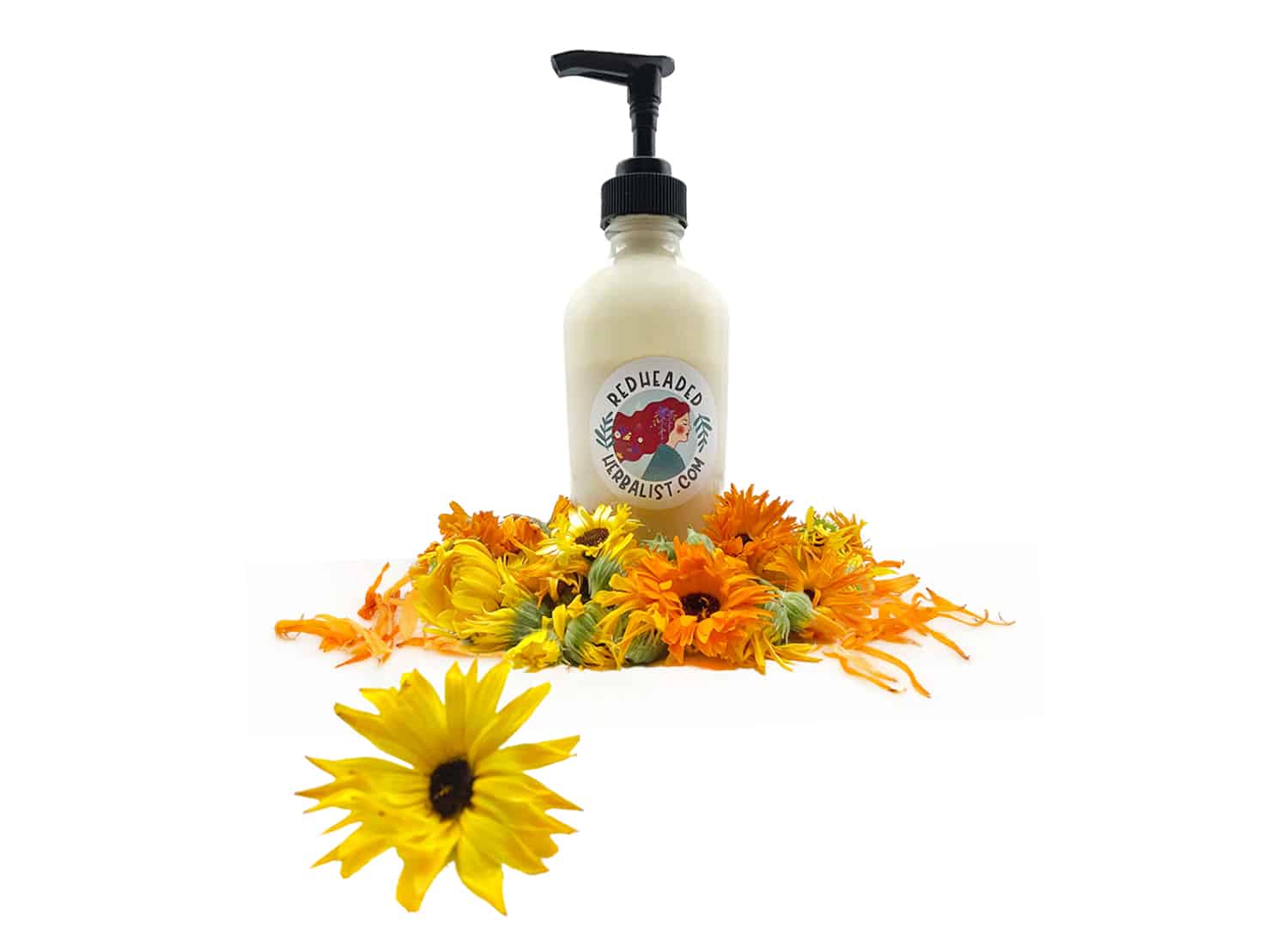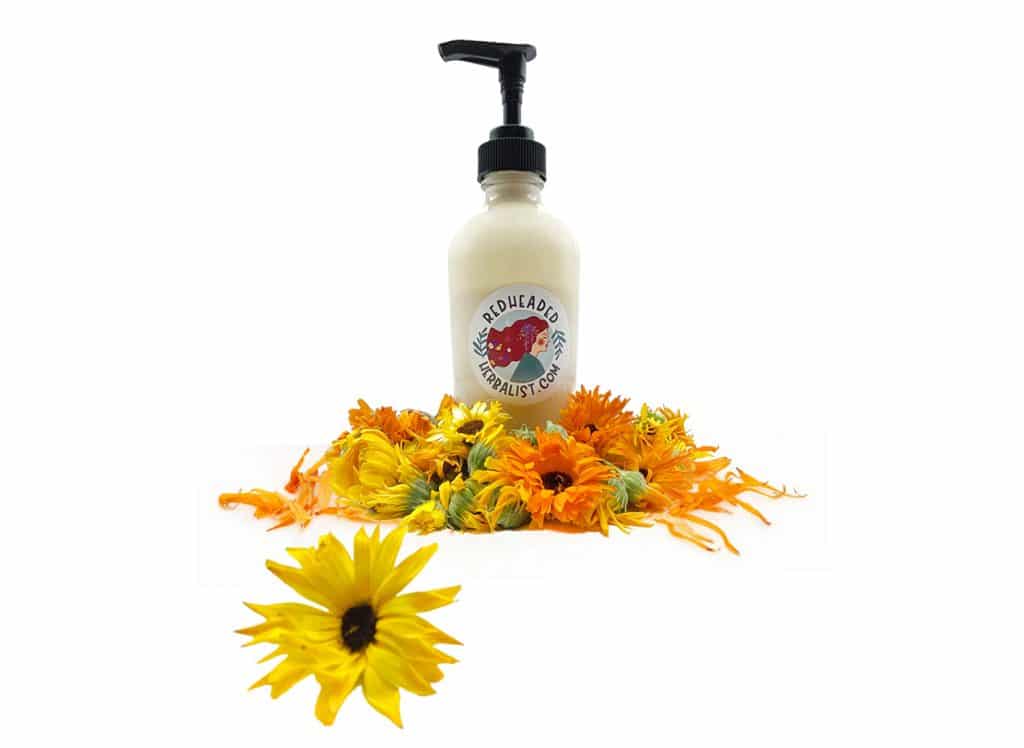 There's a world of difference between anti aging and healthy aging. Healthy aging is not about seeking the Fountain of Youth, and is not afraid of a few wrinkles. The goal is simply to nourish and support the skin as we age, enabling it (and us) to look our best!