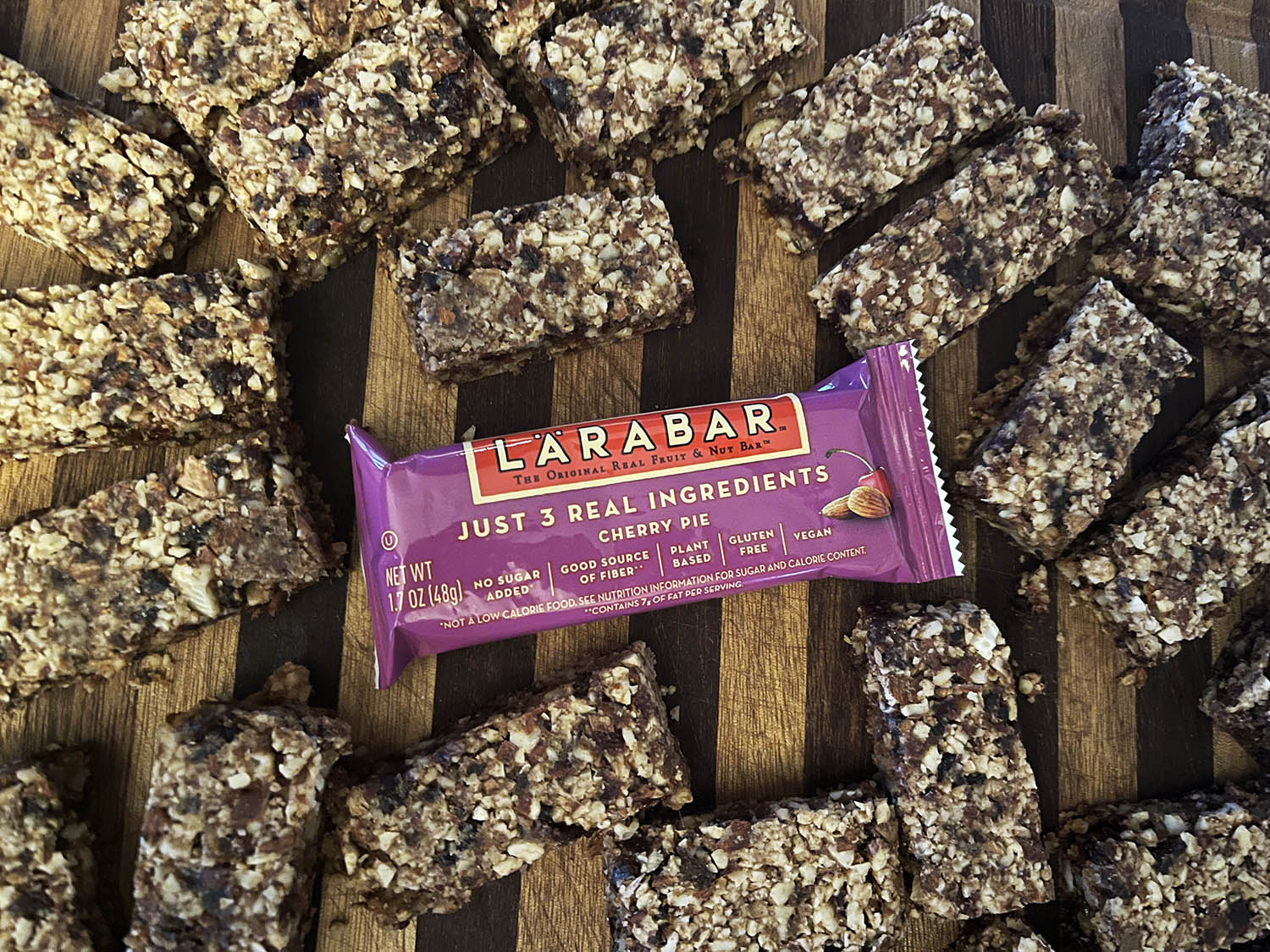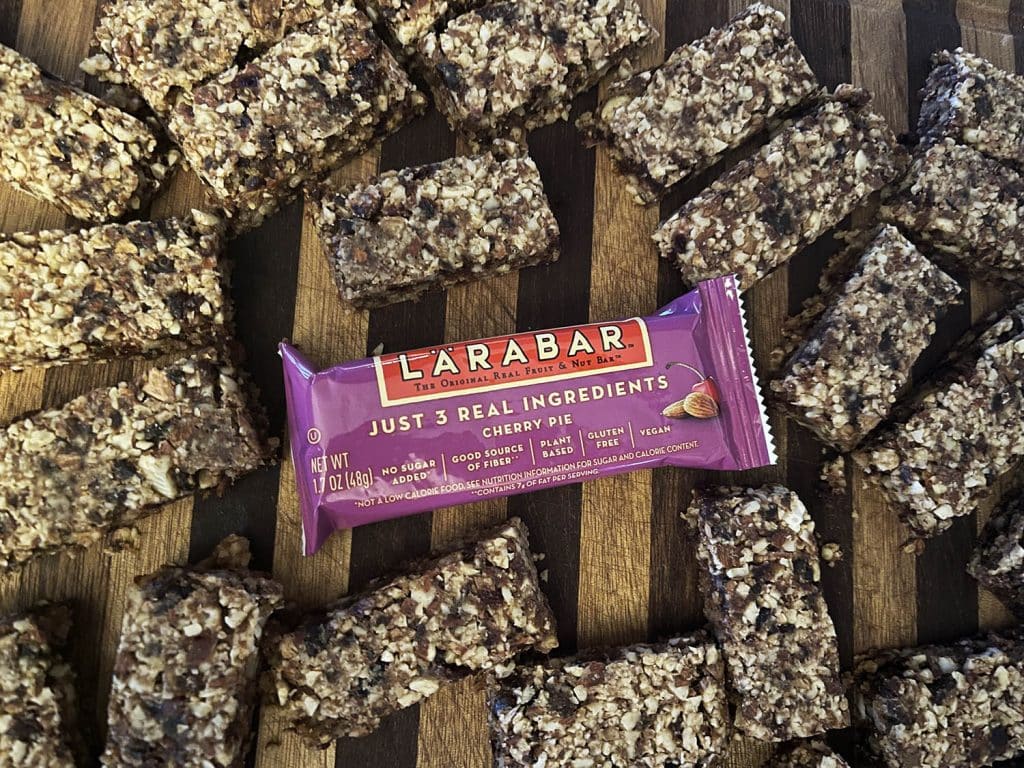 Larabars are many a GAPS dieter's go-to on-the-go snack for a reason. They're simply made with just a few real-food ingredients. As far as a healthy snack goes, they're *almost* perfect. I have only a few quibbles…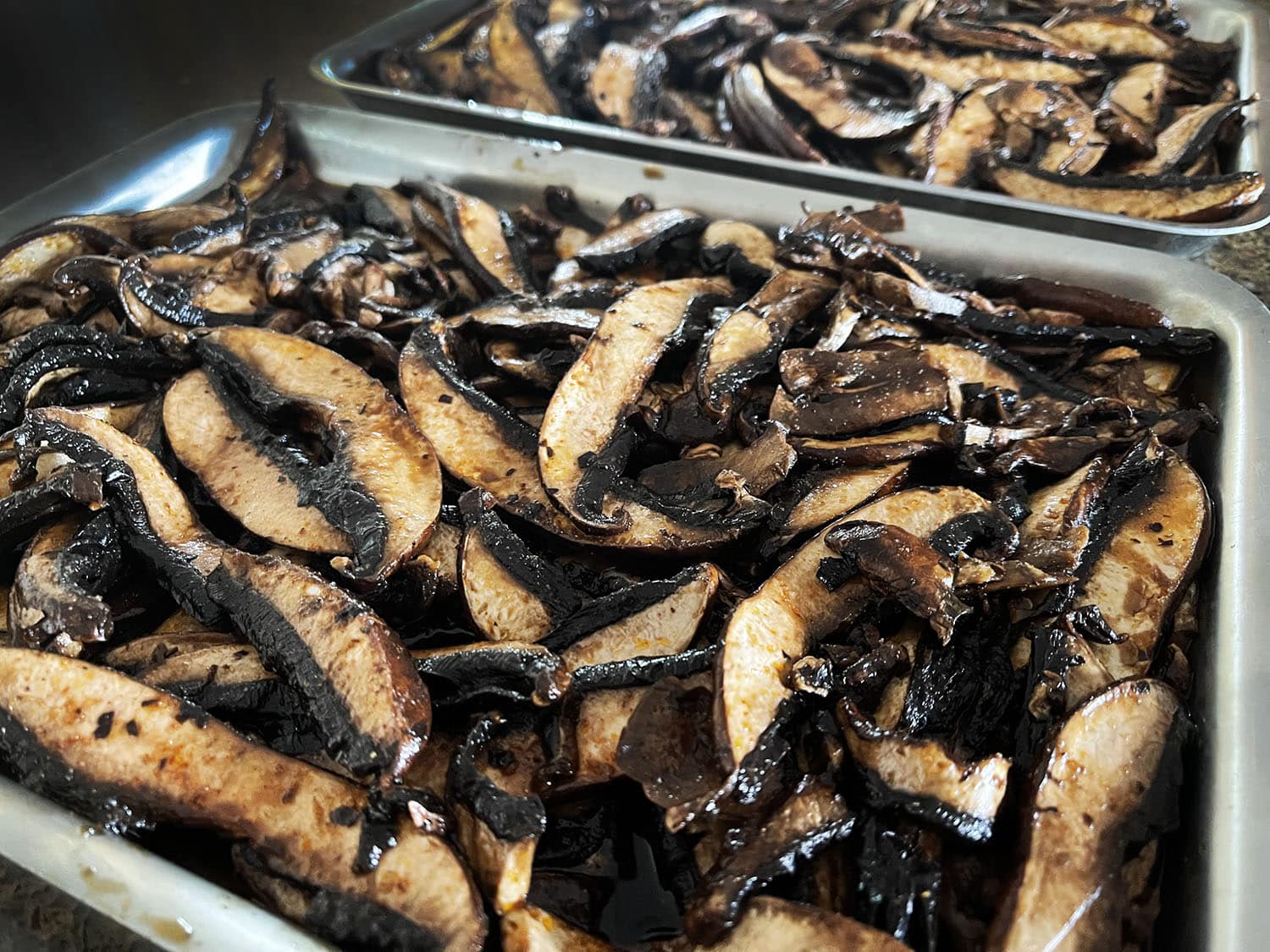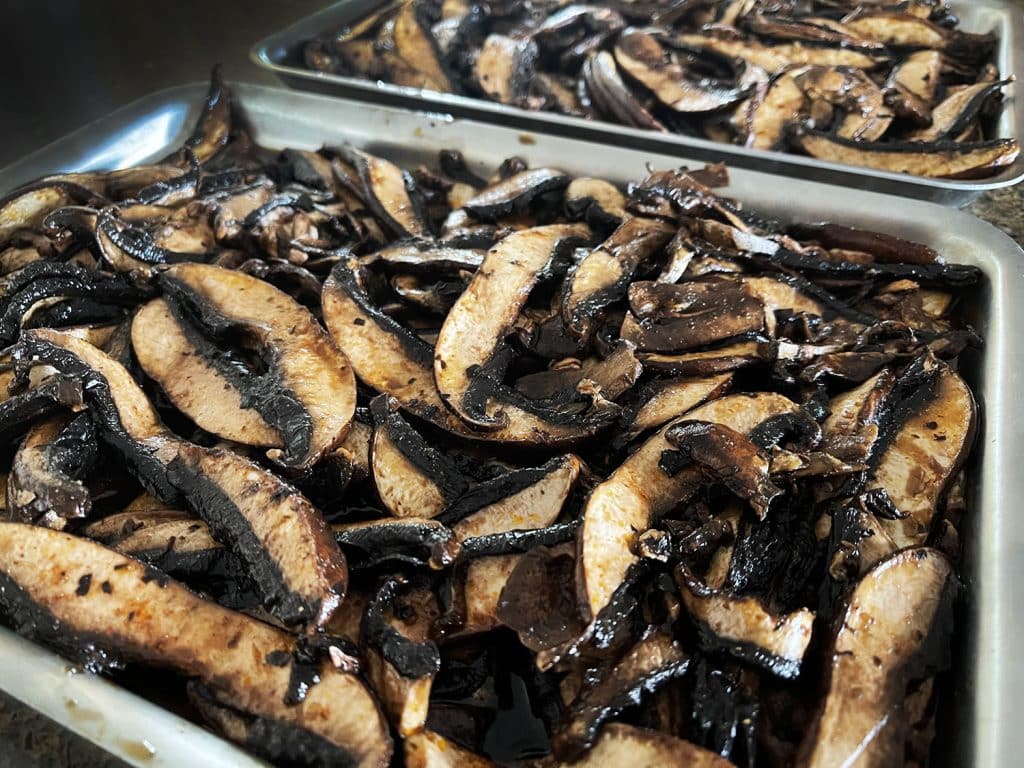 Hi, my name is Kim and I'm addicted to mushroom jerky. Specifically Giorgio's Savory Wild Sesame, Ginger & Korean Chili Portabella Jerky. Ohmygoodness is it good. But at $7 per 2-ounce bag, it's a bit hard to justify it beyond an occasional treat.
Then noticed that Azure Standard sells 5-pound flats of organic portabella mushrooms for about $7/pound and it got me thinking… How difficult would it be to duplicate my beloved Korean Chili mushroom jerky? It turns out, not difficult at all.