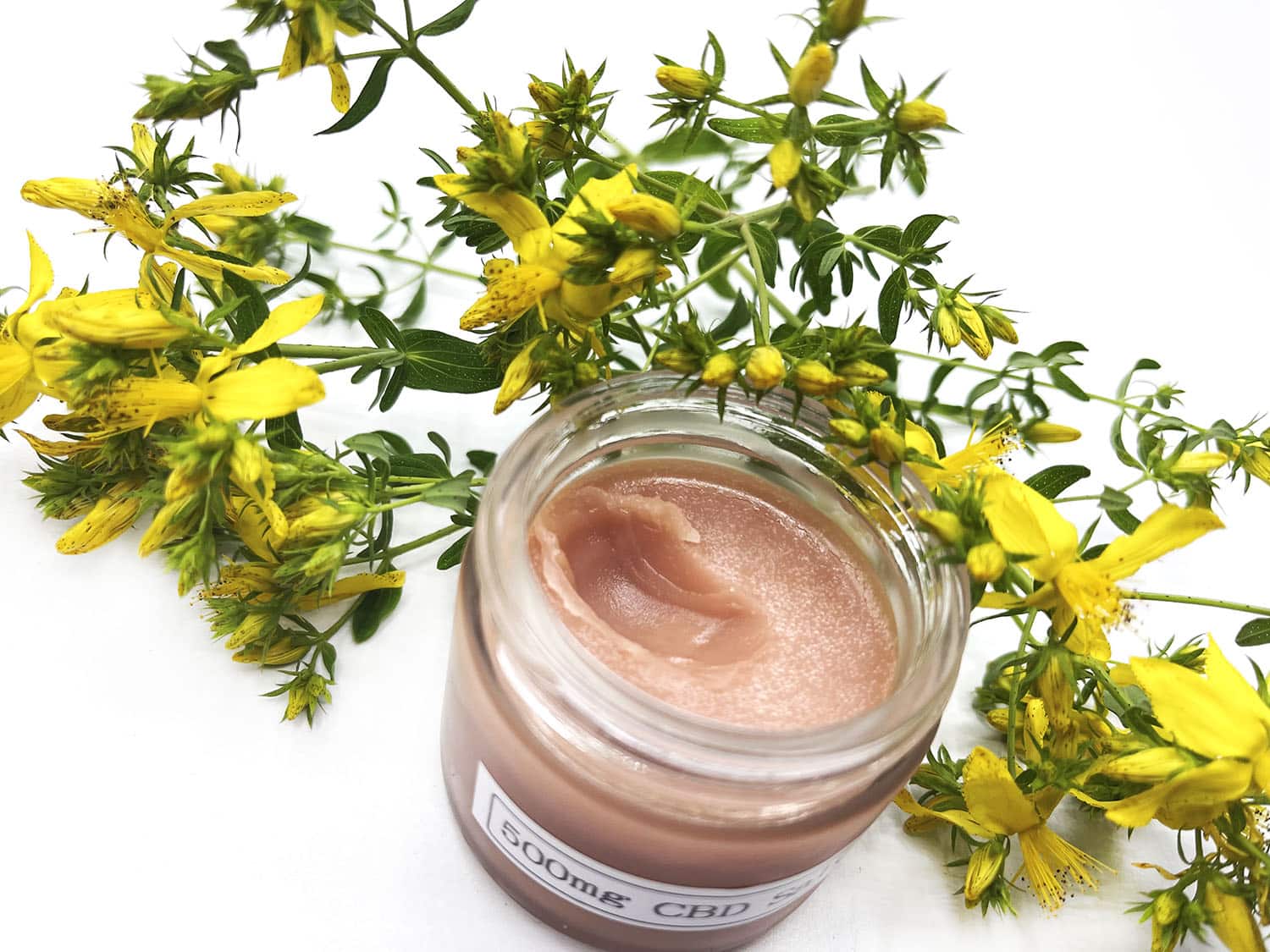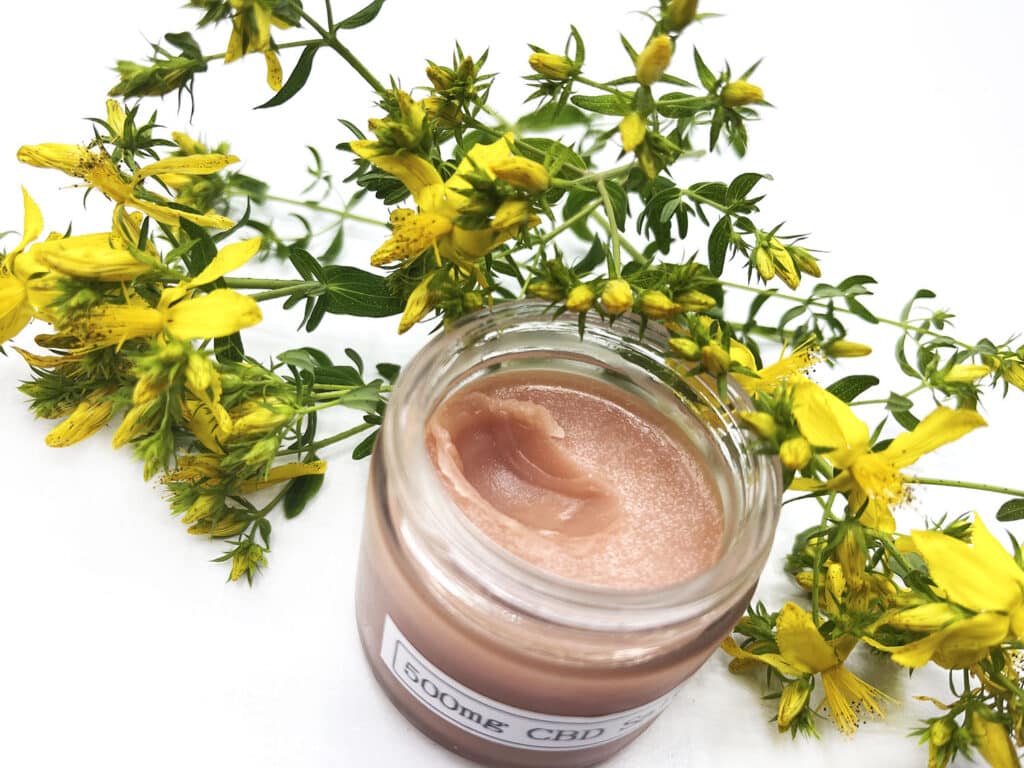 A good CBD salve can be an indispensable tool in your pain-management arsenal. The trouble is, CBD products can be so darn expensive — particularly if you're a salve snob like yours truly and want an organic, clean, high-quality salve infused with botanicals.
Fortunately, high-quality salves are easy to make, and investing in a jar of CBD concentrate makes it FAR more affordable to keep CBD salve in the budget!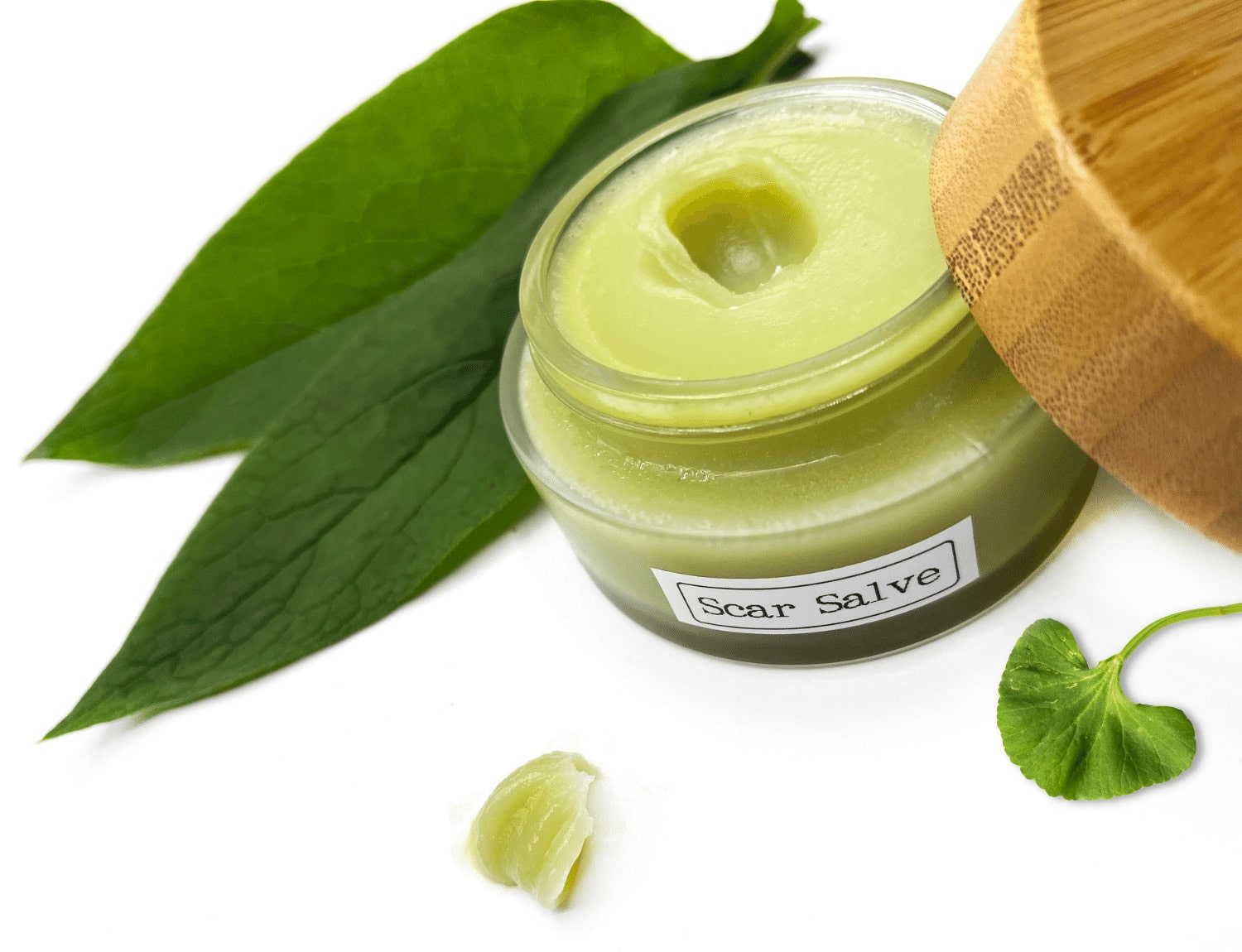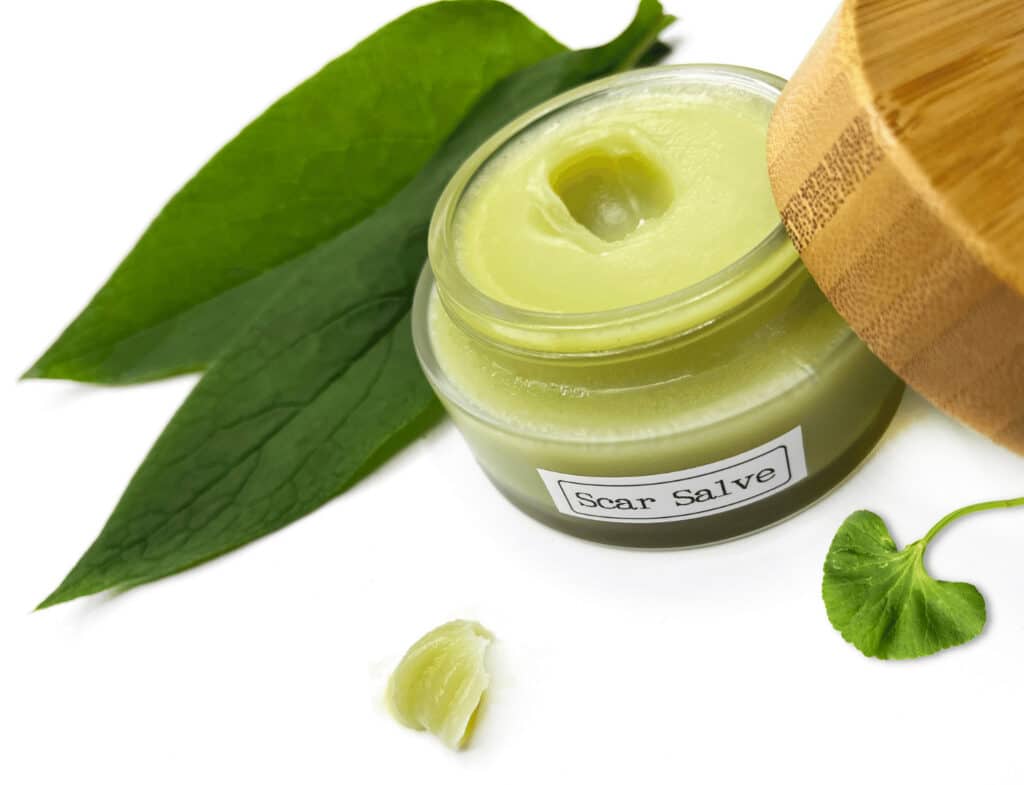 It's not such a coincidence that many of the same herbs that are beneficial to keeping aging skin healthy and happy are also useful for healing wounds and minimizing scarring — it's all about skin repair!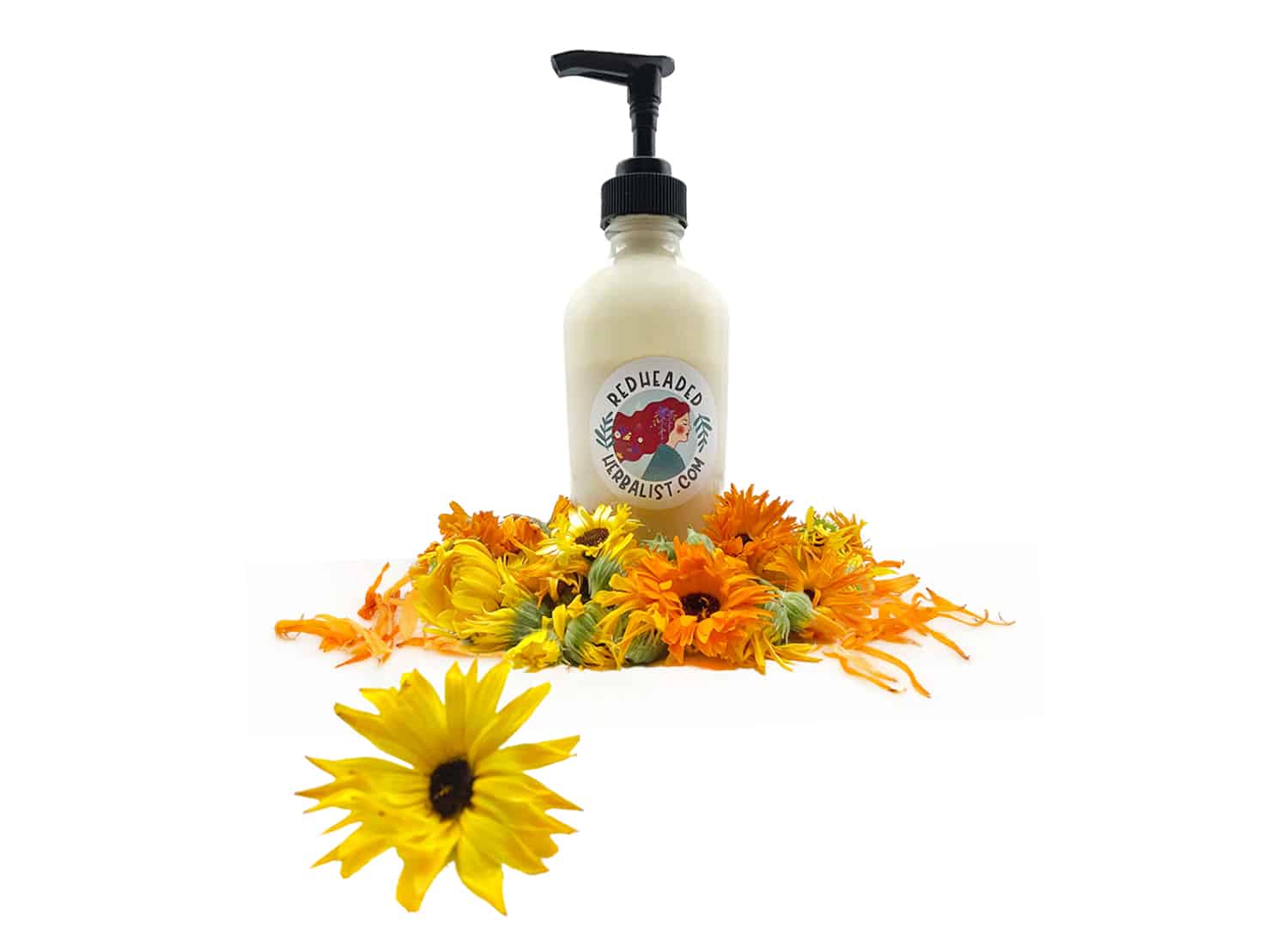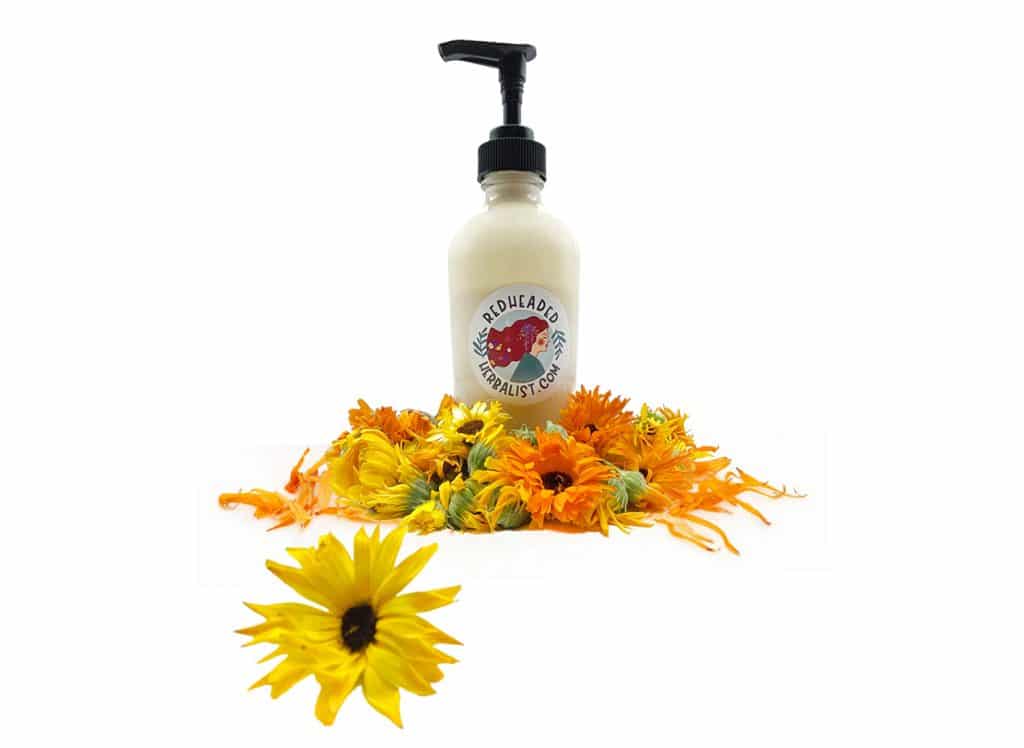 There's a world of difference between anti aging and healthy aging. Healthy aging is not about seeking the Fountain of Youth, and is not afraid of a few wrinkles. The goal is simply to nourish and support the skin as we age, enabling it (and us) to look our best!