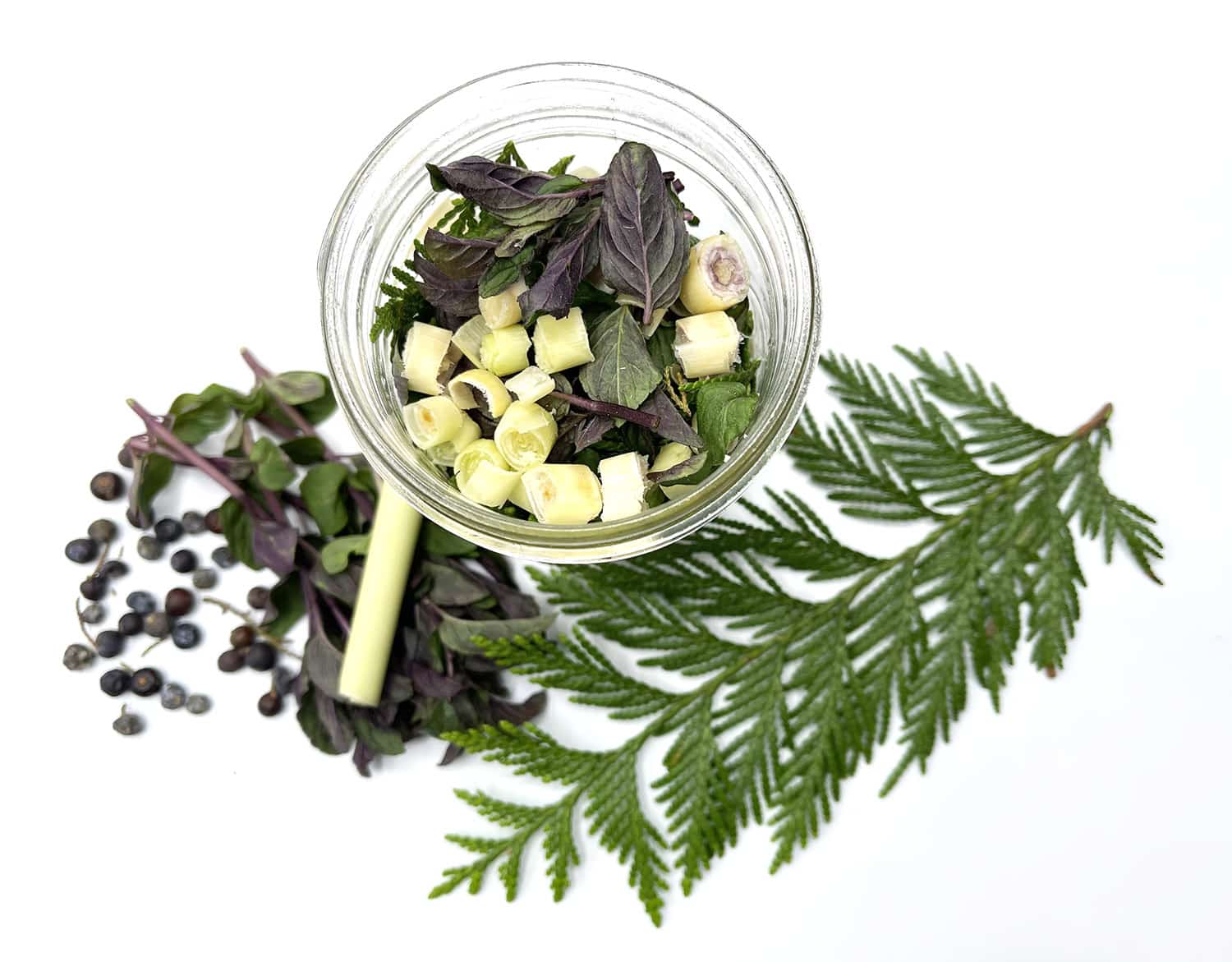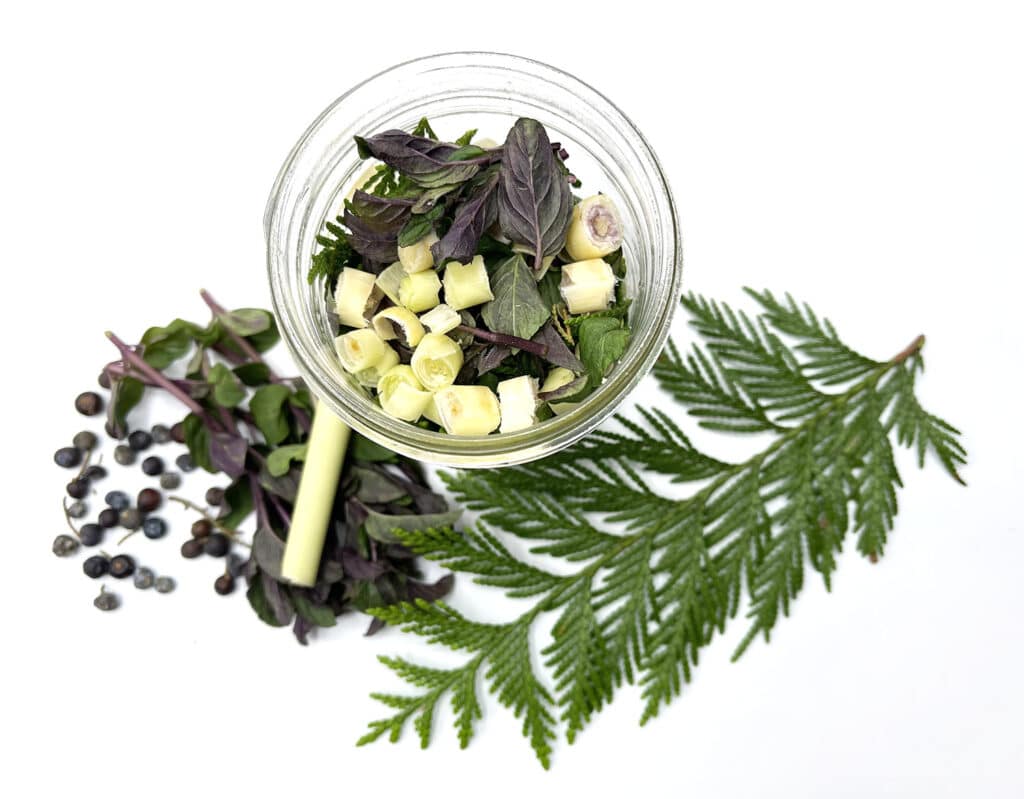 jump to the recipe Between my herbalist apprenticeship and getting my gardens planted, I've spent a great deal of time the last few weeks outside donating blood to the no-see-ums. I have a hard time finding insect repellant that I don't mind wearing. Natural products can be hit or miss, and even when they work, […]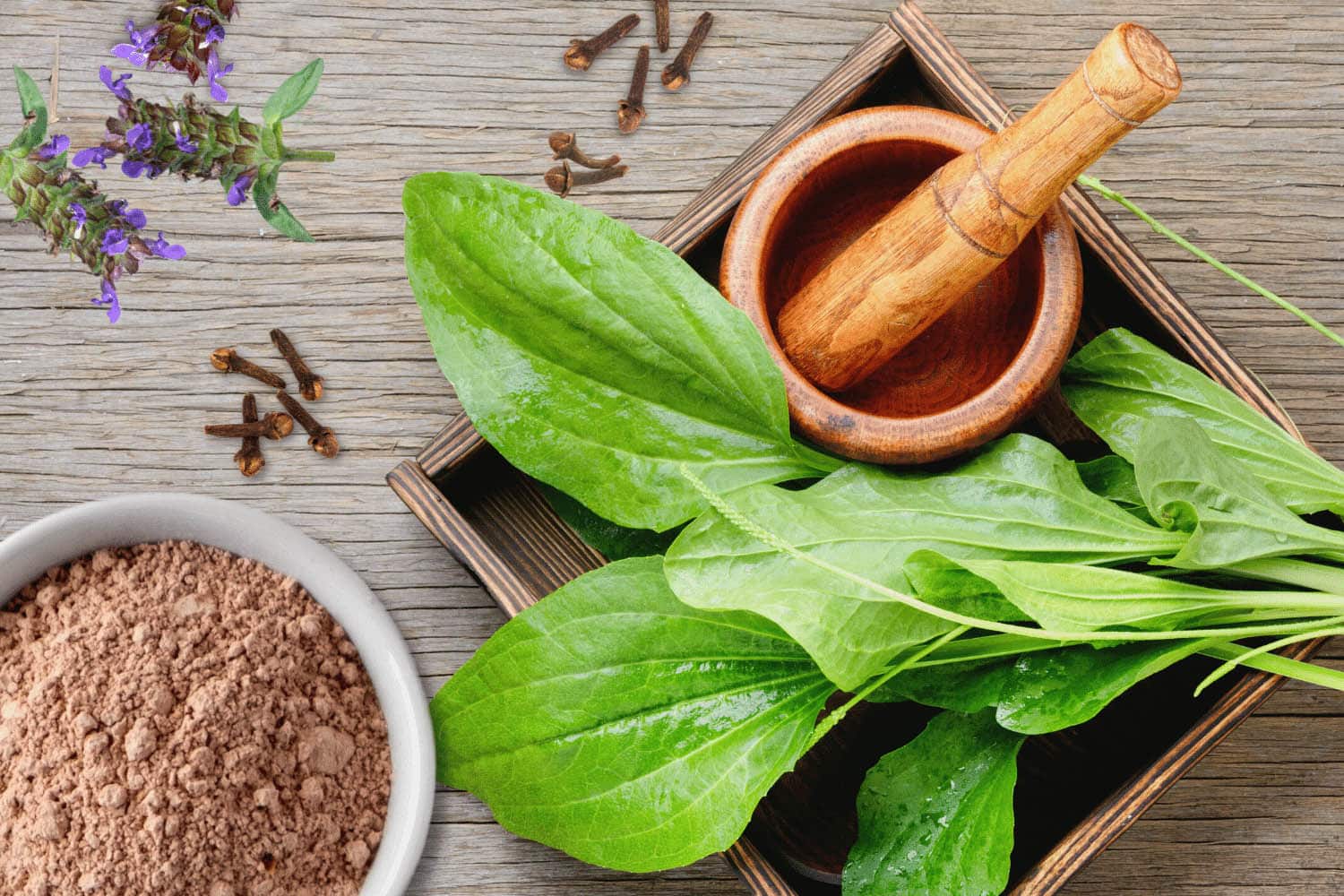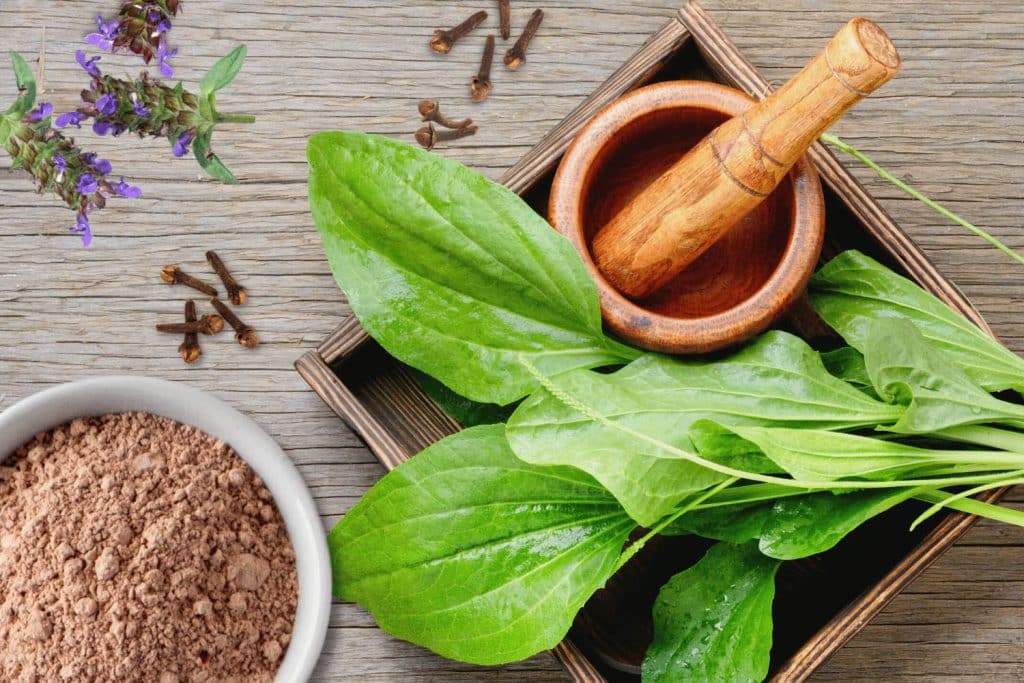 My herbal apprenticeship spent this week out in the woods, learning about identifying conifers, digging up and processing arrowleaf balsamroot… and feeding the mosquitos.
Fortunately for my itchy self, I developed a recipe for an effective bug bite remedy a couple summers ago. This Sting Stick has been a life saver.