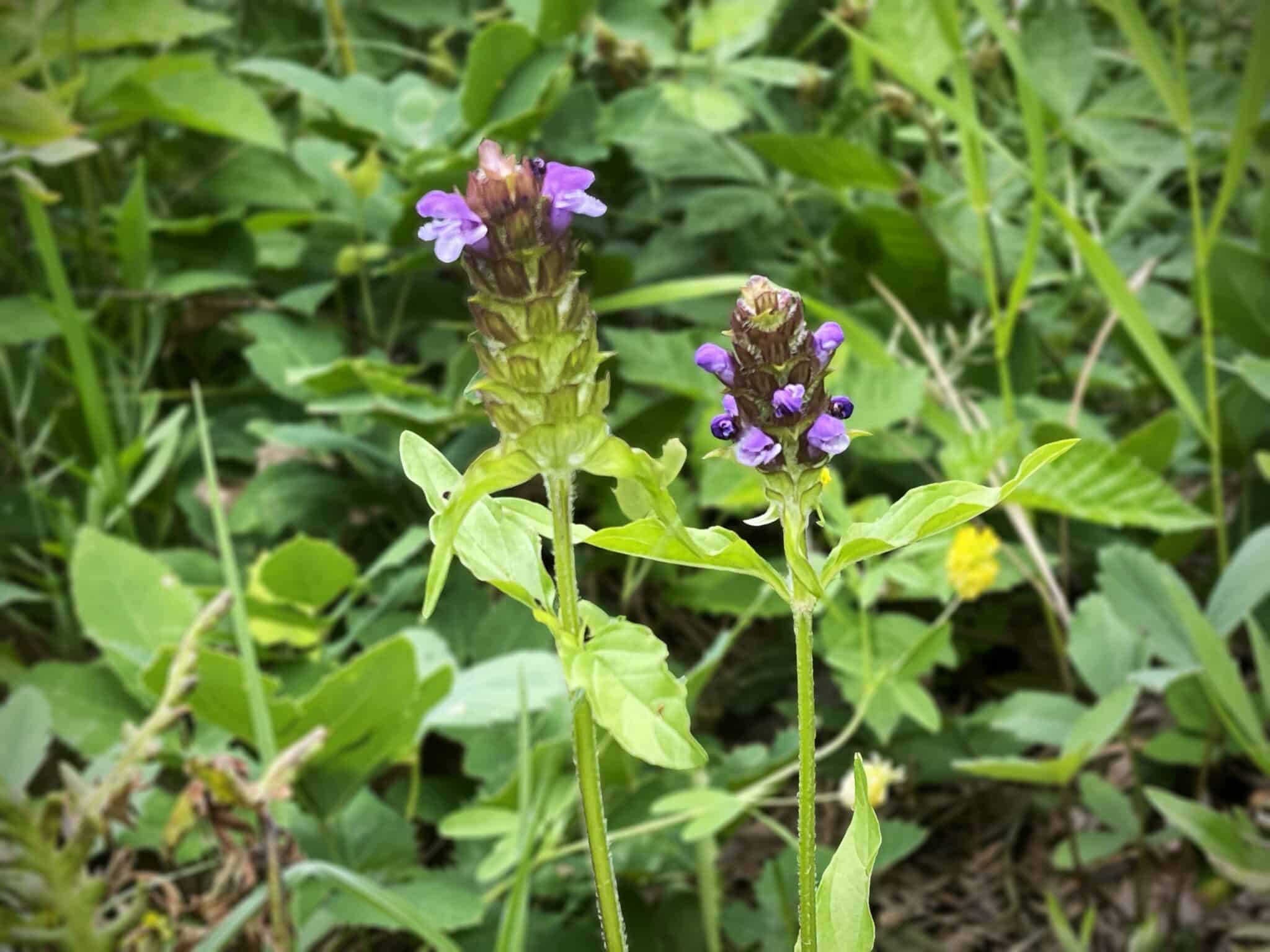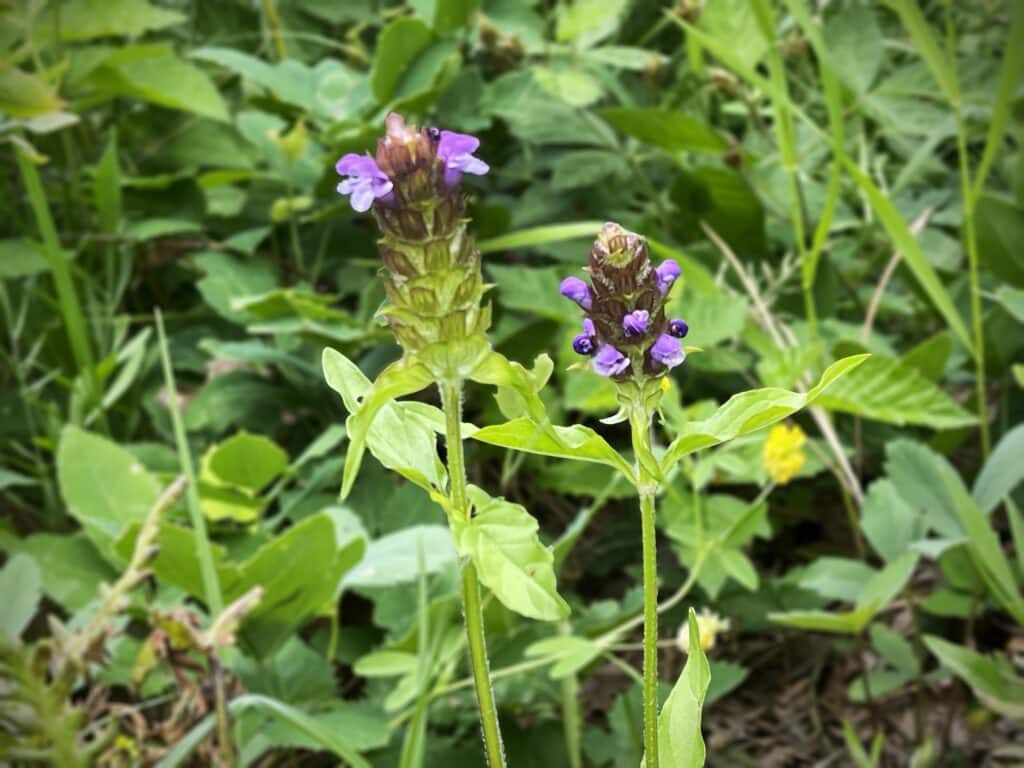 Prunella vulgaris, commonly known as self-heal, is charming little purple flower that never fails to make me smile. But it's so much more than just a pretty face. Self-heal possesses potent medicinal qualities, offering both topical and internal benefits, from wound healing to immune support.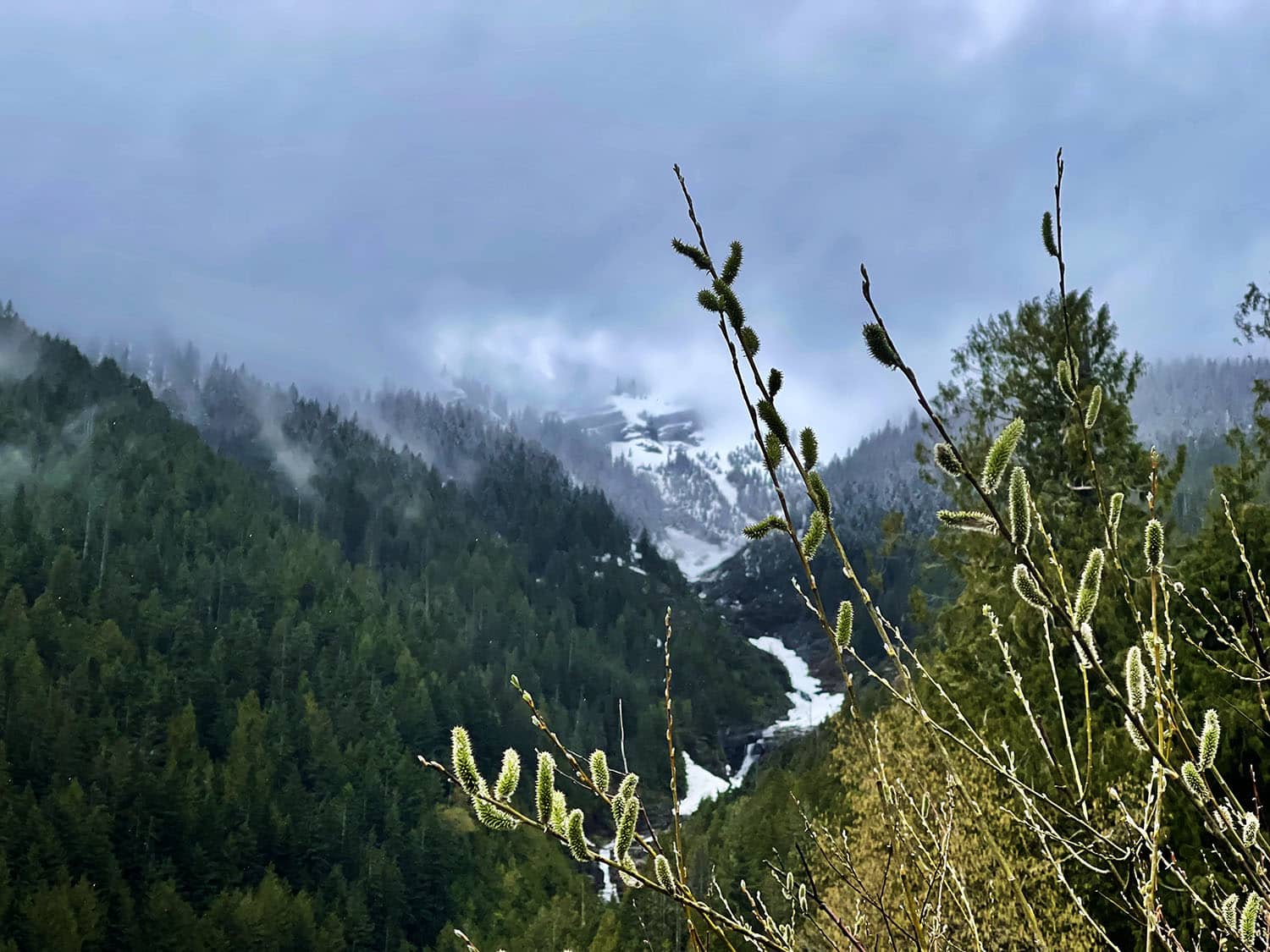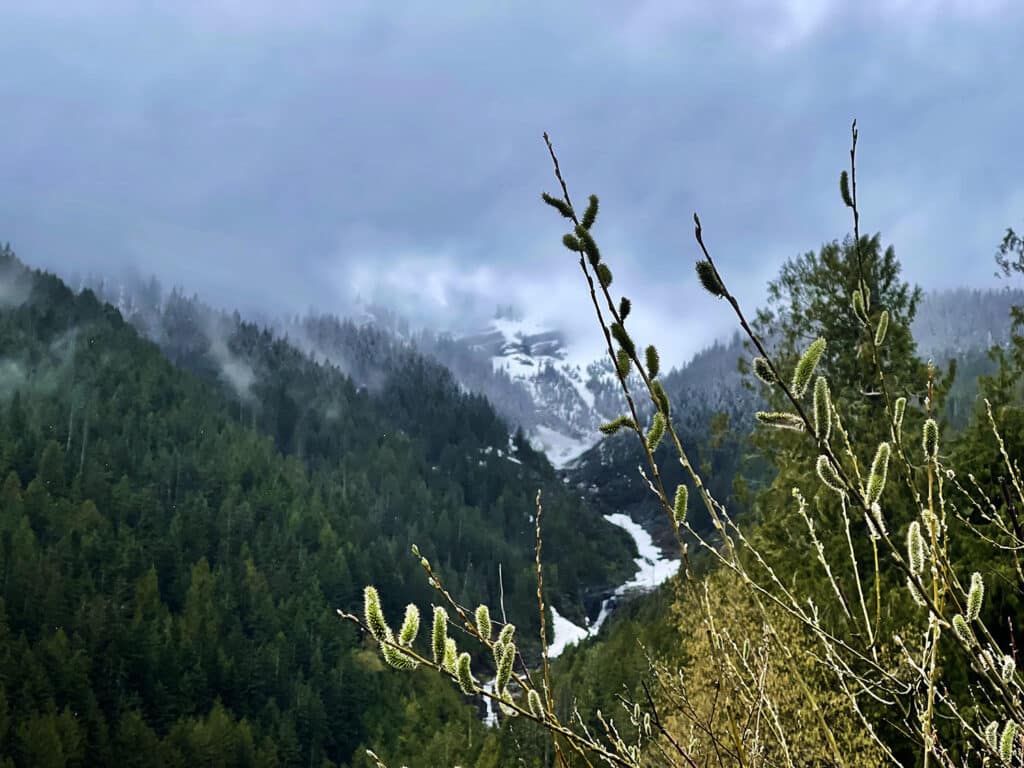 I'm excited to announce that I just began a 4-month apprenticeship with the wonderful Suzanne Tabert of Cedar Mountain Herb School. I'm literally vibrating with excitement over all I'll learn in the coming months.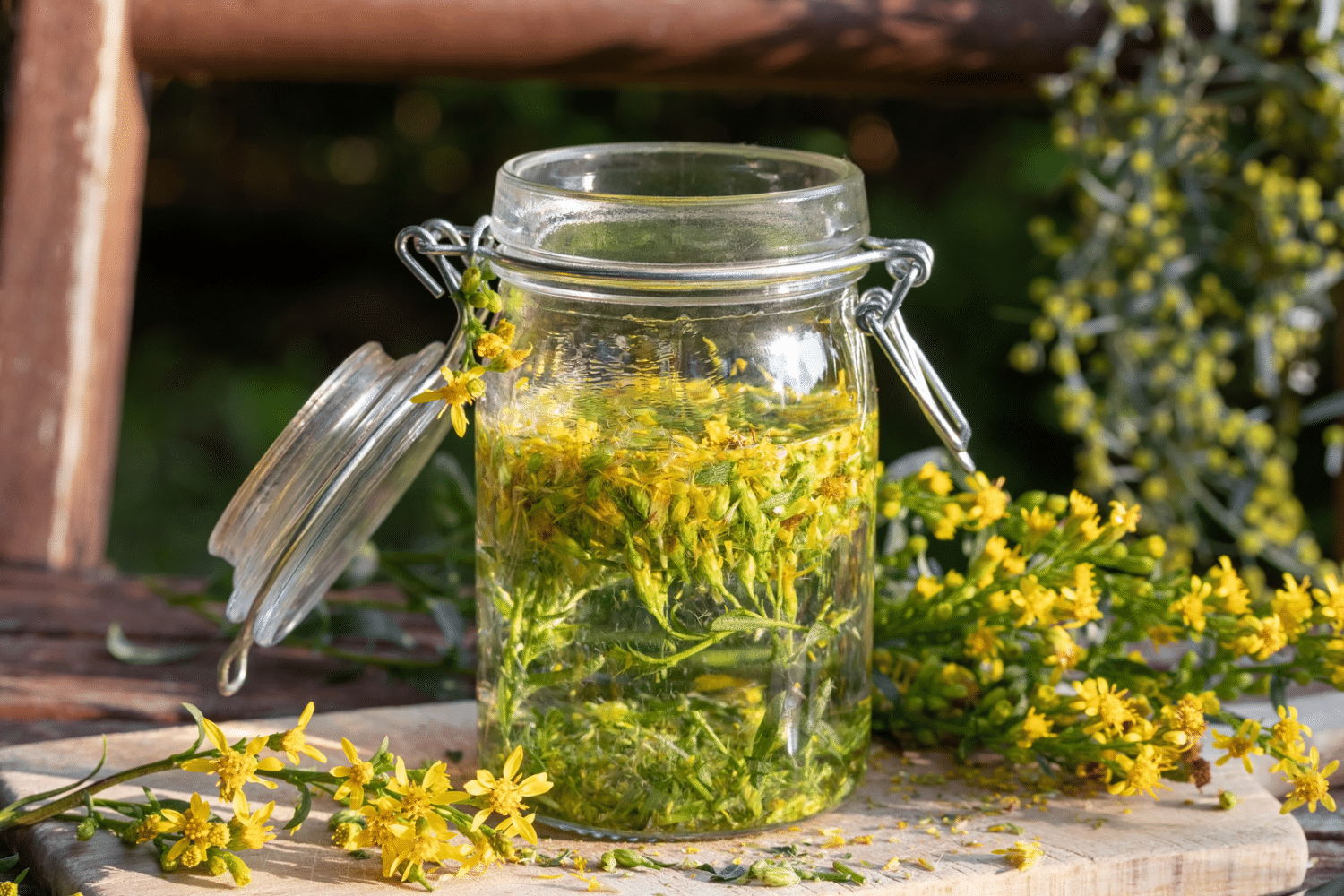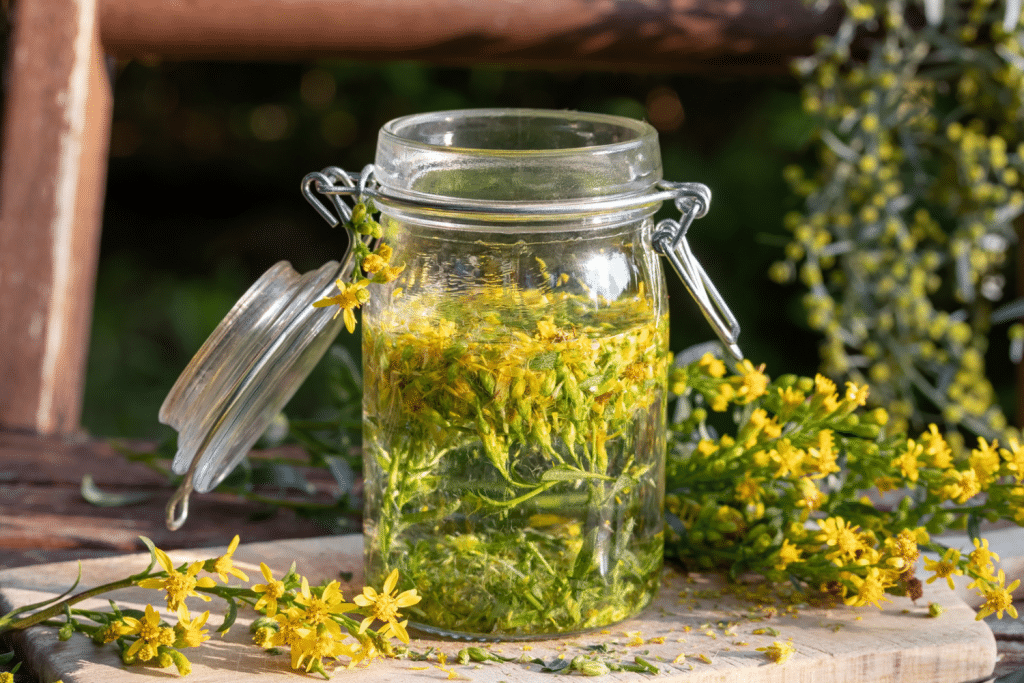 Next to tisanes (aka herbal teas), tinctures are probably the most commonly used therapeutic herbal preparation. They're a convenient way to incorporate herbs into your daily routine — effective, portable and easy to dose since you typically only take a few drops at a time diluted in water.