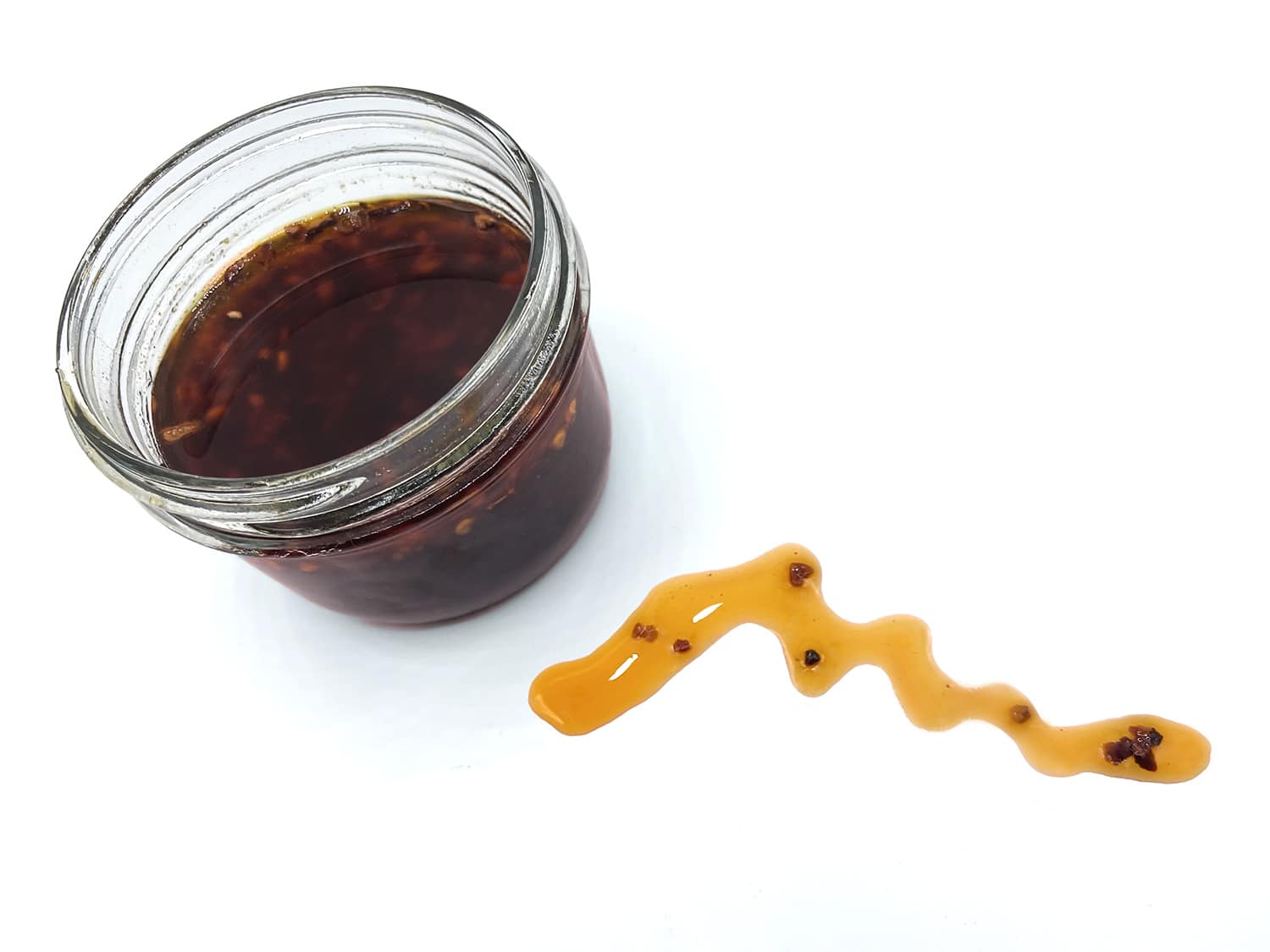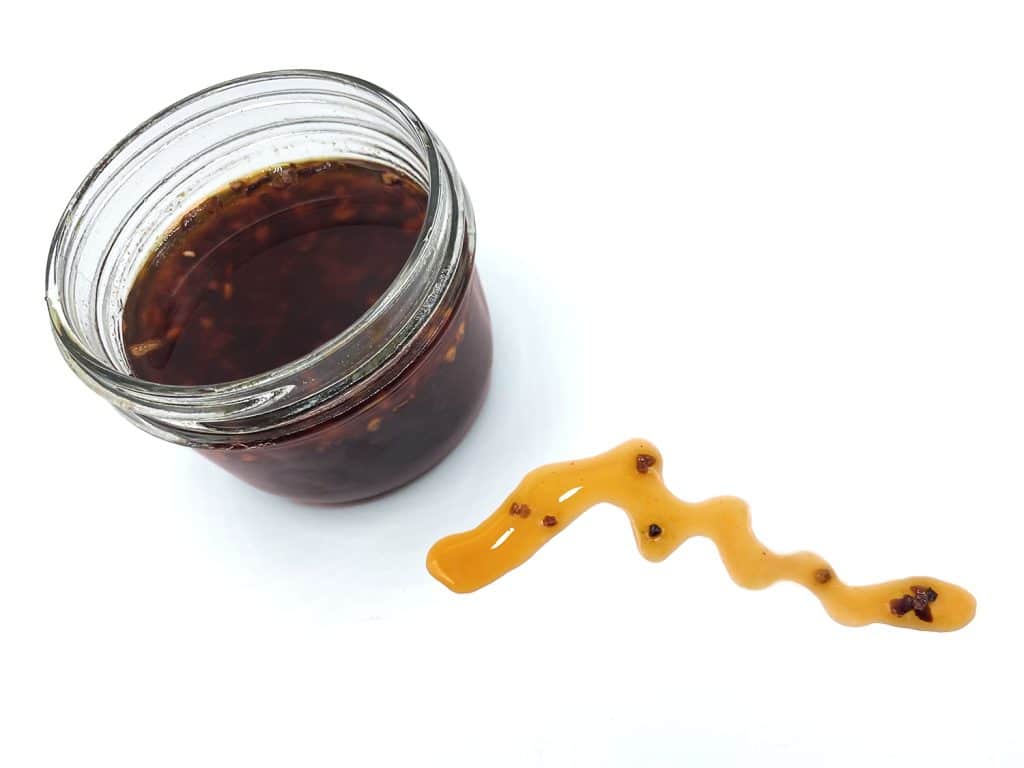 Love Fly By Jing Chili Crisp Vinaigrette but put off by the canola oil? Try this easy-to-make copycat recipe that captures the complex, savory umami, tangy acidity and spicy heat of the original. This stuff is good on ALL the things.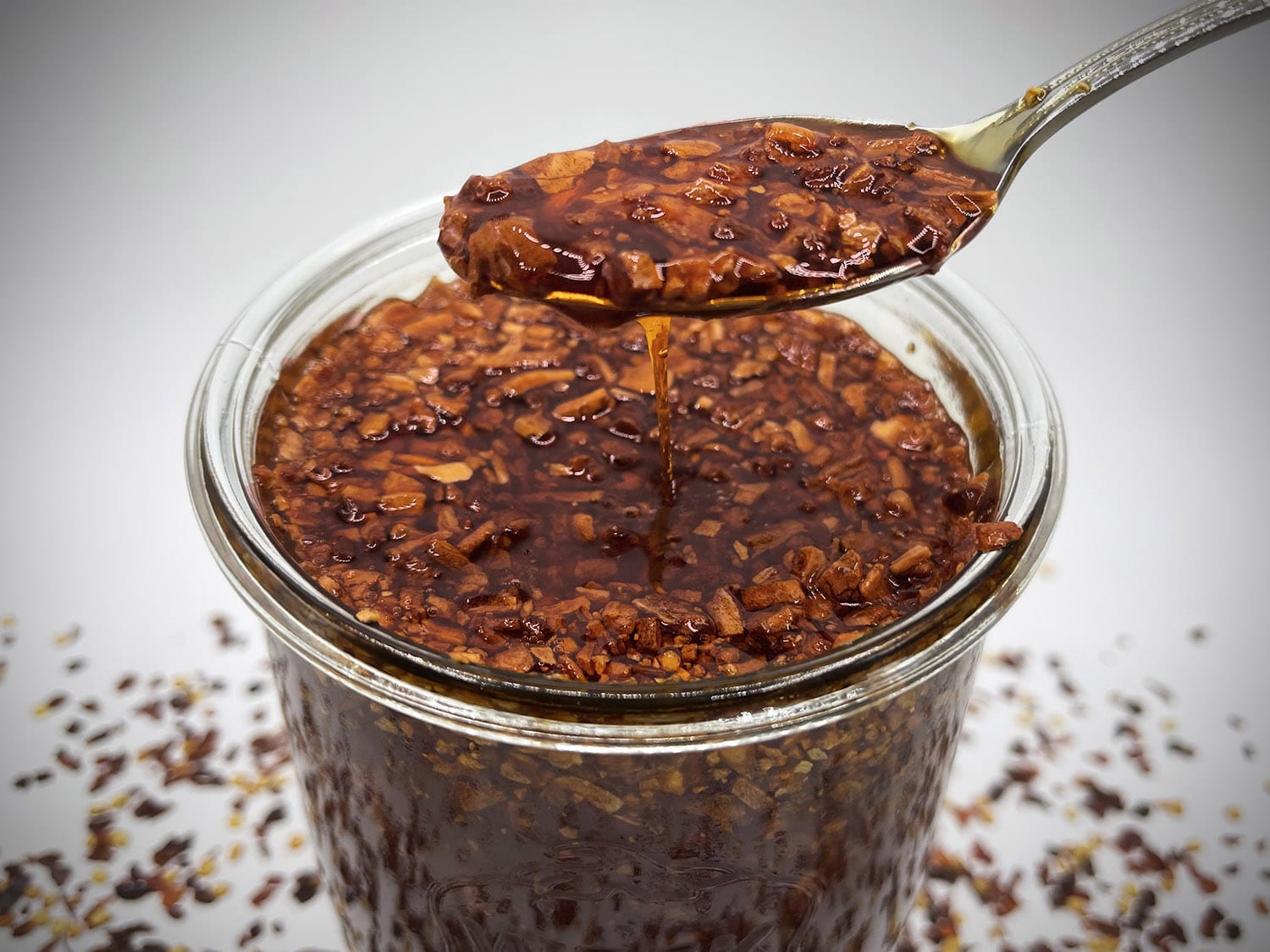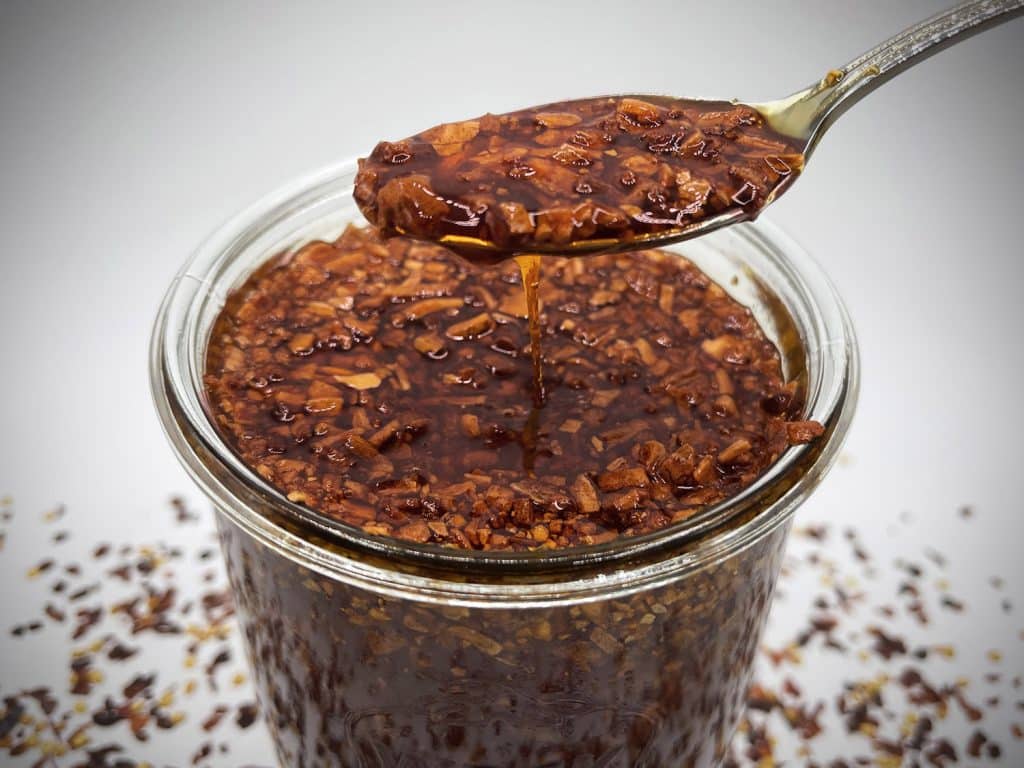 Calling all spicy food lovers! I adore spicy foods. There's something about it that makes me feel vital and alive. Besides being positively addicting, capsaicin — the constituent in chili peppers that makes them spicy — confers a number of health benefits.
Allow me to introduce you to your new culinary best friend: Spicy Chili Crisp.