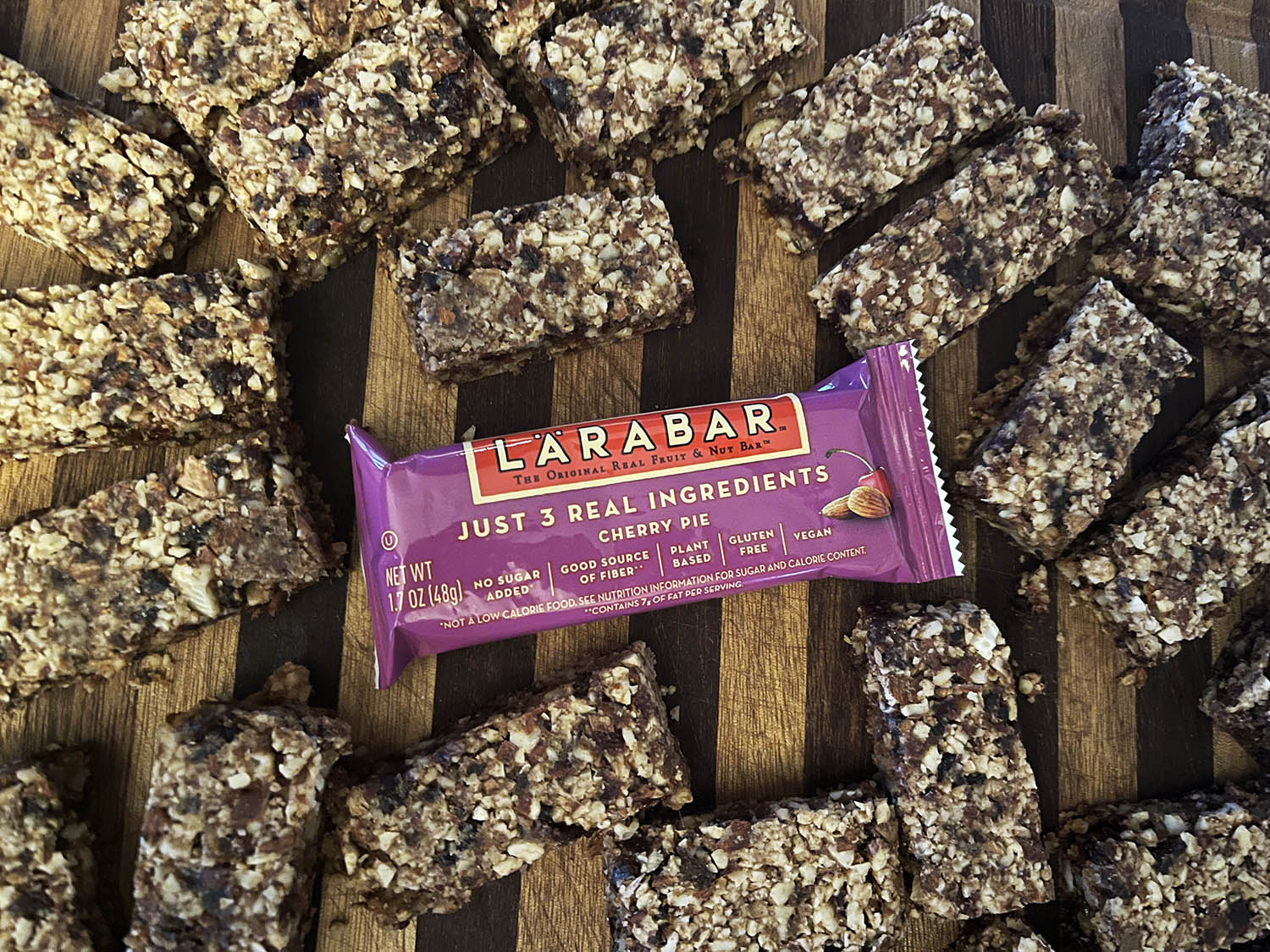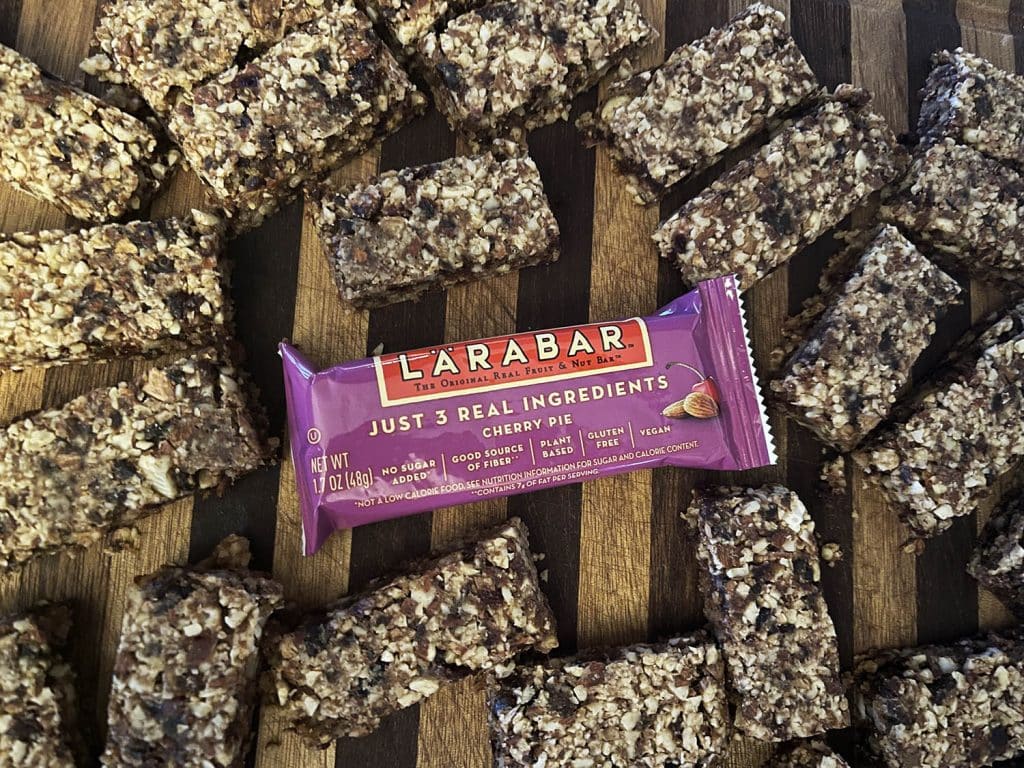 Larabars are many a GAPS dieter's go-to on-the-go snack for a reason. They're simply made with just a few real-food ingredients. As far as a healthy snack goes, they're *almost* perfect. I have only a few quibbles…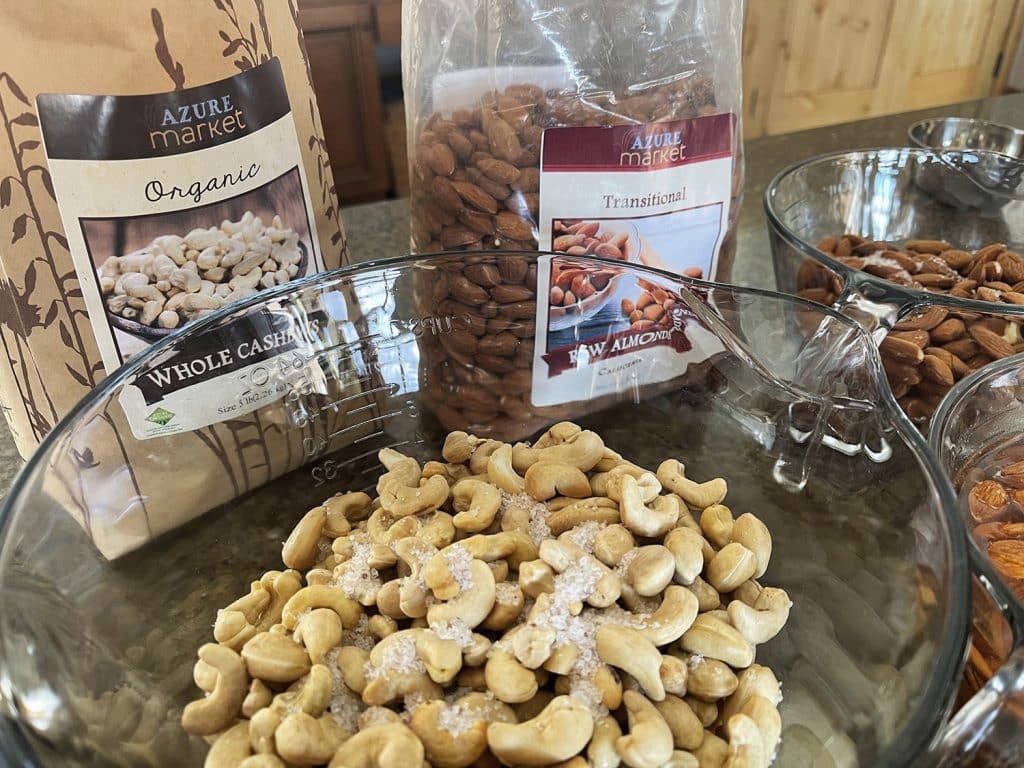 Nuts are one food that almost everyone agrees on. Whether you're on a vegetarian, vegan, low carb/keto, Mediterranean, paleo, Weston Price traditional foodie or just trying to focus more on *real* whole foods — you probably consider nuts to be a healthy snack and a great source of good fats, fiber, vitamins and minerals.
Unfortunately, you may not be getting the full benefits if the nuts/seeds are not prepared properly. Before our fast-food culture caught on, traditional cultures all over the world considered soaking, sprouting, fermenting and 'activating' a non-negotiable part of preparing grains, legumes, nuts and seeds.