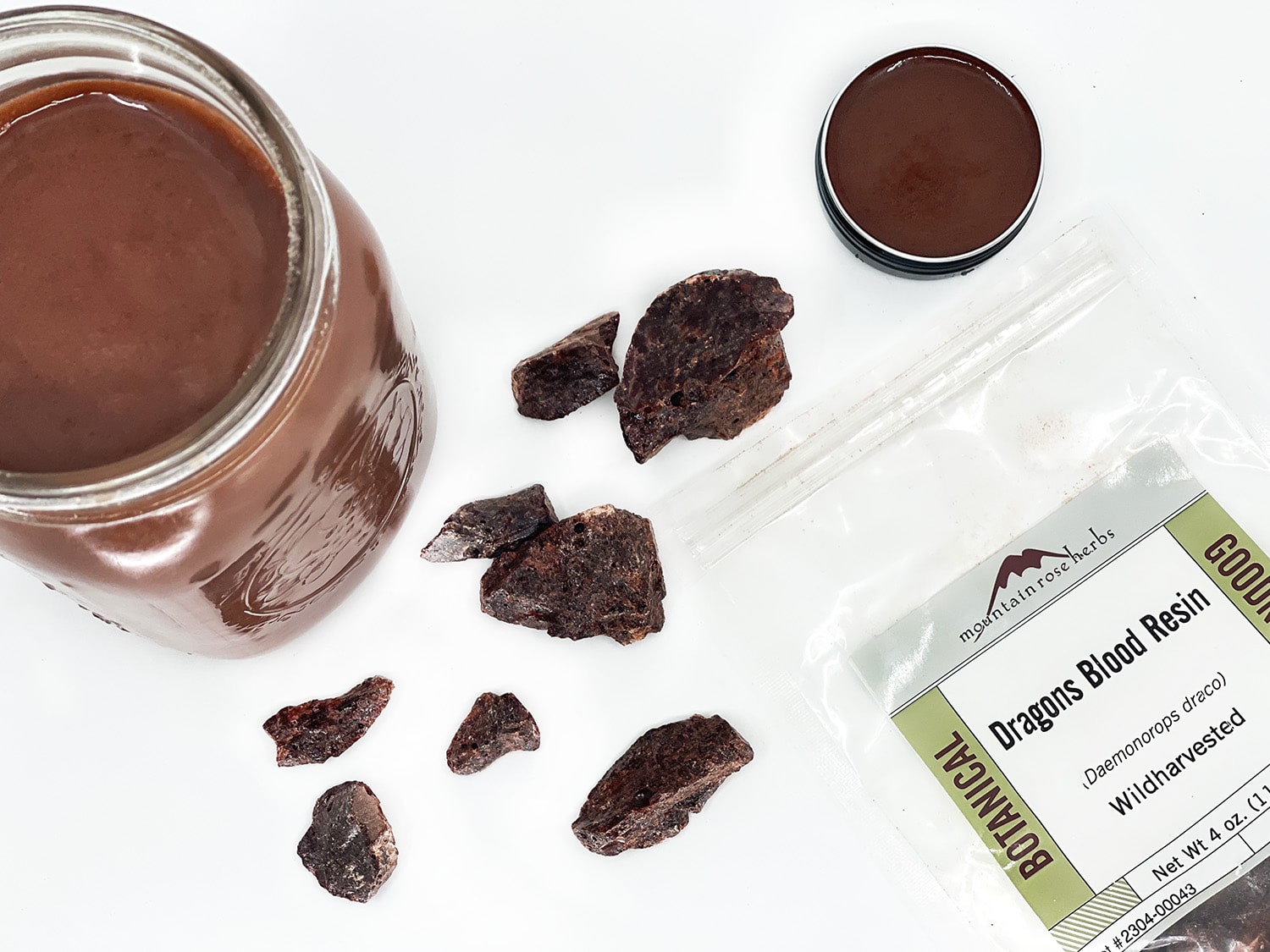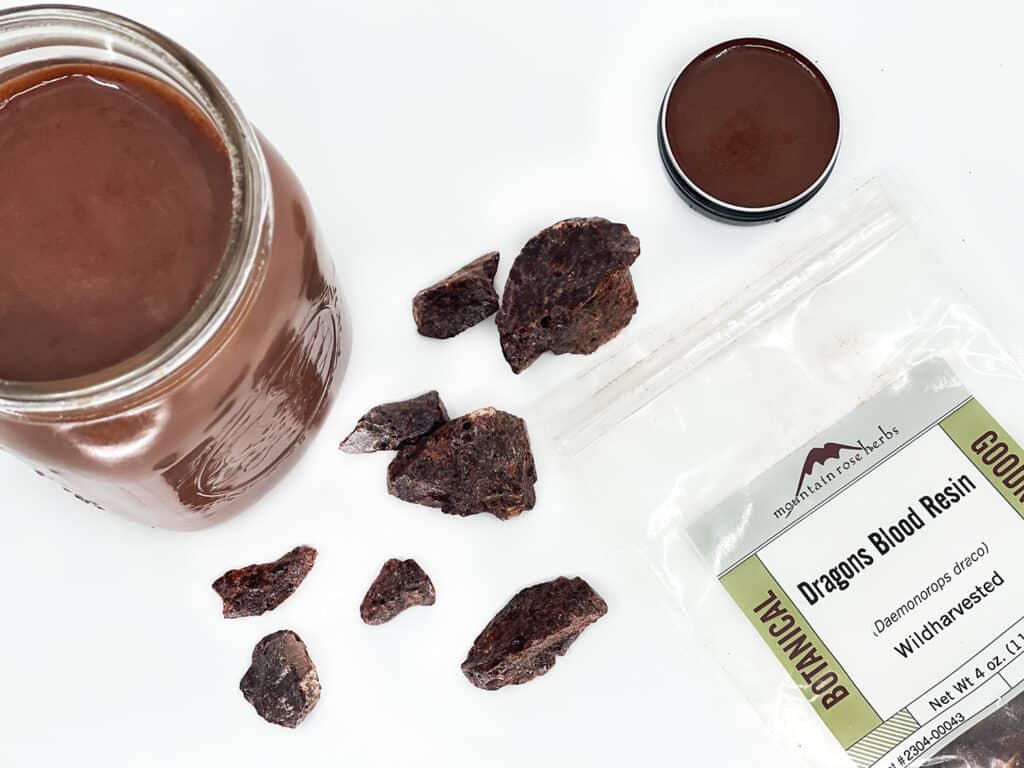 Dragon's blood is a plant resin that's been used for various purposes — including skincare — for centuries. From Traditional Chinese Medicine (TCM) as far back as the Han Dynasty (206 BCE – 220 CE) to Dioscorides and Pliny the Elder to modern day, dragon's blood has been employed for its medicinal properties.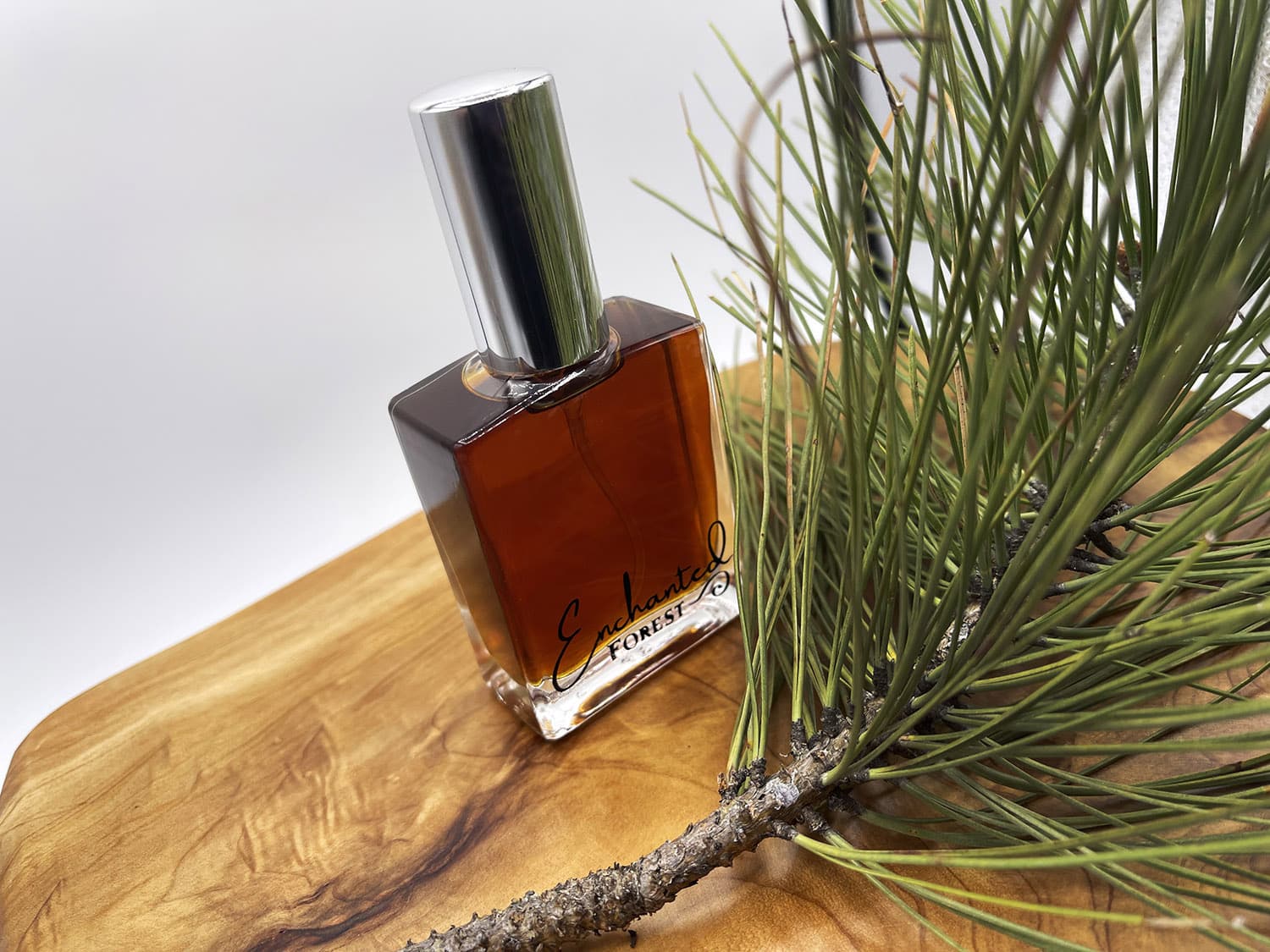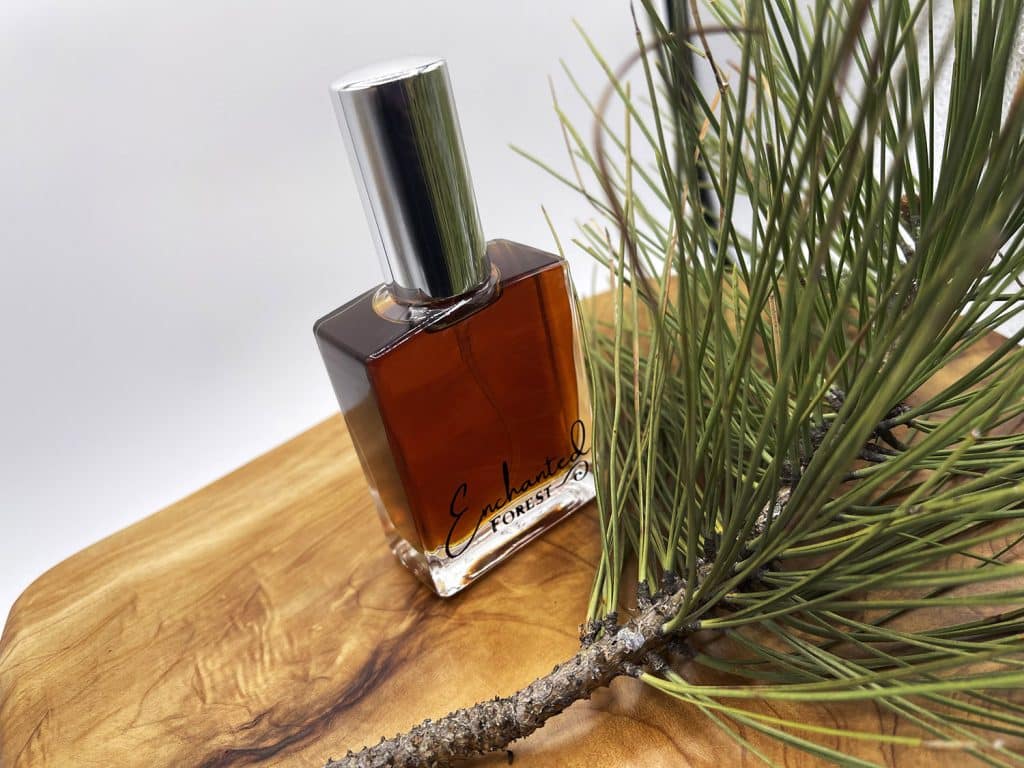 In aromatherapy, the resinous aroma of pine pitch is known for its uplifting and invigorating qualities, helping to improve mood and reduce stress. I can vouch for this effect… the smell of pine pitch makes me SO happy!
And while my precious pine tar is amazing for topical conditions like warts, splinters and all sorts of inflamed, irritated skin, it's incredibly thick and sticky and just doesn't lend itself to dabbing on your pulse points.
So I decided I needed (NEEDED) to make myself a pine pitch perfume.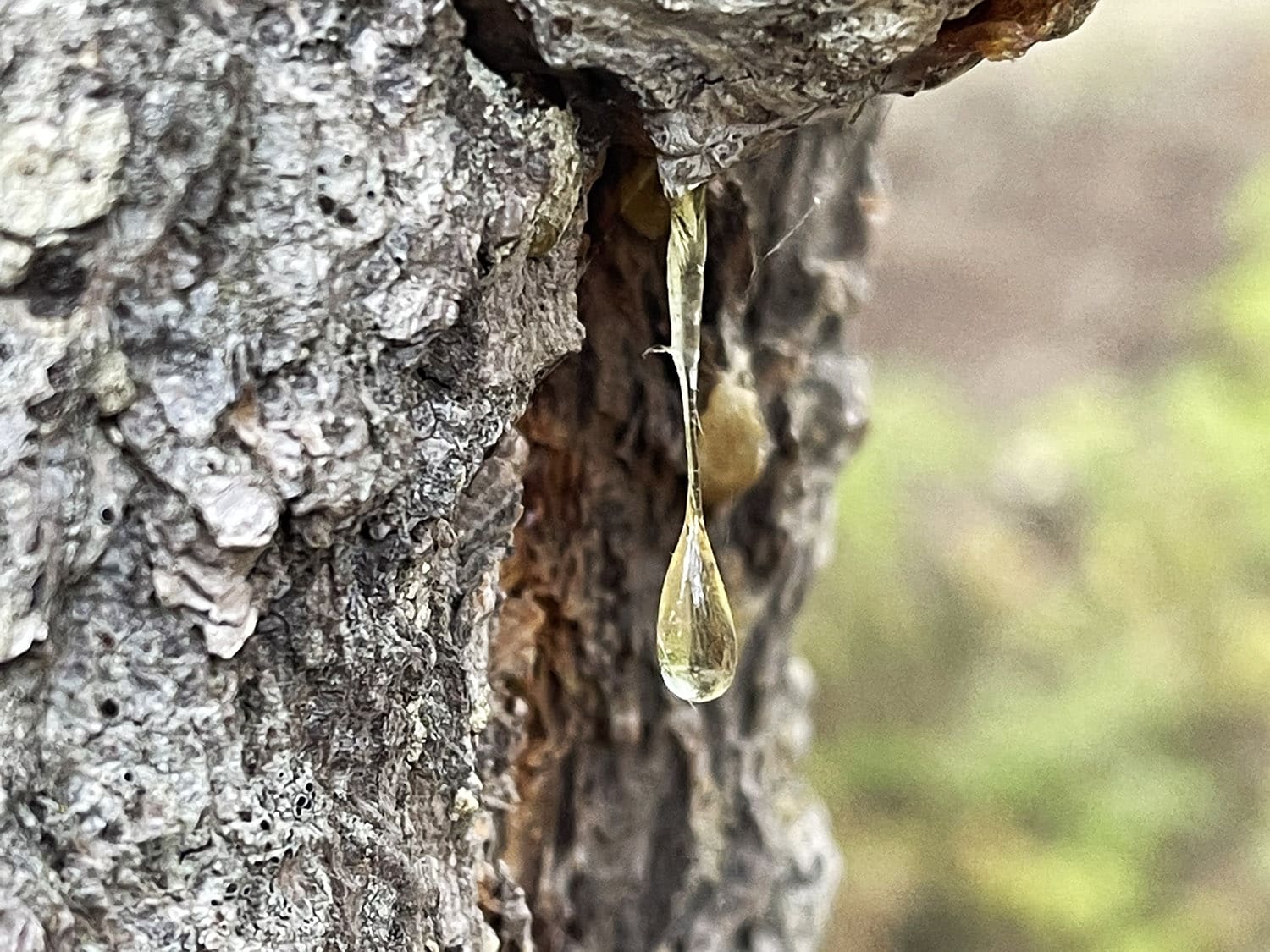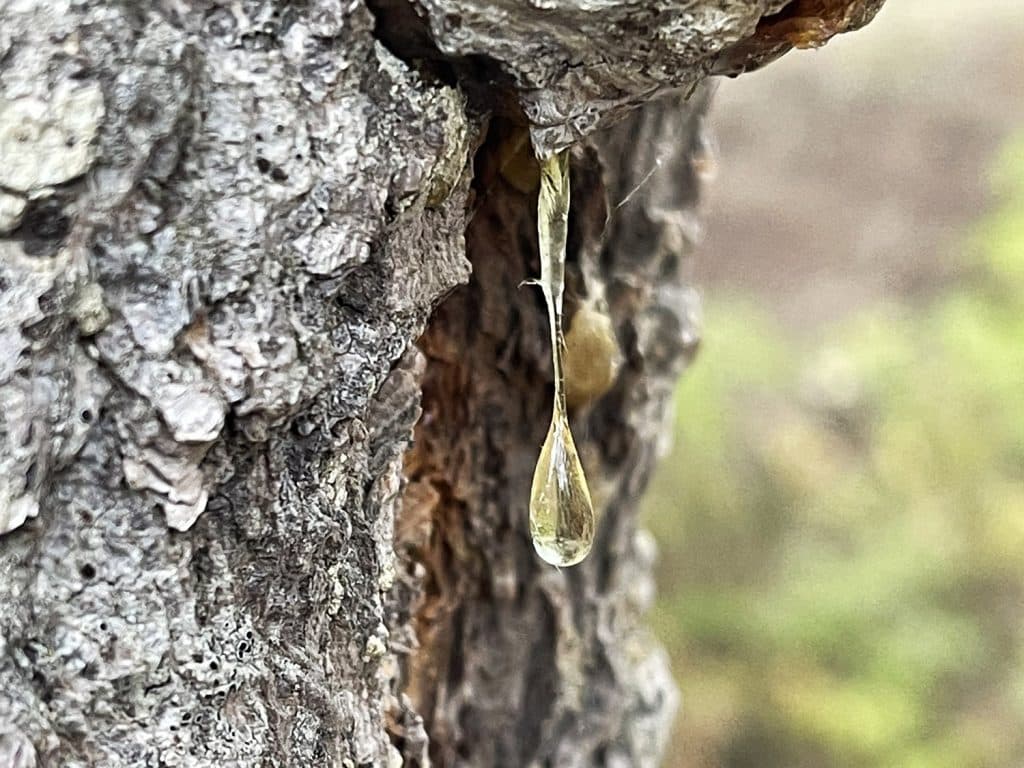 One of my favorite things I learned this year in my herbal apprenticeship with Cedar Mountain Herb School was how to harvest and use pine (Pinus spp.) resin — aka pine pitch — from the abundant conifers we have growing all around us in North Idaho.
Pine pitch is stimulating, antiseptic and anti-inflammatory and is well suited to all sorts of topical applications. It speeds the healing of inflammatory skin irritations, rashes, burns and wounds. It also has astringent properties that make it useful for drawing out splinters.