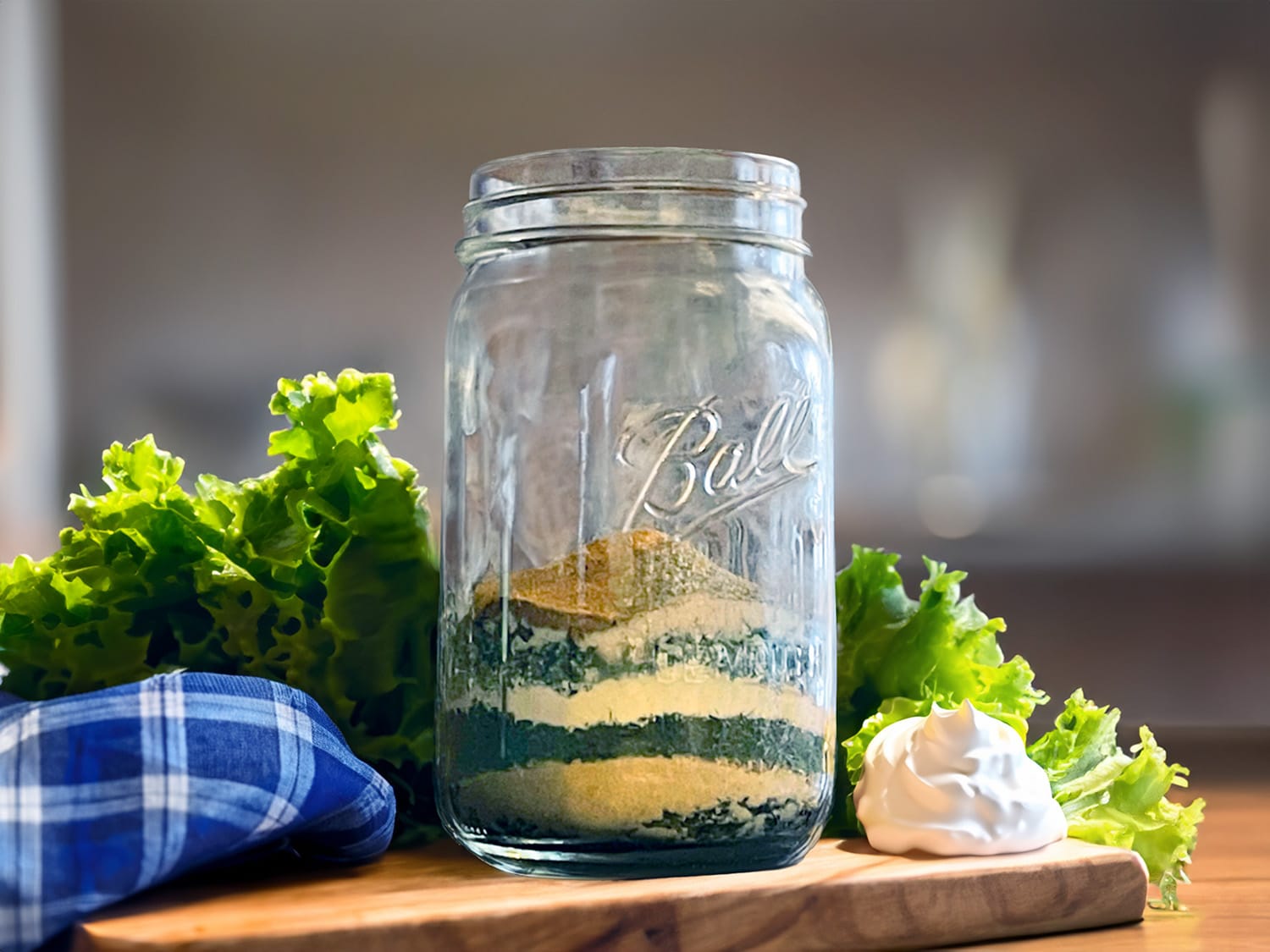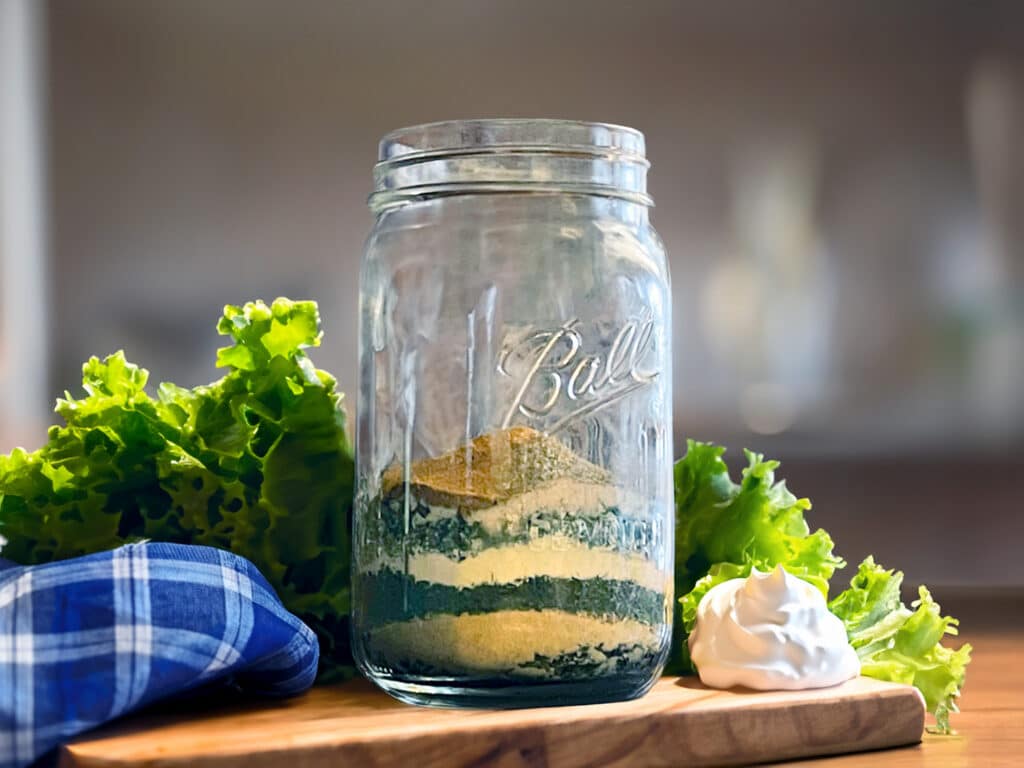 Calling all Ranch lovers!
Ranch is the all-purpose condiment most of us grew up dunking into. It's a classic that goes with everything from dressings and dips to marinades and seasonings. Honestly, is there anything Ranch dressing can't make better?
But have you ever actually looked at the ingredient list on those seasoning packets? Yeah… it's not pretty.