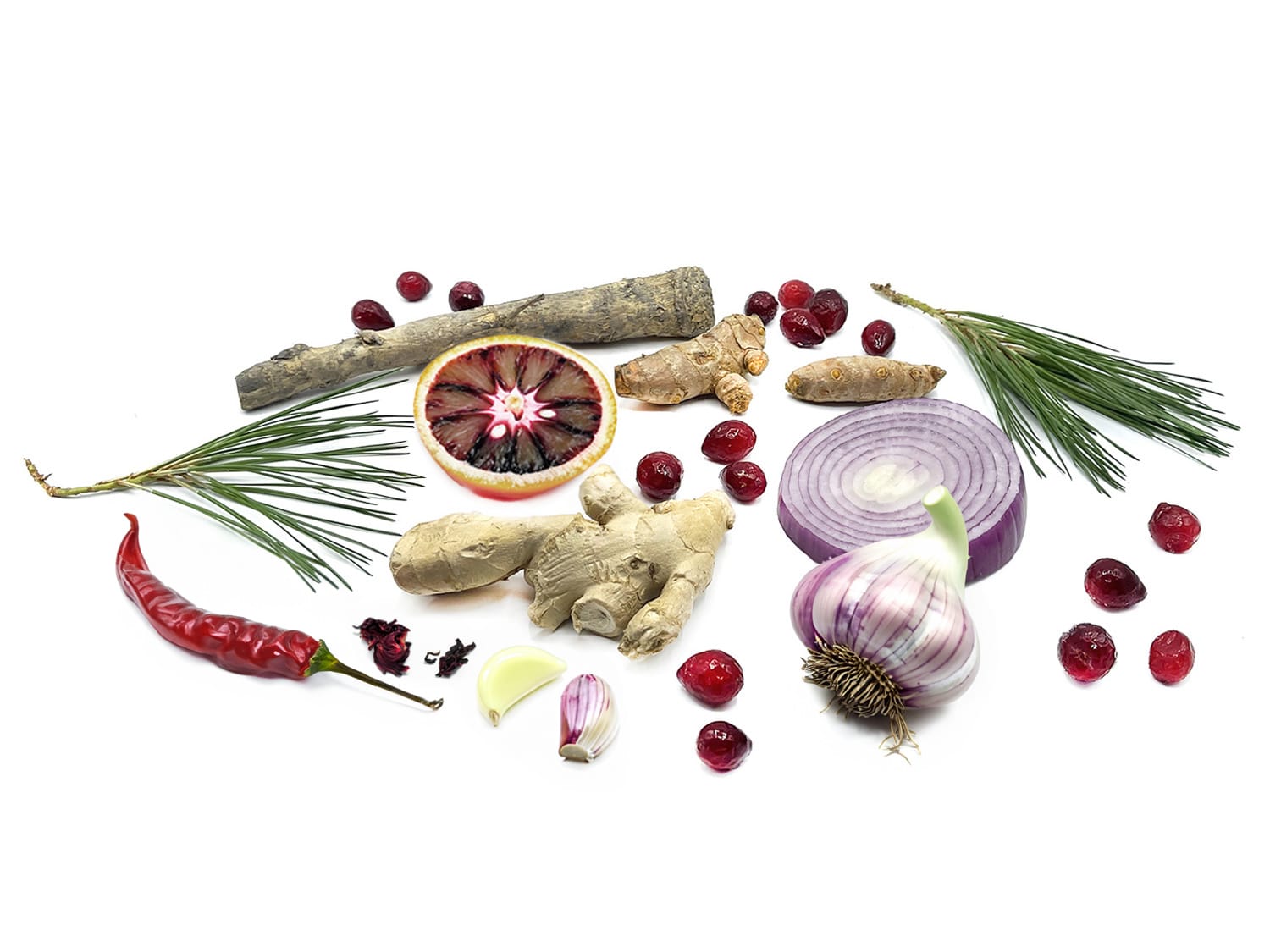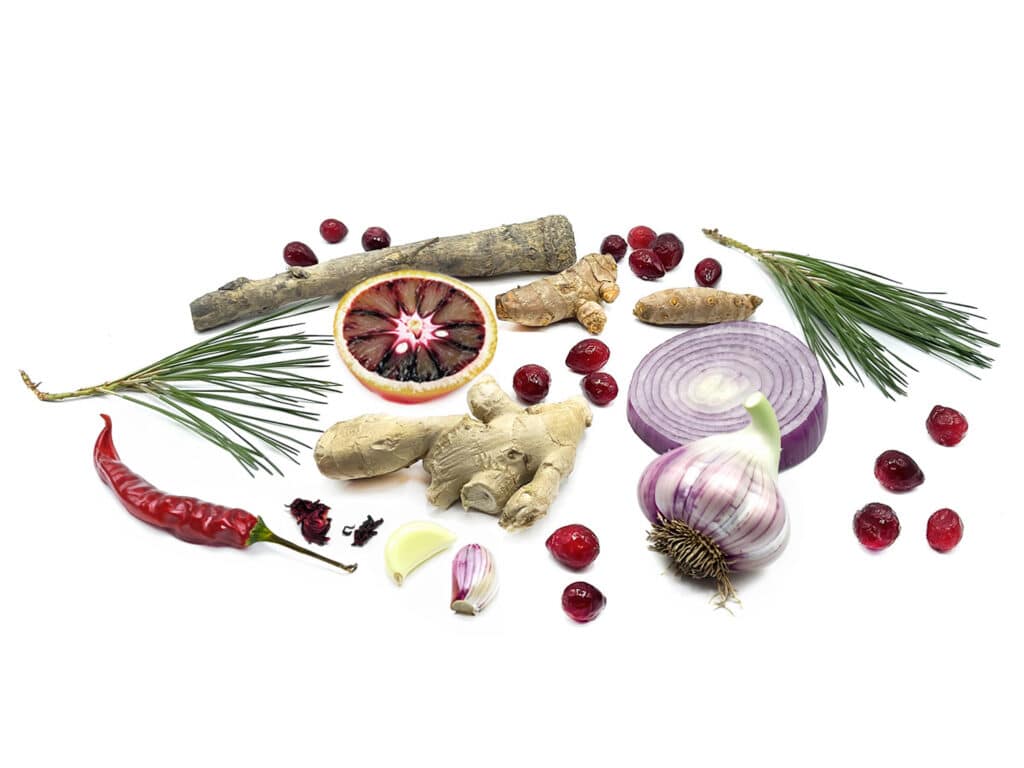 Are you ready to spice up your wellness routine? Created in the early 80s by herbalist Rosemary Gladstar, fire cider is a traditional herbal tonic that combines a base of raw, unfiltered apple cider vinegar and local honey infused with a variety of stimulating herbs and spices. The fiery concoction is designed to boost digestion, improve circulation and support overall immune function. Over the years, fire cider has taken on a life of its own, gaining popularity among herbalists and natural health enthusiasts alike. It's one herbal preparation I try to always keep on hand!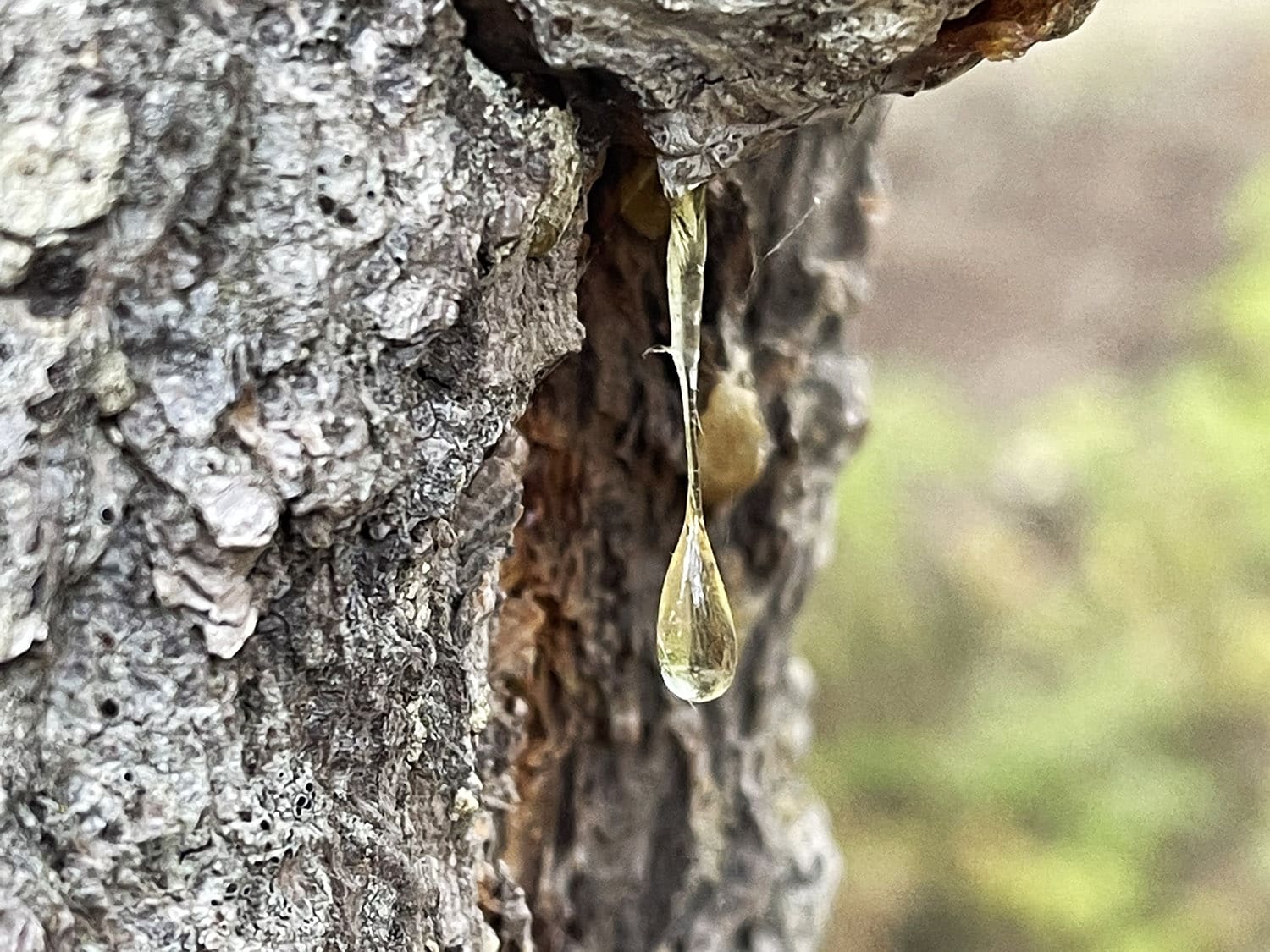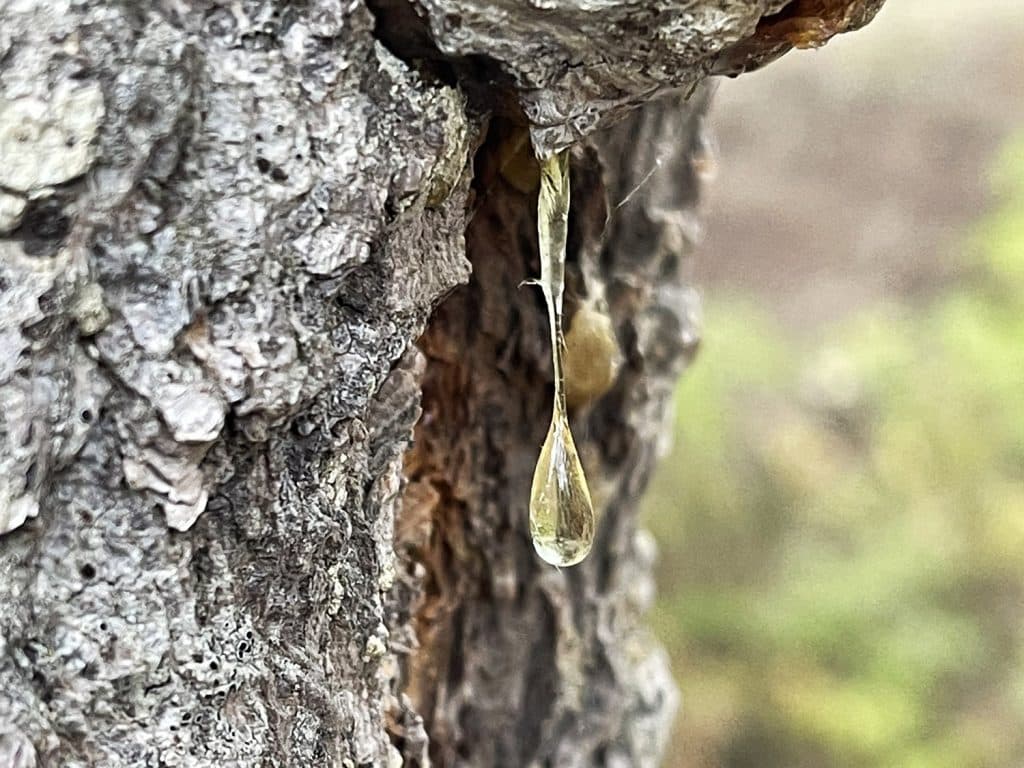 One of my favorite things I learned this year in my herbal apprenticeship with Cedar Mountain Herb School was how to harvest and use pine (Pinus spp.) resin — aka pine pitch — from the abundant conifers we have growing all around us in North Idaho.
Pine pitch is stimulating, antiseptic and anti-inflammatory and is well suited to all sorts of topical applications. It speeds the healing of inflammatory skin irritations, rashes, burns and wounds. It also has astringent properties that make it useful for drawing out splinters.