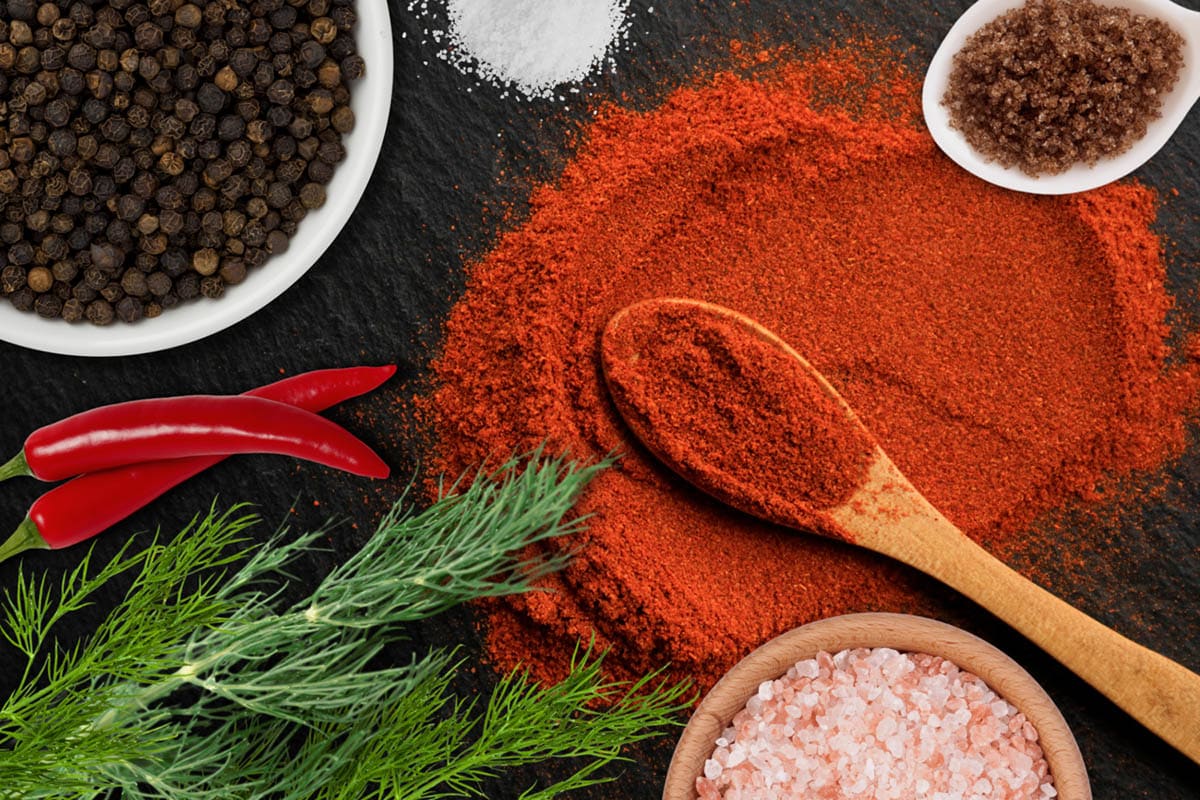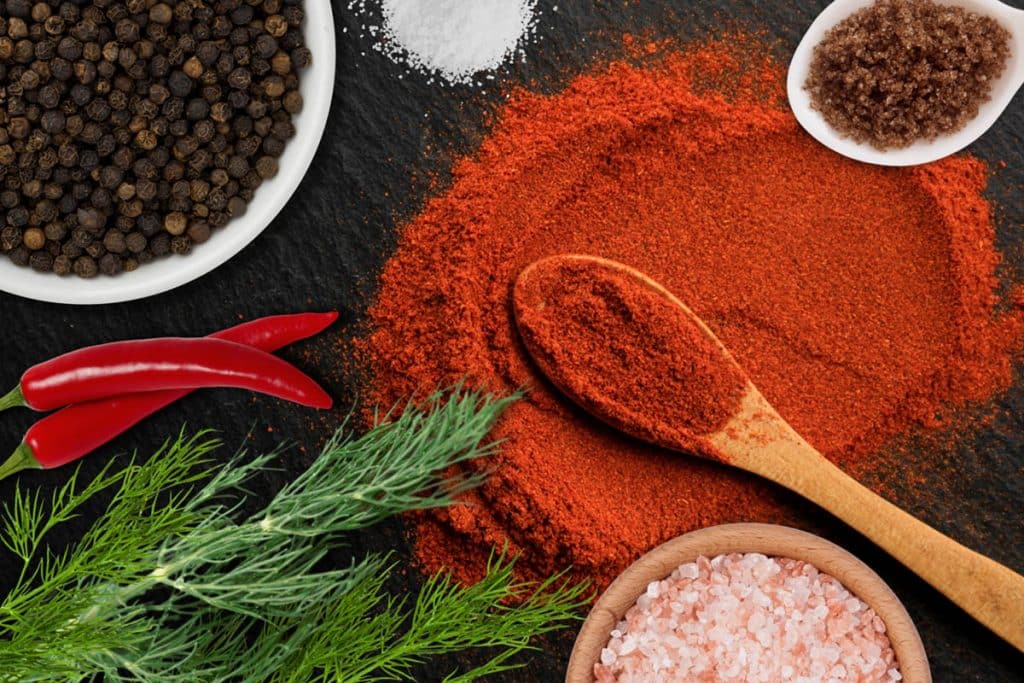 There is a hidden gem of a restaurant called The Settlement not far from our home in the neighboring town of Priest River, Idaho. I've been all over the world, and I can honestly say they have the best dry rub chicken wings I've ever tried.
Mr. Redheaded Herbalist and I love their recipe so much that I took a stab at recreating the spice blend at home.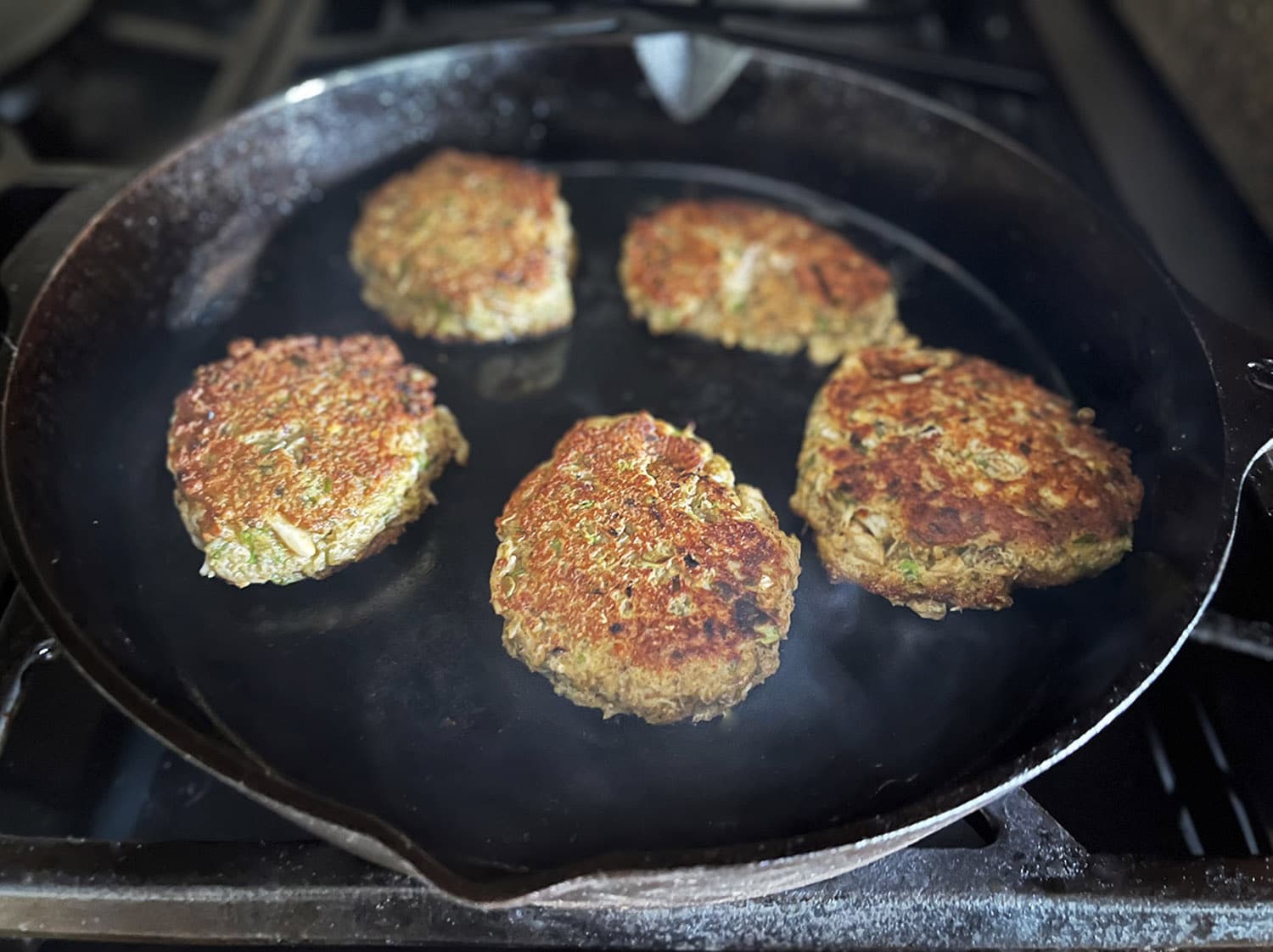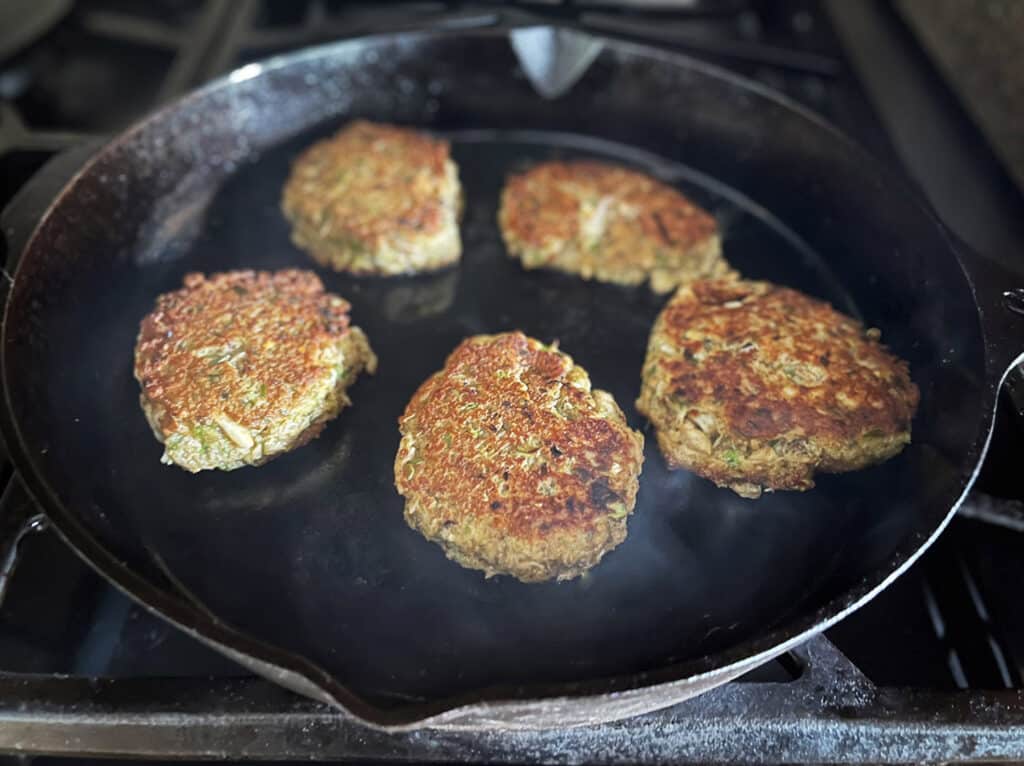 Who has two thumbs and loves crab cakes?? This recipe relies on another beloved Kitchen Helper that I always have on hand: Bay (Laurel) Seafood Seasoning. It's one of those versatile spice blends that you'll reach for again and again.