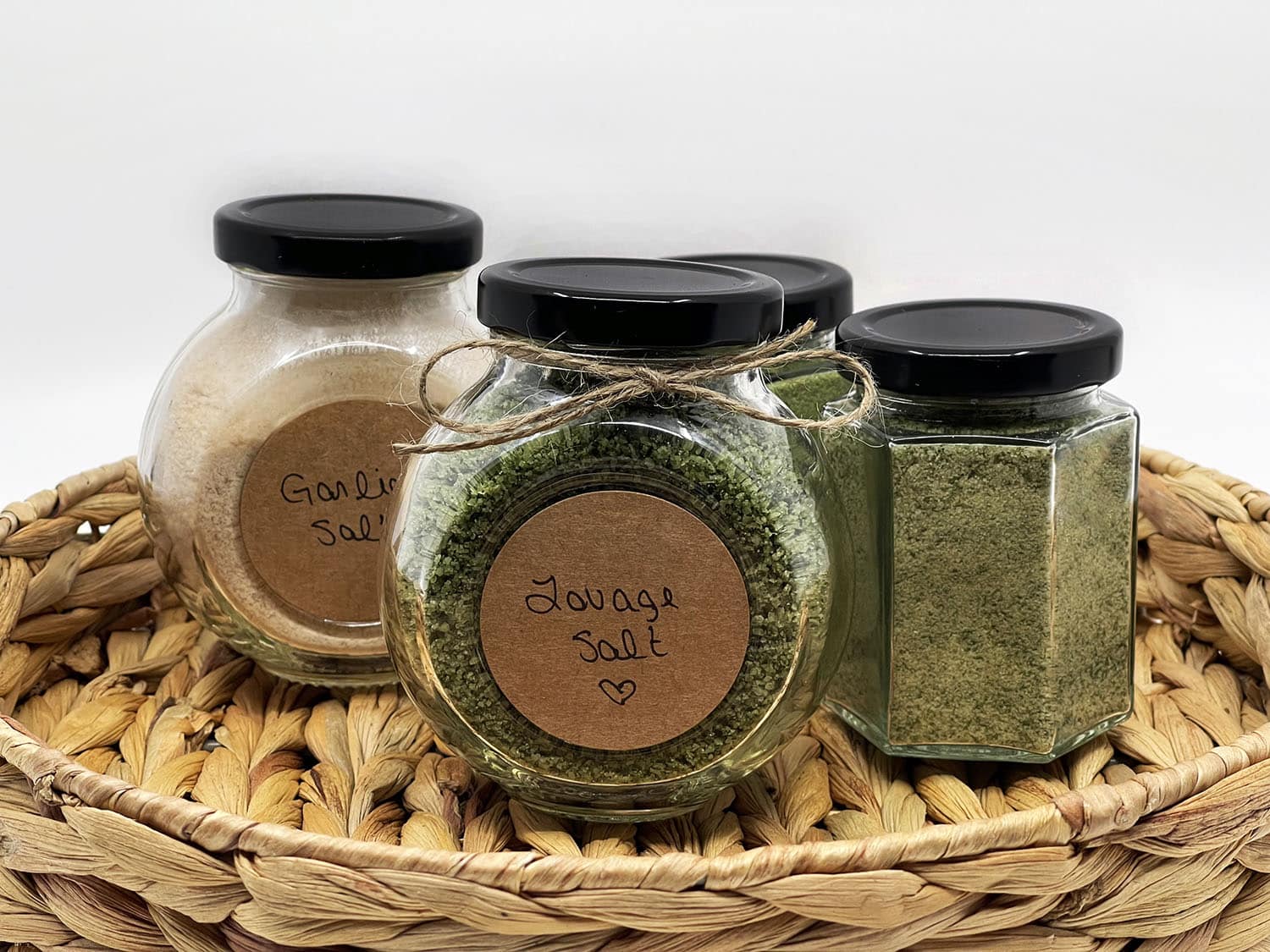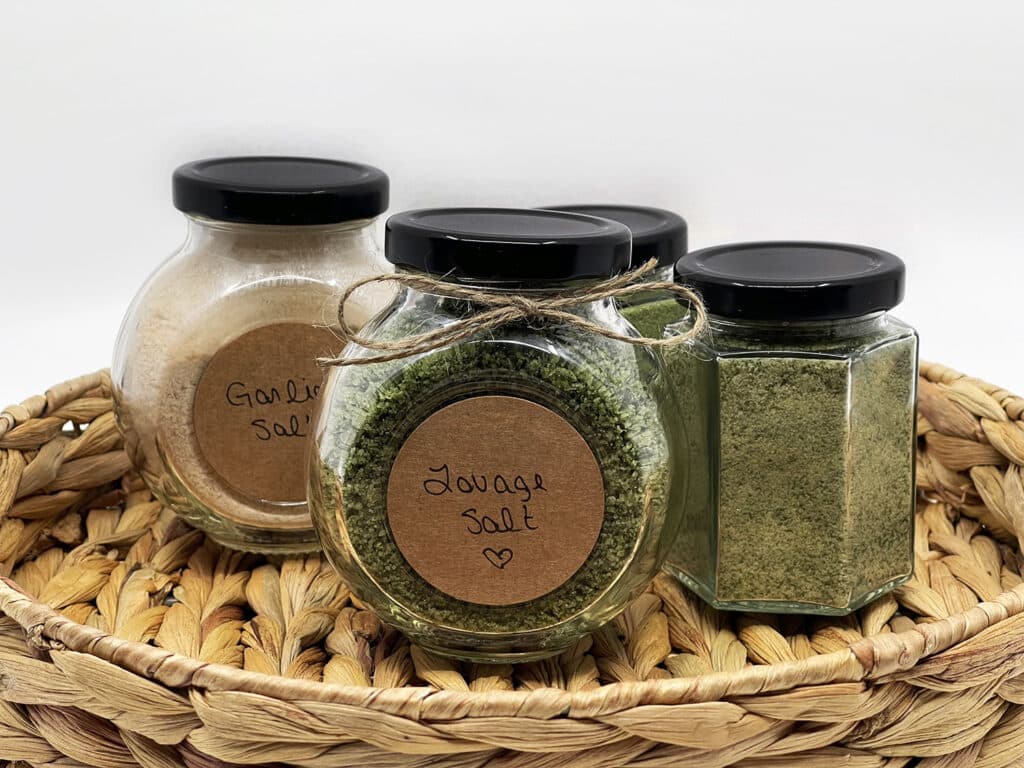 If you found yourself with the happy problem of having an abundance of fresh garden herbs this season, you might be scrambling to find ways to use or store them before the cold weather rolls in.
Air drying, freeze drying and freezing are common ways to preserve fresh herbs, but there's another way. An easy way… herb-infused salts!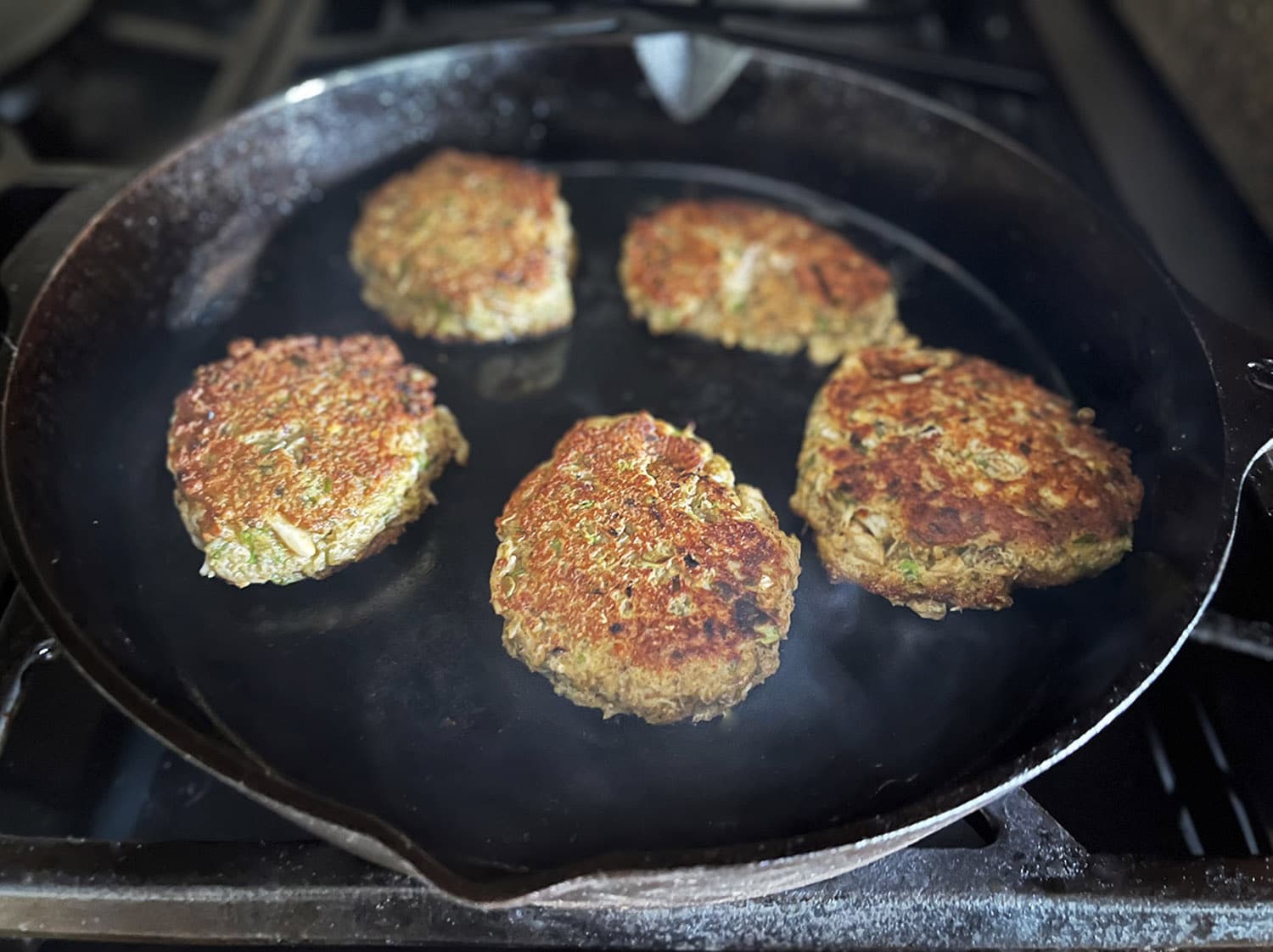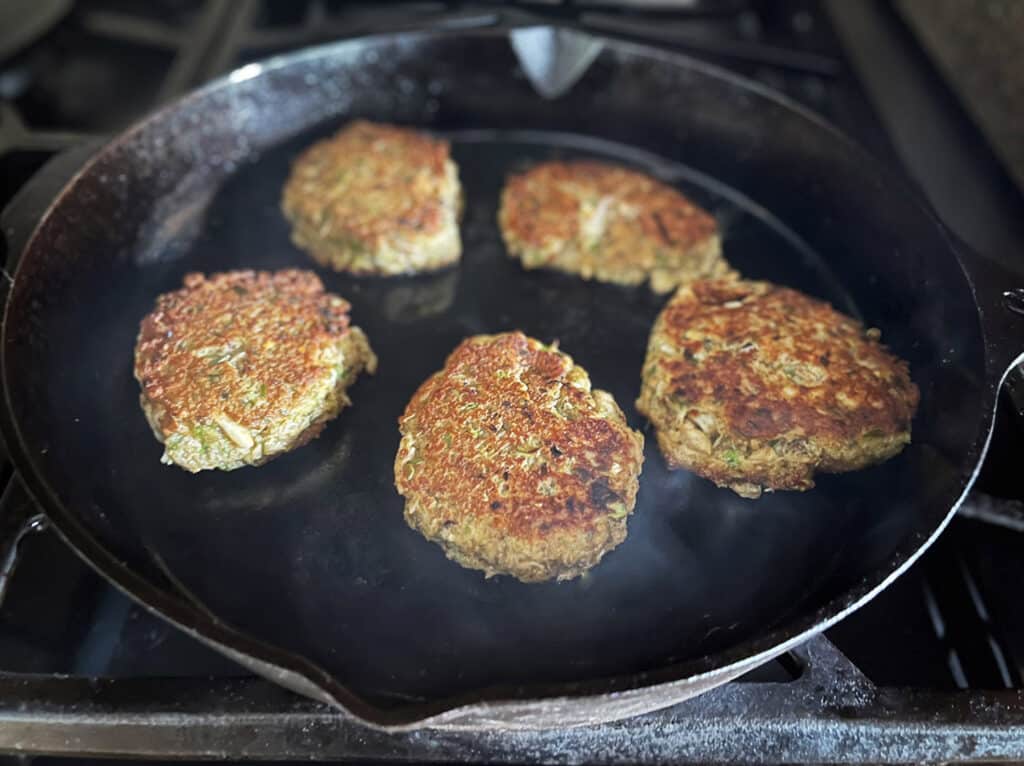 Who has two thumbs and loves crab cakes?? This recipe relies on another beloved Kitchen Helper that I always have on hand: Bay (Laurel) Seafood Seasoning. It's one of those versatile spice blends that you'll reach for again and again.