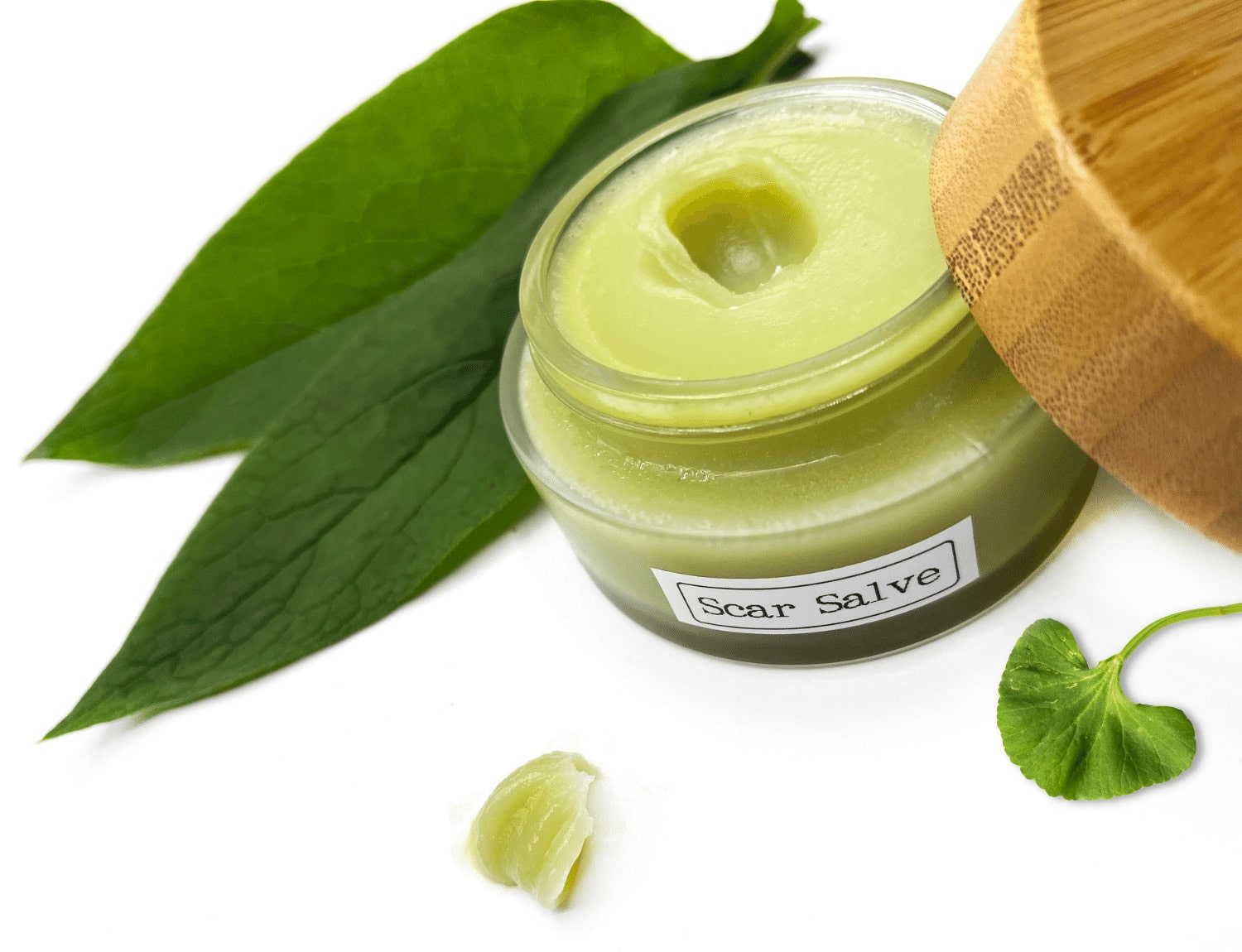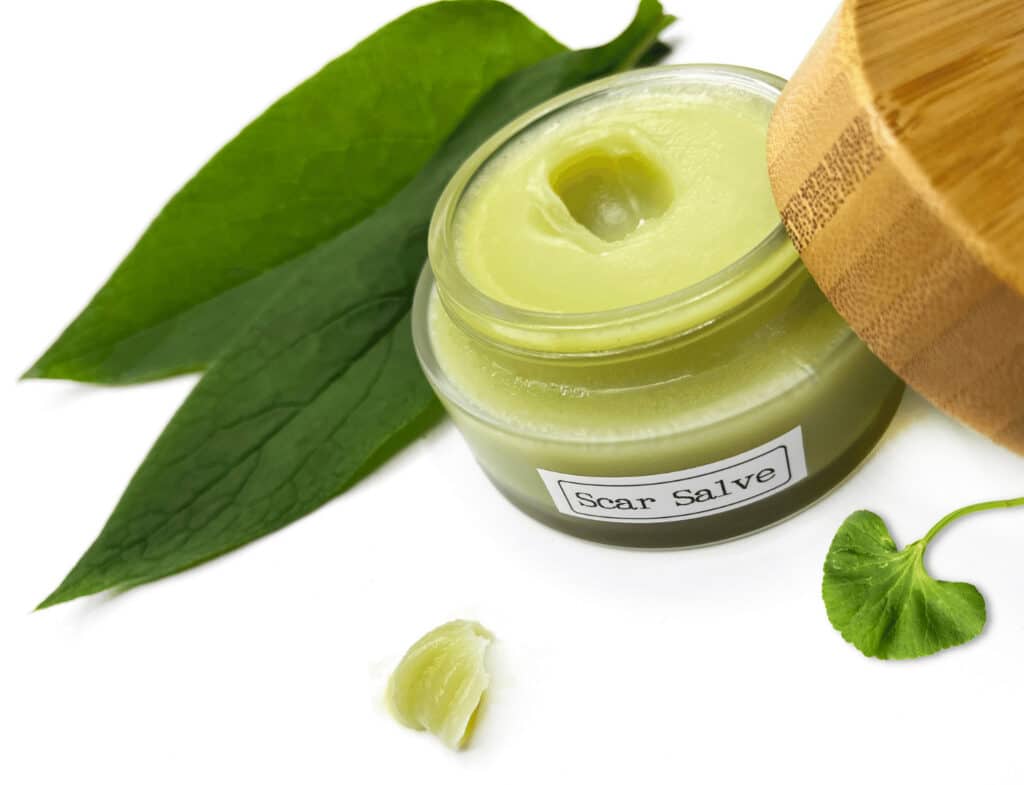 It's not such a coincidence that many of the same herbs that are beneficial to keeping aging skin healthy and happy are also useful for healing wounds and minimizing scarring — it's all about skin repair!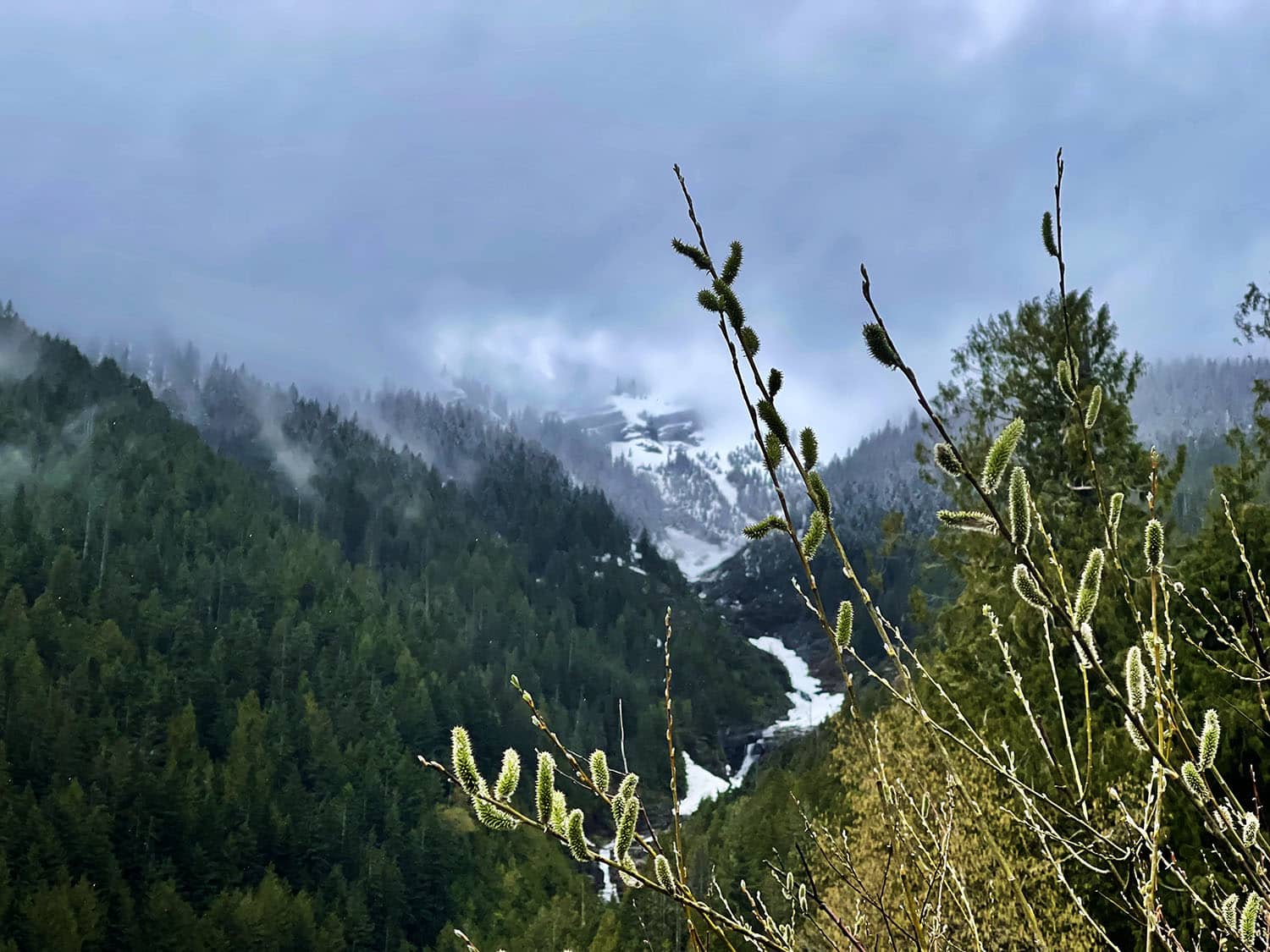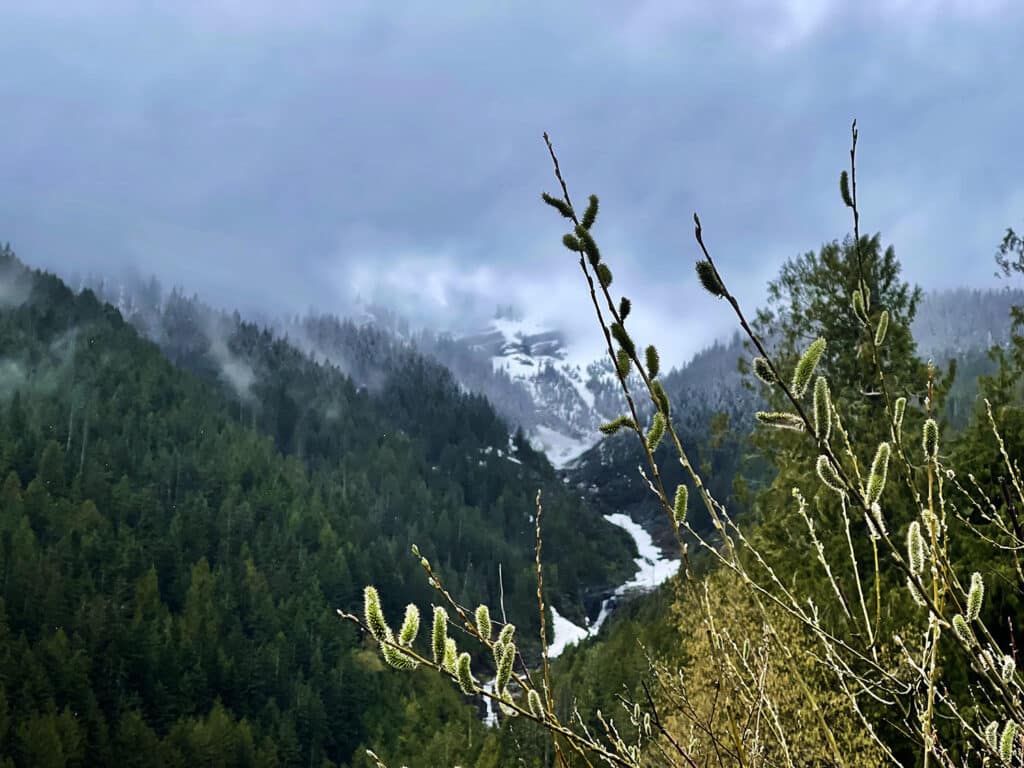 I'm excited to announce that I just began a 4-month apprenticeship with the wonderful Suzanne Tabert of Cedar Mountain Herb School. I'm literally vibrating with excitement over all I'll learn in the coming months.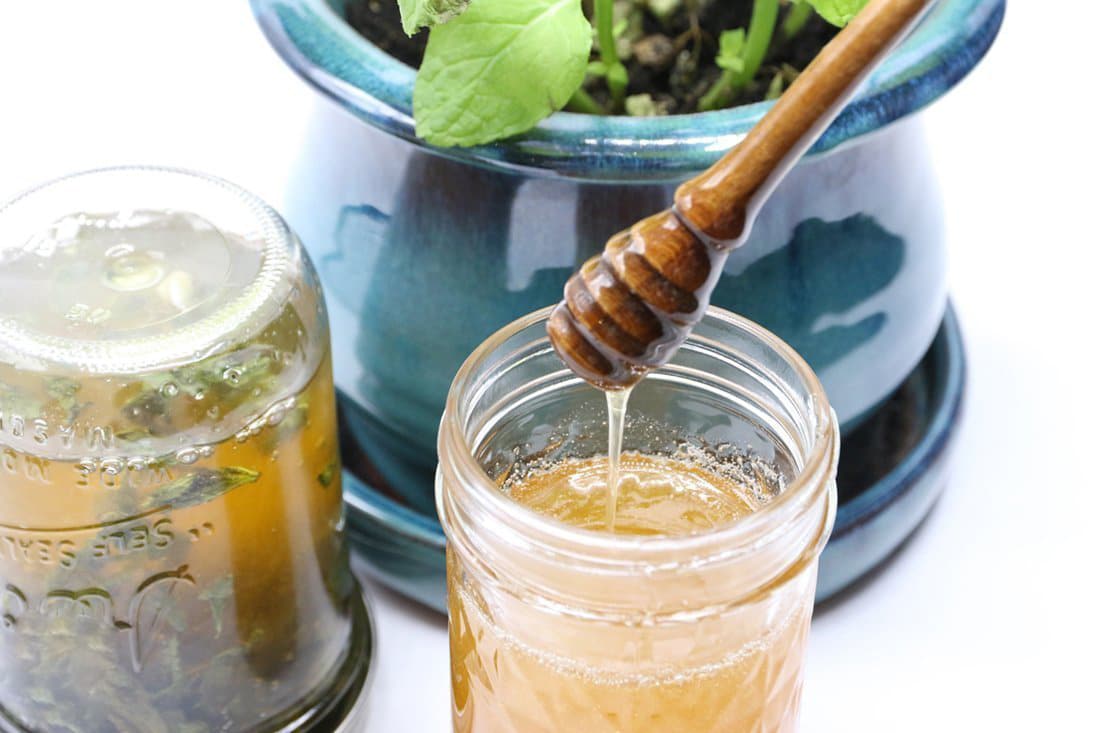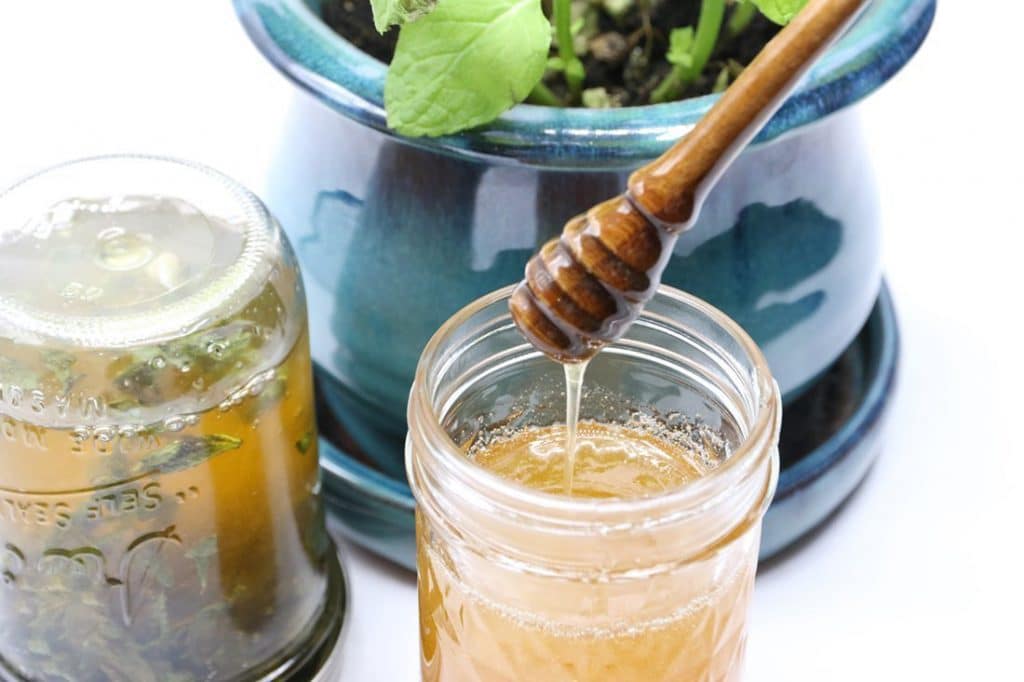 There's nothing quite like fresh mint. It's chock full of benefits all by itself, but paired with raw honey it becomes a therapeutic (and delicious) powerhouse!