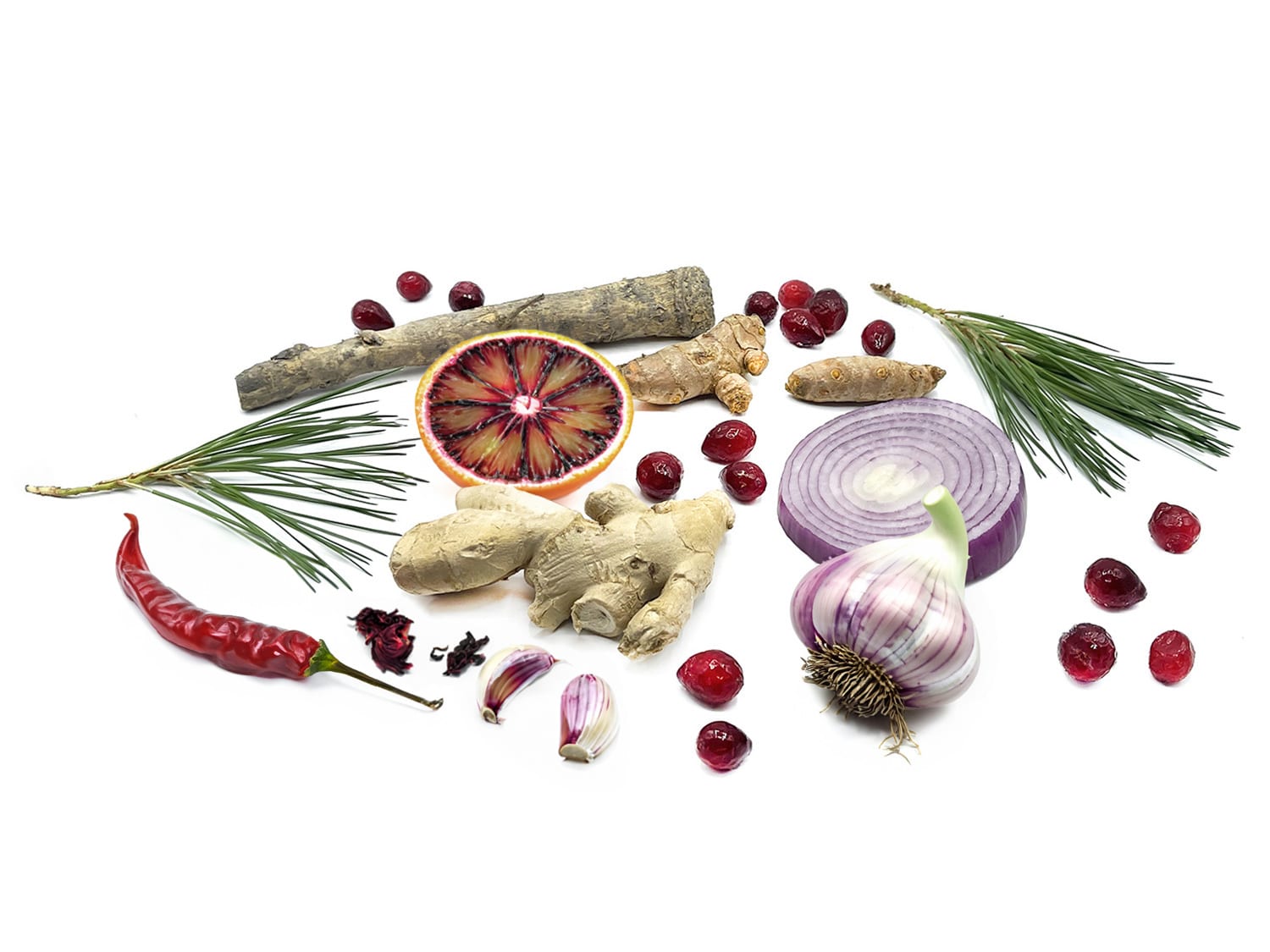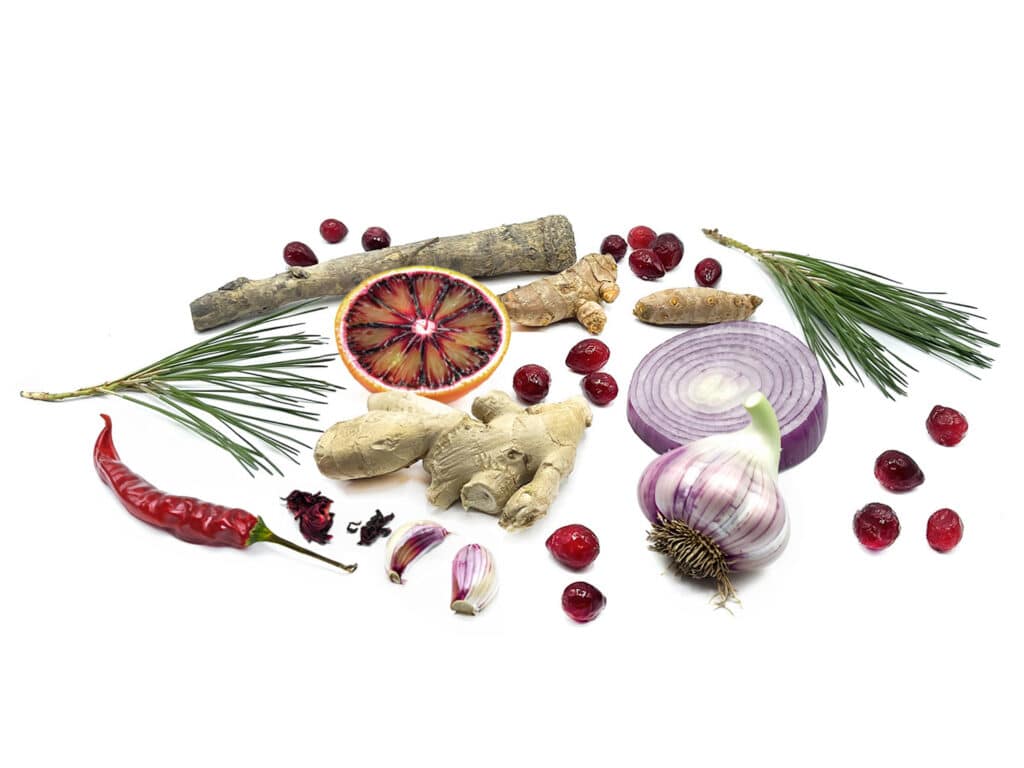 Are you ready to spice up your wellness routine? Created in the early 80s by herbalist Rosemary Gladstar, fire cider is a traditional herbal tonic that combines a base of raw, unfiltered apple cider vinegar and local honey infused with a variety of stimulating herbs and spices. The fiery concoction is designed to boost digestion, improve circulation and support overall immune function. Over the years, fire cider has taken on a life of its own, gaining popularity among herbalists and natural health enthusiasts alike. It's one herbal preparation I try to always keep on hand!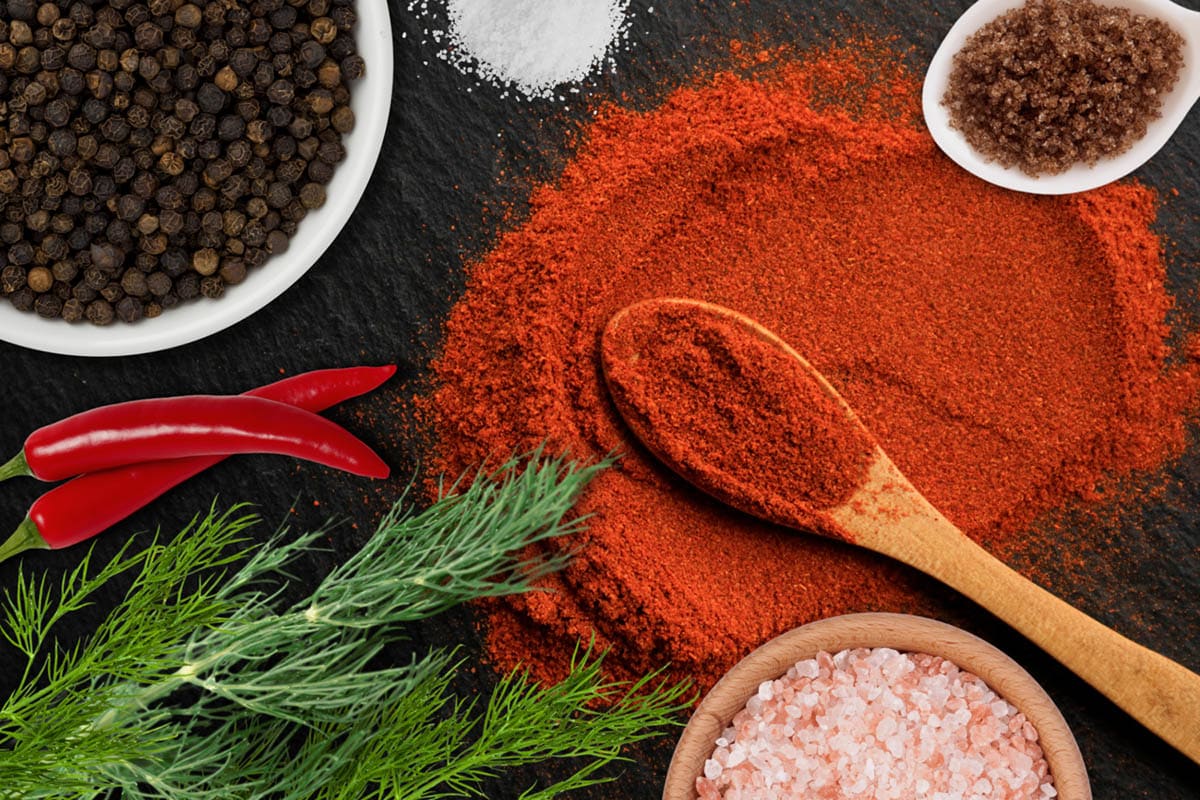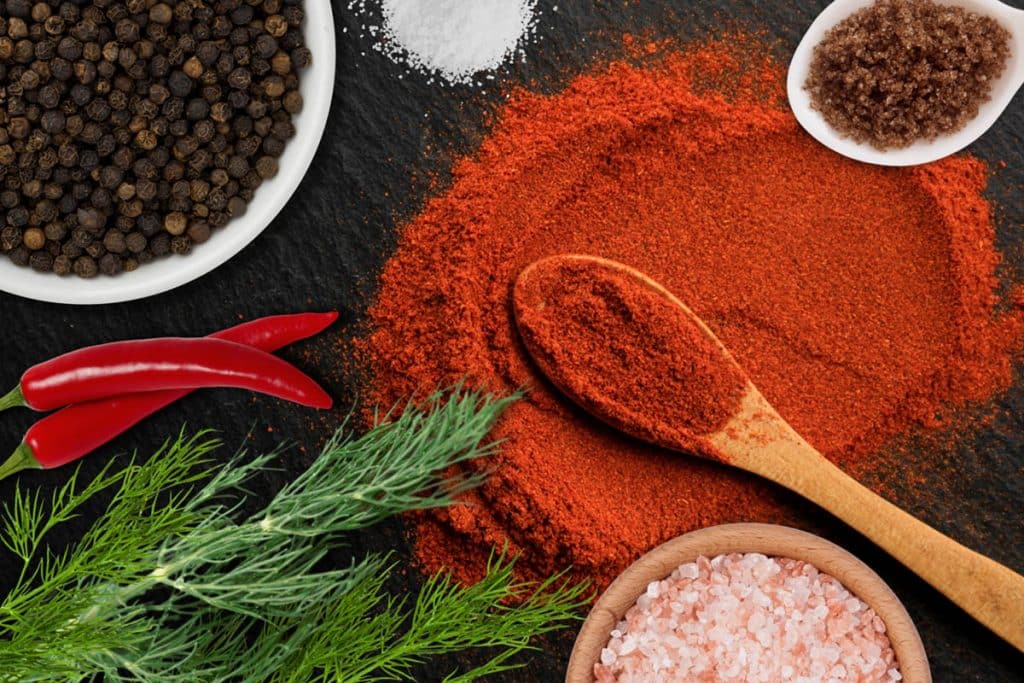 There is a hidden gem of a restaurant called The Settlement not far from our home in the neighboring town of Priest River, Idaho. I've been all over the world, and I can honestly say they have the best dry rub chicken wings I've ever tried.
Mr. Redheaded Herbalist and I love their recipe so much that I took a stab at recreating the spice blend at home.