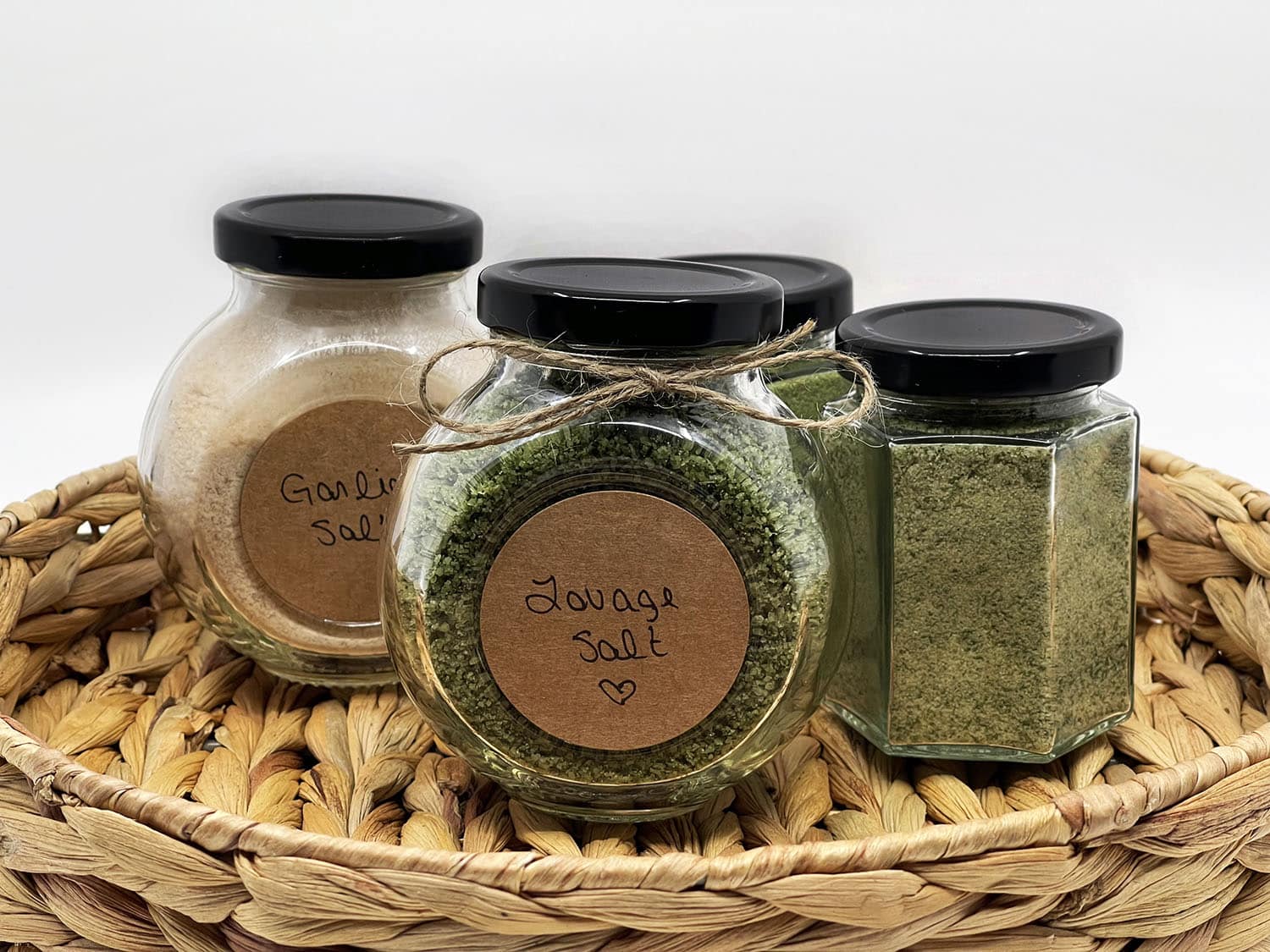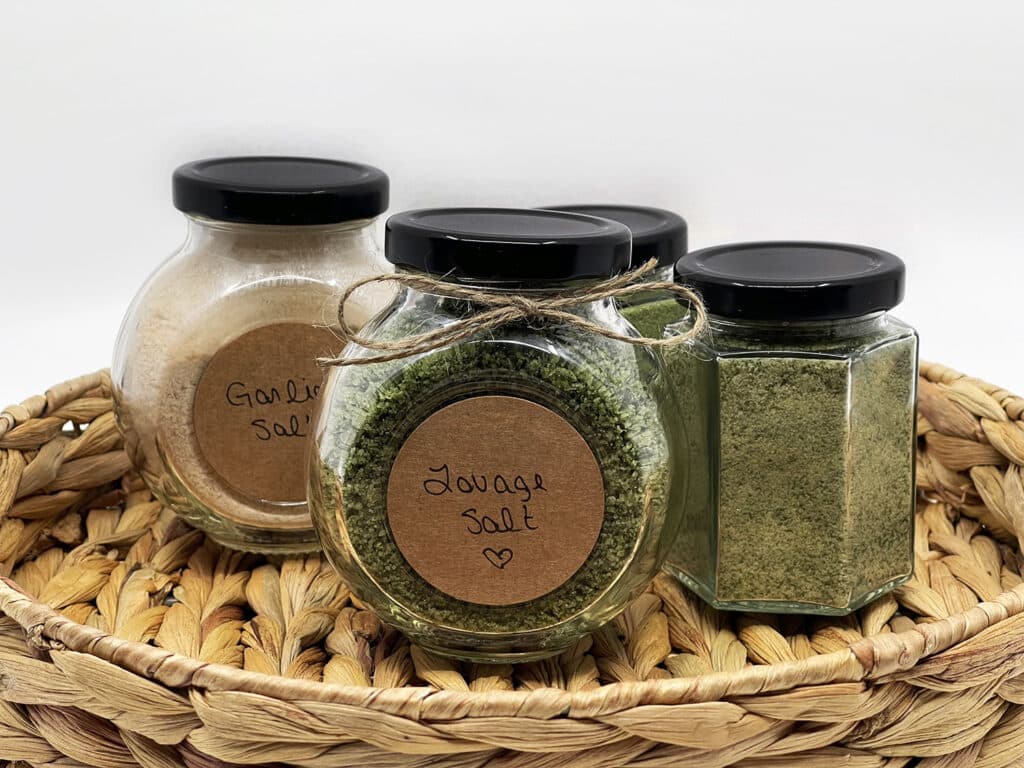 If you found yourself with the happy problem of having an abundance of fresh garden herbs this season, you might be scrambling to find ways to use or store them before the cold weather rolls in.
Air drying, freeze drying and freezing are common ways to preserve fresh herbs, but there's another way. An easy way… herb-infused salts!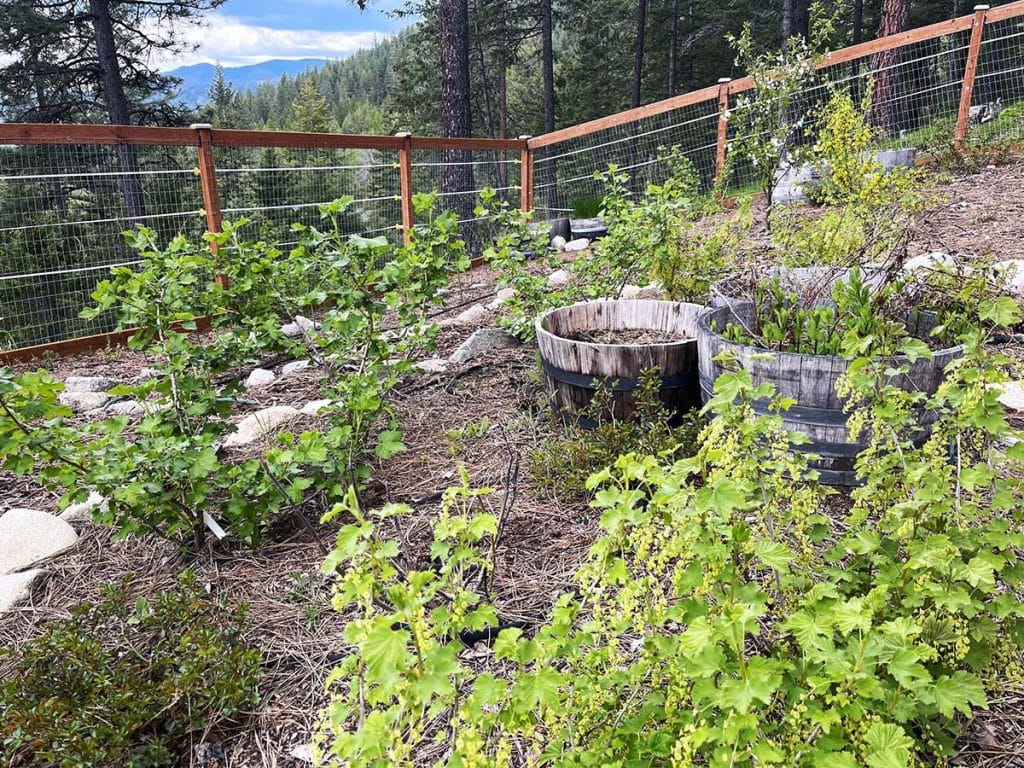 Even though it's late May, it's still pretty darn chilly here in North Idaho. I don't think we've made it over 70 degrees yet, and there's still a risk of frost at night.
Fortunately, my perennial/herb garden doesn't mind the cooler weather. The haskap is beginning to bud out, getting ready to make its delicious honeyberries: